In Sydney, Newtown is the place to immerse yourself in alternative culture. Here you'll find some of the coolest people you can hope to meet, the trendiest shops and also some of the best food in Sydney.
Newtown has become one of Sydney's gastronomical powerhouses with many great and cool places to dine in this trendy suburb. With a good mix of food from all over the world, you can't throw a stone without hitting somewhere serving up something tasty. There are a few eating institutions that visitors must try to get the local experience, however.
Oscillate Wildly - 275 Australia Street, Newtown
If you're looking for an intimate and atmospheric dinner, head straight to Oscillate Wildly. This 30-seat French restaurant is home to chef Karl Firla, who believes in a constantly evolving eight-course degustation-only menu. Located away from the hustle and bustle of King Street, Oscillate Wildly is renowned for offering fabulous food in an unpretentious setting.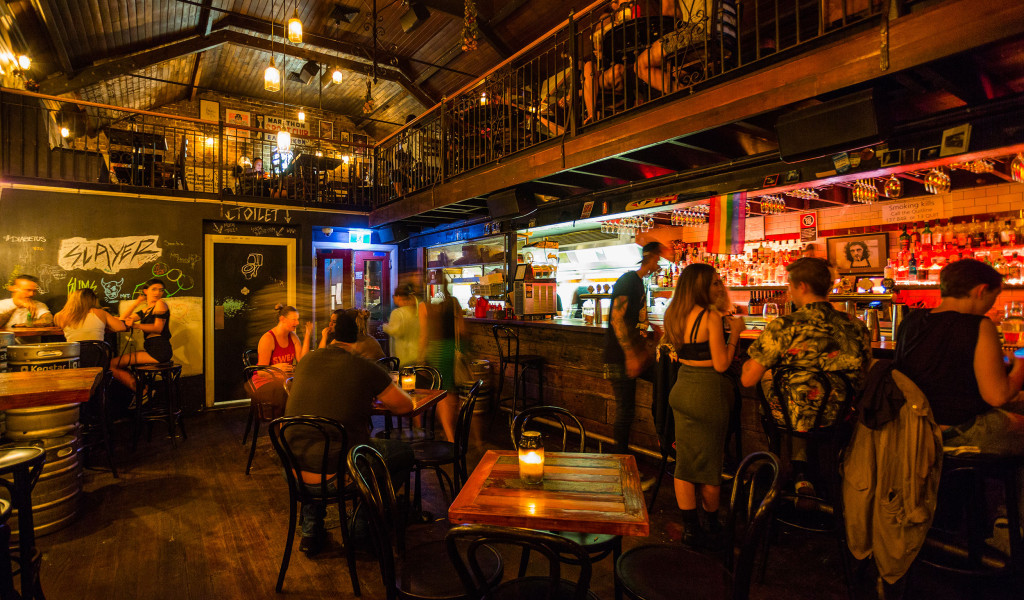 Mary's - 6 Mary Street, Newtown
Mention 'fried chicken' to any Sydneysider and one of the recommendations will undoubtedly be Mary's. The cheeseburgers are first-rate, but the fried chicken and creamy mash are definitely worth shouting about. The 100-year old grungy building where it is housed was once home to a pool hall, a Masonic hall and a Greek club, but screams 'cool' once you get inside – if you can find the entrance on Mary Street. Get there early, or jump on at the back of the queue which doesn't take too long to move.
BlackStar Pastry - 277 Australia Street, Newtown
BlackStar Pastry is perhaps the classiest place in Newtown, if indulgence can be considered classy. At this tiny little cakery, you can choose from a wide range of creatively crafted cakes and pastries with equally appealing names. From the Vegan Chocolate Popcorn Cake to Pistachio Lemon Zen Cake, there's probably something to meet every craving. A must-try is the light and fragrant Strawberry Watermelon Cake – made with rose-scented cream and topped with pistachios and dried rose petals.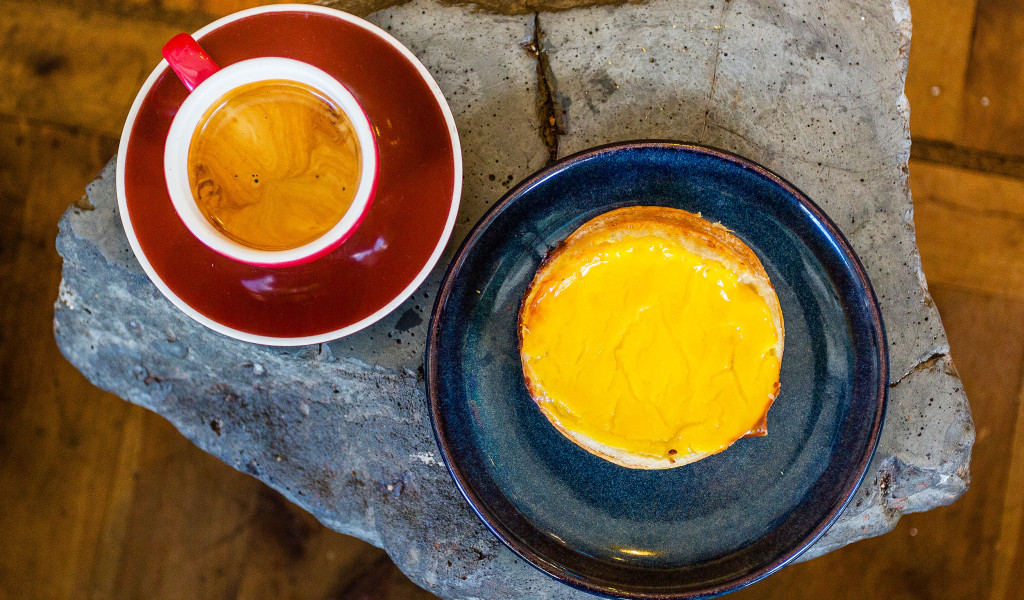 Earl's Juke Joint - 407 King Street, Newtown
Earl's Juke Joint is a western saloon-style cocktail bar that brings a New Orleans/southern USA vibe to your evening's proceedings. The premises was once an old butcher shop, which explains some of the intact décor – like the lace curtains and metal grill on the door. Expect plenty of rock, blues and 1990's hip-hop to dance to, while dirty south-inspired cocktails keep you hydrated.
Travel secret: Newtown's main street – King Street – tends to be a traffic nightmare during peak hours and on weekends, so try to catch a bus or train in. If you're up late and after an authentic budget-dining experience, head to Istanbul on King (colloquially known as Isties) and congregate with other revellers, all clamouring for a chicken burger. You're guaranteed at least one laugh!