When planning a holiday in Melbourne, an understanding of how the city works can help you get around this cosmopolitan capital with ease. Simple to navigate thanks to its grid-like layout, here's a list of top travel tips to take you where you want to go.
Getting to and from the airport
The SkyBus Express gets you to the city centre with a direct service from Tullamarine Airport to Southern Cross Station, and is often cheaper than taking a cab to your hotel if you've booked accommodation in the city. Board from outside the arrivals terminal before connecting with suburban and country rail services, trams and buses, with free hotel transfers for select accommodation.
Wi-Fi in the city
For connectivity on the go, Telstra provides Wi-Fi coverage across the CBD with hotspots in various locations, including Collins Place, the State Library and Federation Square.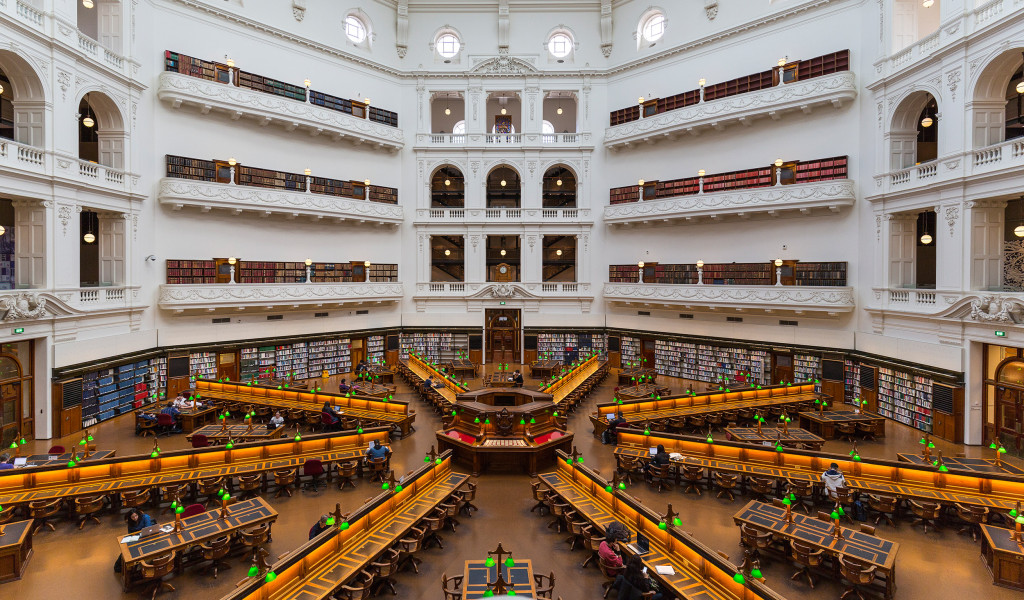 Get the right apps
There's no shortage of smartphone apps for savvy explorers who want to navigate the city like a local. The Melbourne Official Visitor Guide app recommends where to go for shopping and tells you where the must-see attractions are at, while the Vic-Heritage app allows you to browse the history of important landmarks and sites.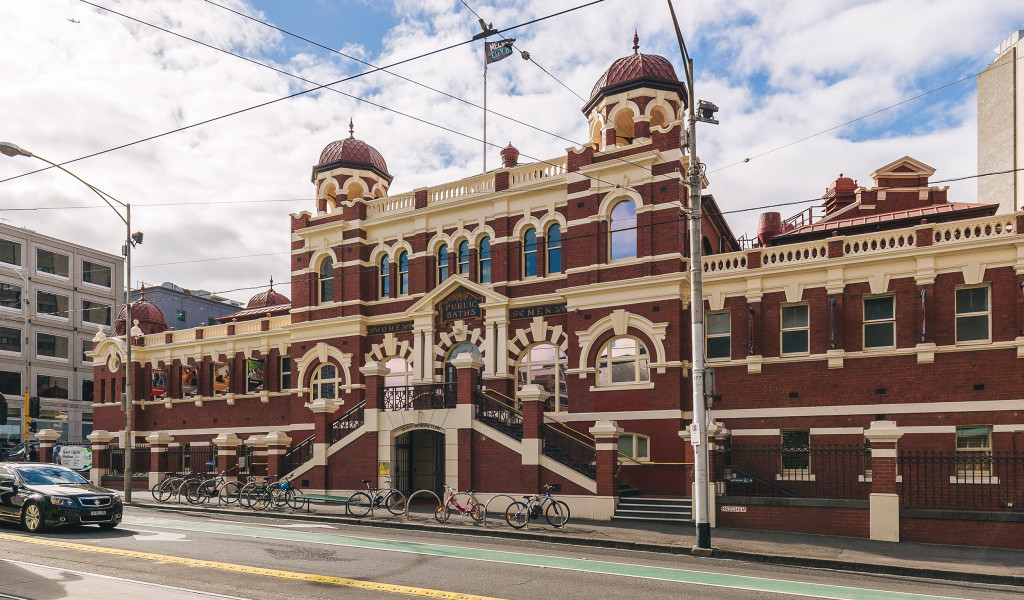 Bring a jacket just to be safe
The weather in Melbourne is known to often change throughout the day. Though the city enjoys a generally mild climate of about 22–25°C, the nights can be chilly, so be sure to bring your jacket so you're always prepared for any sudden drops in temperature.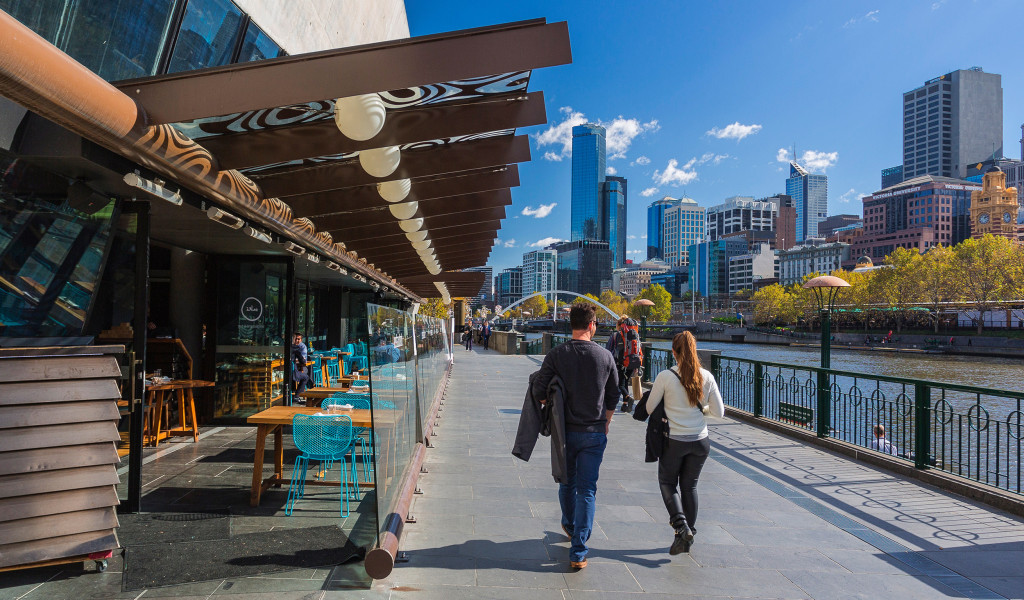 myki travel smartcard
myki is Melbourne's ticket to travel on trains, trams and buses. A reloadable smartcard that stores value to pay your fare, purchase directly from main train stations and retail outlets that display the myki sign. Simply 'touch on' at myki readers positioned at train station entry and exit points, and aboard trams and buses at the start of each trip. Don't forget to 'touch off' when you exit the station or vehicle.
Trams
Yarra Trams operate the city's famed tram network, offering a memorable way to access Melbourne and its suburbs. Board at signposted stops, planning ahead with the tramTRACKER app.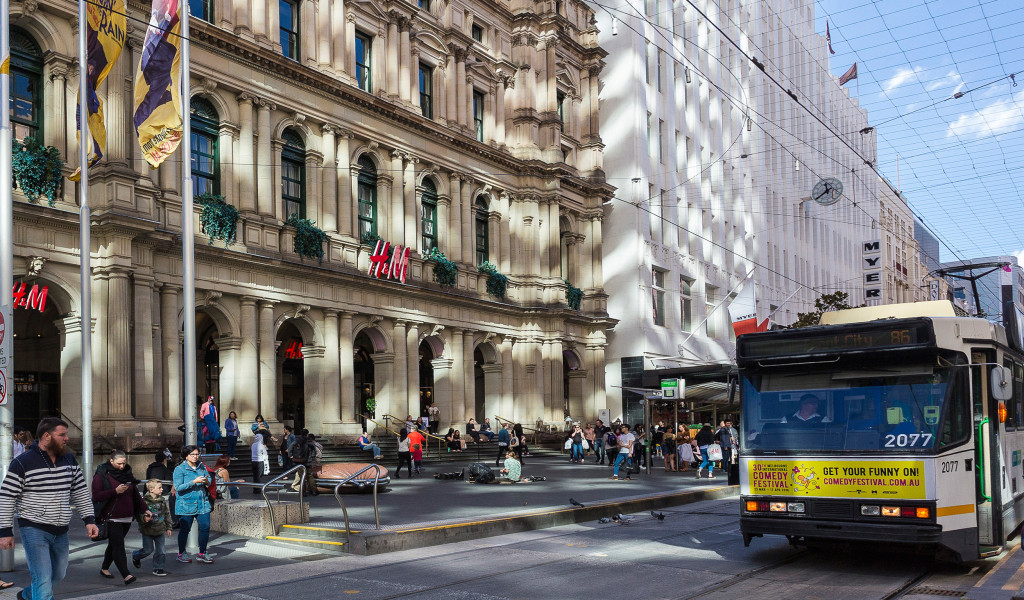 A convenient way to get around central Melbourne, the City Circle Tram follows a loop. Running clockwise and anticlockwise, audio commentary on city landmarks and major attractions plays throughout the ride.
Travel secret: Trams are now free in the city centre. Look out for signage at tram stops to identify the boundaries of the Free Tram Zone or hop on the Public Transport Victoria website for a detailed map and list of attractions within the zone.
Shop late on Fridays
Around Melbourne's vibrant city centre, shops are generally open Monday to Saturdays from 10am to 6pm, but on Fridays most shops extend their opening hours to 9pm or later, allowing you to start your pre-weekend shopping spree early.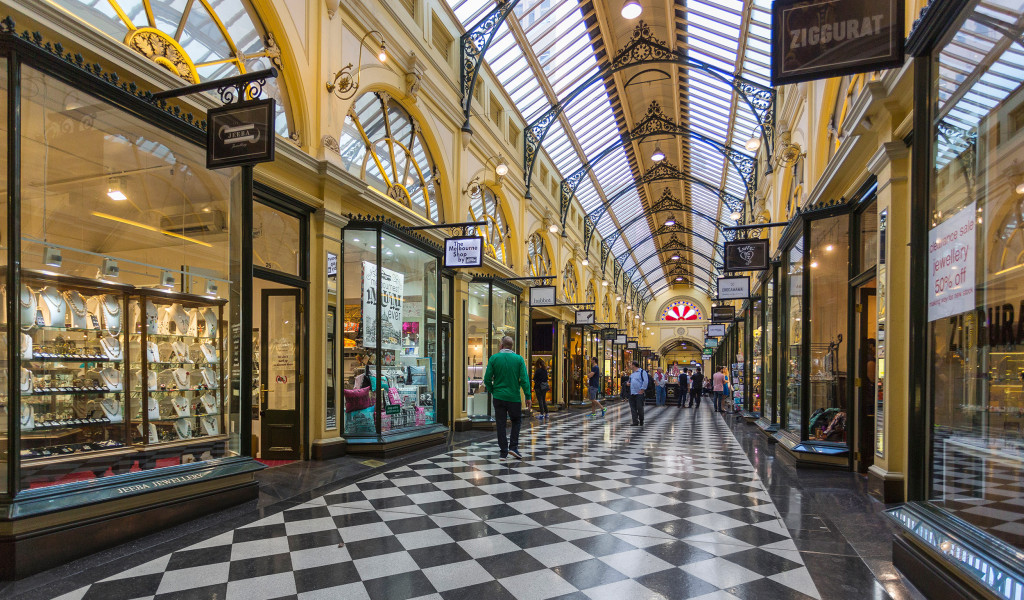 Get cheaper tickets for shows
If you don't want to pay full price for tickets to your favourite live shows and tours, visit
Halftix
at Melbourne Town Hall Administration Building on Swanston Street to purchase tickets to a wide range of events at discount rates. Most ticket sales are for events on the day itself, and need to be purchased with cash only.
Melbourne Bike Share
Throughout the city, rows of shiny blue bikes tempt those who like to ride. Simply go to a kiosk at any bike station, insert a credit card and unlock a bike with a valid code. Helmets are provided and your first 30 minutes are free.