If you only have a day to travel in Sydney, here's a list of the best places to eat and the absolute must-do activities to make the most of your 24 hours in the Harbour City.
Morning
The Inner West is home to some of Sydney's finest breakfast spots, so you can't go wrong starting your day in Glebe. Take a wander down the suburb's main road – Glebe Point Road – and you'll find many outstanding cafes, such as Clipper Café, Astor Espresso and Sappho Books Café & Wine Bar. The suburb's rustic 19th-century look will add a quaint historical vibe to your journey.
Chippendale recently underwent massive redevelopment and is fast becoming one of Sydney's hottest suburbs, meaning it's got a raft of high-quality cafes for you to start your day. Something for Jess, for example, is all about organic seasonal produce. While its menu changes weekly with what's in season, the food is always to die for.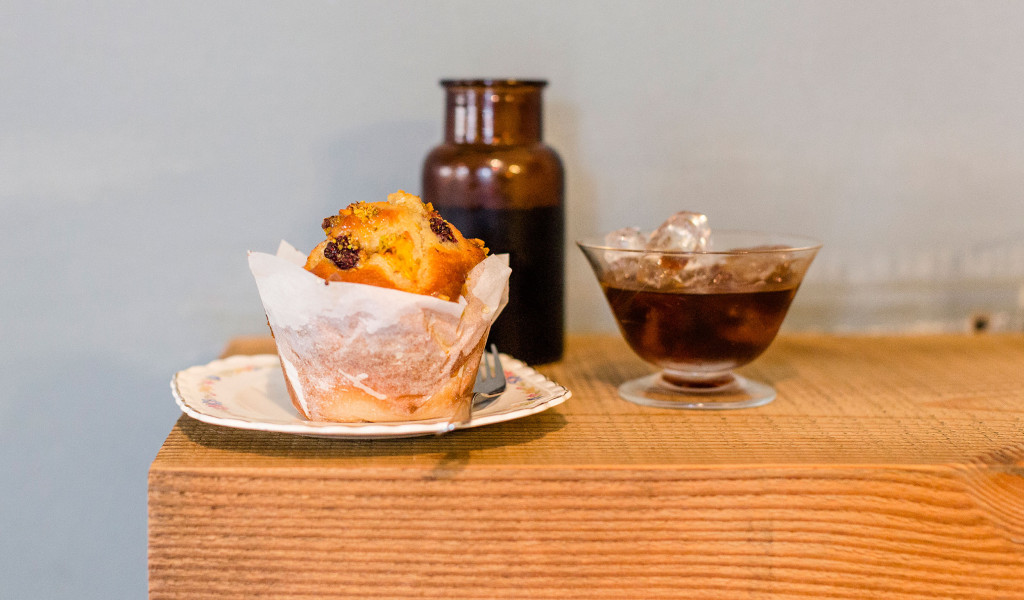 Afternoon
Few things in Australia, let alone on this planet, can beat overlooking Sydney Harbour when the sun shines in a cloudless sky, and The Rocks is the urban locale with front-row seats to this visual wonder. Aside from being one of Sydney's most historic areas, it also boasts some fantastic watering holes. Check out the Glenmore Hotel's rooftop bar where you can overlook the harbour and enjoy breathtaking ocean views.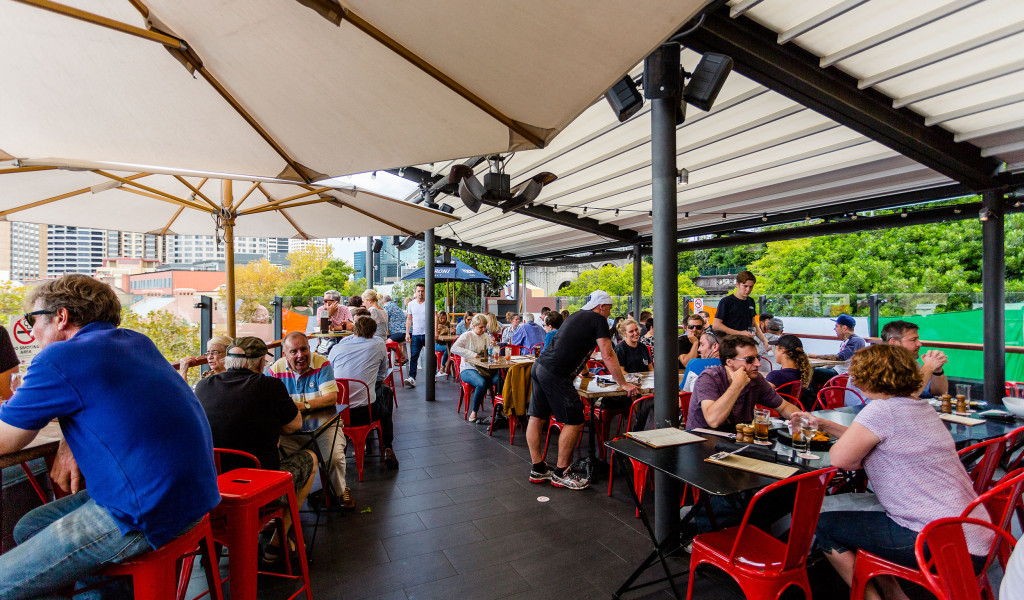 Another major Sydney attraction is its beaches – a trip to Sydney wouldn't be complete without a visit to the renowned Bondi Beach. Take some time to soak up the sun on the white powdery sand after enjoying a swim, then head up for a bite to eat at one of the many fine eateries dotting Campbell Parade. If you've got time, you can go for one of the most pleasant walks Sydney has to offer, the coastal walk from Bondi to Coogee.
Travel Secret: The coastal walk from Bondi to Coogee will also take you to Gordon's Bay, a quiet, lesser known bay great for picnics or just relaxing in the afternoon sun with a good book.
Night
Newtown is one of the best suburbs for night-time drinks and live entertainment, especially with its incredibly diverse and funky atmosphere. Pop into the Courthouse Hotel, which has one of the friendliest, community-first vibes any pub in Sydney can offer, or if you're after a cocktail check out Kuleto's Cocktail Bar – a grungy, artsy bar with a leafy rooftop. If you're after a show, you can head to the old Sandringham Hotel, which was recently reborn as the Newtown Social Club and offers live music most weekends.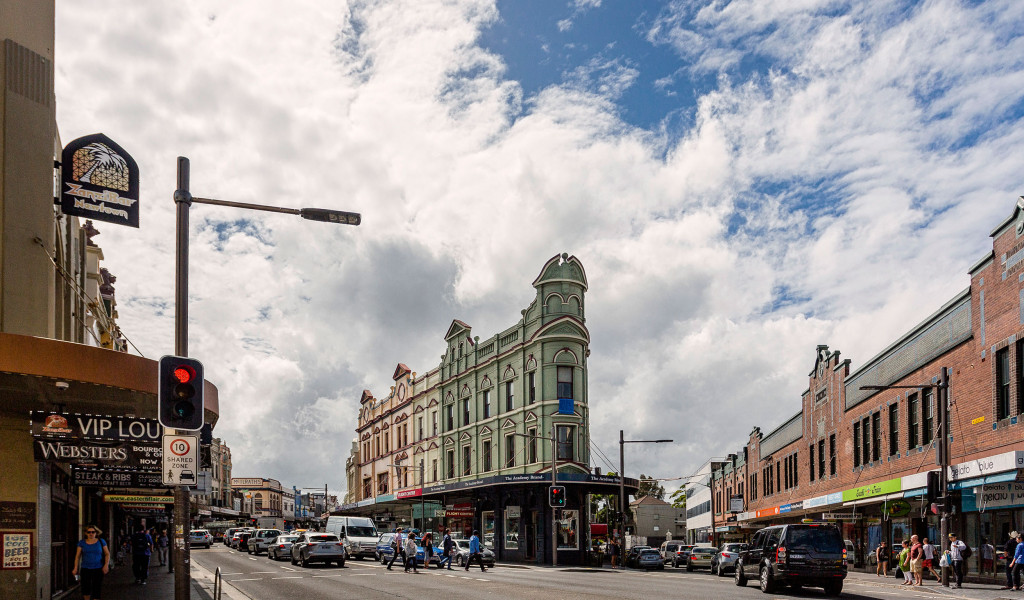 The best place to catch a sunset over the harbour is in Milsons Point. Enjoy a ferry ride from Circular Quay and then pull up a table at Ripples under the iconic North Sydney pool. Enjoy the day's twilight as the sun sinks into the horizon and grab some of the Lower North Shore's finest food, then take a few photographs to remember your day under the mouth of Luna Park.
Need to crash after a big 24 hours of exploring? Find hotels and serviced apartments in great locations across Sydney at TFEhotels.com. Plus, sign up to eClub to save 10% today!