Venture out of the city and over the Anzac Bridge for a visit to Balmain – one of Sydney's most vibrant inner city suburbs located just six kilometres west of the CBD. Balmain has it all – history, charm, elegance and a picturesque waterfront location on the Balmain peninsula affording spectacular views of the city. It's one of the best places to visit in Sydney, and here's how to do it like a local.
Breakfast at Kazbah – 379 Darling Street, Balmain
Breakfast at Kazbah is a rite of passage into Balmain. It's not every day you can kick off with such an exotic feast for the senses. This long-standing restaurant where the Middle East meets the Mediterranean is famous for its breakfast tajines, which you dip soft morsels of Lebanese bread in, scooping up the perfectly baked eggs nestled in a flavour explosion of tomato, feta, spinach, caramelised onion and lamb mince (or roast pumpkin for vegetarians). Wash it down with a traditional Turkish coffee or a Moroccan mint tea and you will be more than sufficiently fuelled for the day of exploring Balmain.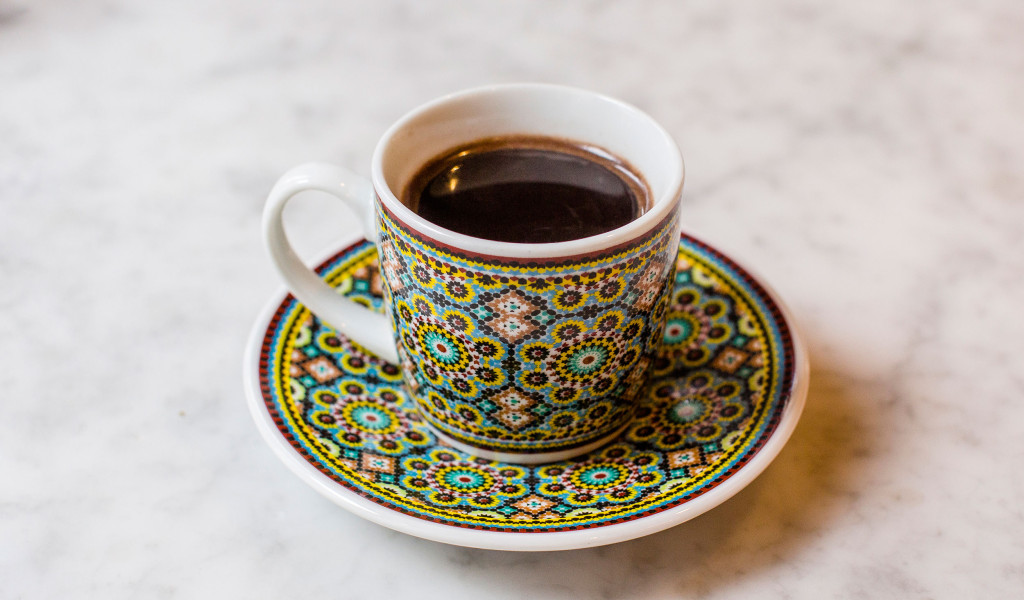 Rummage at Balmain Market – Corner of Darling Street and Curtis Road, Balmain
Balmain Market, held in the grounds of St Andrews Congregational Church, is Sydney's third oldest market and is where you can blend in among the laid-back locals on a Saturday morning. Here you will meander through stalls selling everything including arts and crafts, second-hand books and clothing, nursery plants, bric-a-brac, homemade specialty items and food stalls pumping out freshly made snacks and treats.
Travel Secret: Most shops on Darling Street open from 10-11am onwards, so if you like to be out and about early, use the morning to have a leisurely breakfast before starting on the days shopping spree.
Dip at Dawn Fraser Baths – Elkington Park, Fitzroy Avenue, Balmain
Superbly situated within Balmain's waterfront Elkington Park, the historic Dawn Fraser Baths was constructed in the early 1880s and serves as the oldest pool and swimming club in Australia. Named after one of Australia's greatest swimming champions, Dawn Fraser Baths is an enclosed tidal flow, saltwater harbour pool oozing with unique charm and is a must-experience if visiting during the warmer months or seeking fun or family-friendly activities in Sydney. Enjoy splashing about or simply kick back and marvel at the fine harbour views while sipping a coffee from the kiosk.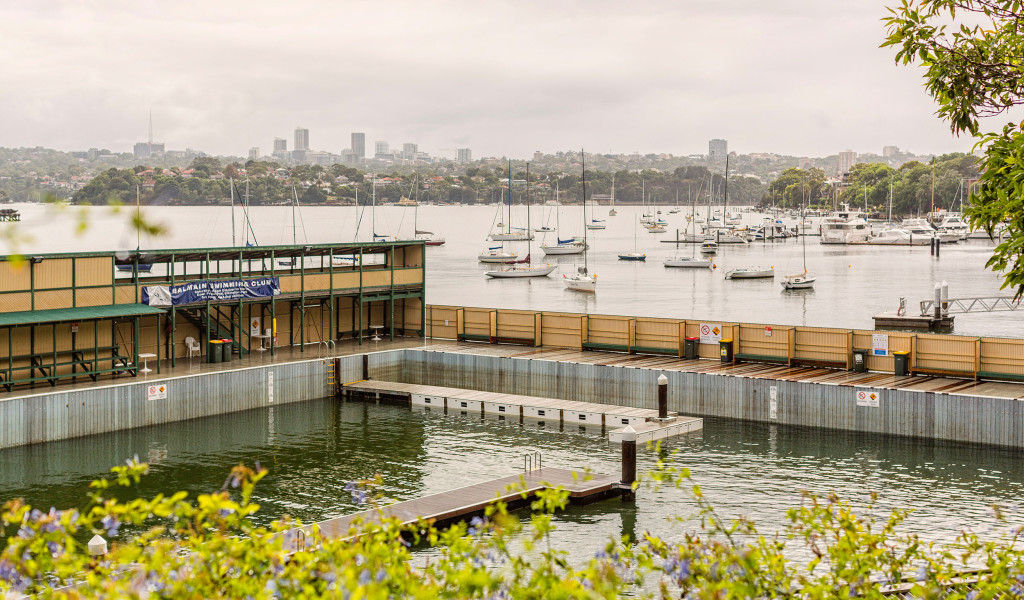 Drink in history at the Bald Rock Hotel – 15 Mansfield Street, Balmain
After a jam-packed day of experiencing all that Balmain has to offer, where do the locals go to kick back and relax with a cold one? A secret tip is to venture away from the main artery of Darling Street (where you will no doubt shop until you drop at the countless boutiques and specialty shops) and head to Mansfield Street, where you will find a little corner pub called the Bald Rock Hotel overlooking White Bay.
In true Balmain style, it's steeped in history – erected in 1876, the pub holds the title of the longest continually licensed venue in the Balmain/Rozelle area. It's family-friendly (and dog-friendly) so here you will find locals enjoying afternoon drinks on the outside terraces or tucking into classic, hearty pub fare at lunch or dinnertime.