Sydney has so many exciting things to see and do, so it's essential to keep up to date with everything that makes our city so amazing. Make travel in Sydney as easy and enjoyable as possible with these must-have apps the next time you're in town.
Getting There
TripView: This app provides you with extensive information on Sydney's public transport, and was hailed by BuzzFeed as one of "15 Apps That Will Make Living in Sydney Even Better". Timetables, interactive maps and real-time delay information are just a few of the fantastic features TripView offers.
Opal Travel: An Opal card is essential for travel on Sydney's public transport system. Opal Travel is an app that offers comprehensive data to make your commute painless and ensure you're always prepared. Plan your trip from start to finish across train, bus or ferry and calculate exactly how much it will cost you. Travel in Sydney has never been simpler!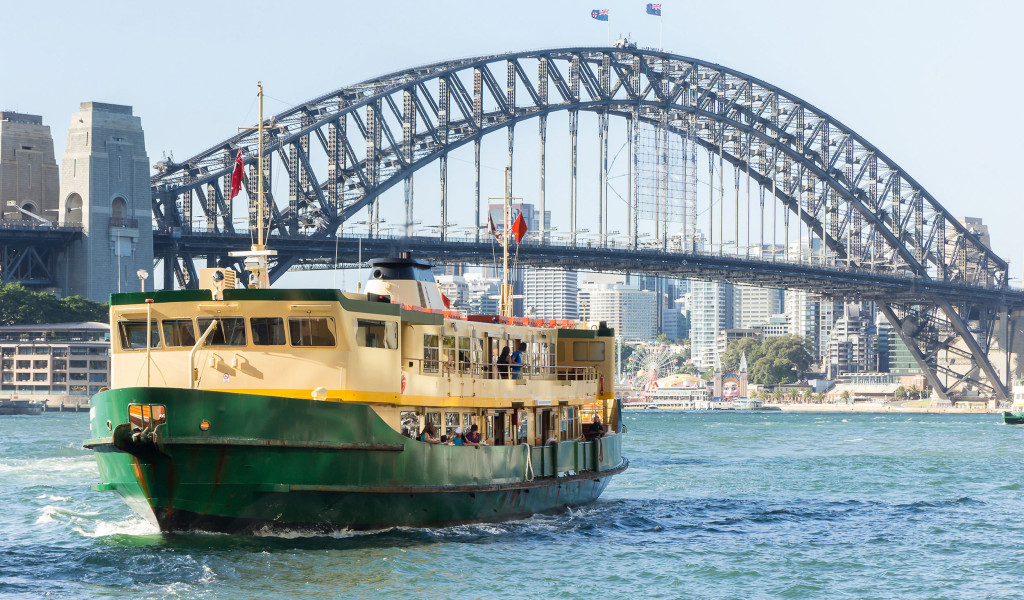 Speed Advisor: This app is made specifically for drivers and helps you reach your destination safely. Using your phone's GPS, Speed Advisor, which monitors your location and speed, and even emits a warning sound if you exceed the speed limit, helps you avoid travel fines and speeding tickets. A convenient co-pilot indeed!
Eating and drinking
Sydney Food Trucks: Listed as one of the Daily Telegraph's best apps for exploring Sydney, Sydney Food Trucks offers real-time info on the city's gourmet mobile eateries. Feeling hungry while on the go to your next meeting or engagement? Locate fine fare at any time, day or night.
Hey You: Previously known as Beat the Q, this handy app allows you to order your "coffee, food and drink before you arrive" so it's ready and waiting. Hey You is perfect for the hectic businessperson or the time-conscious traveller and points you in the direction of the finest flavours in the city, conveniently.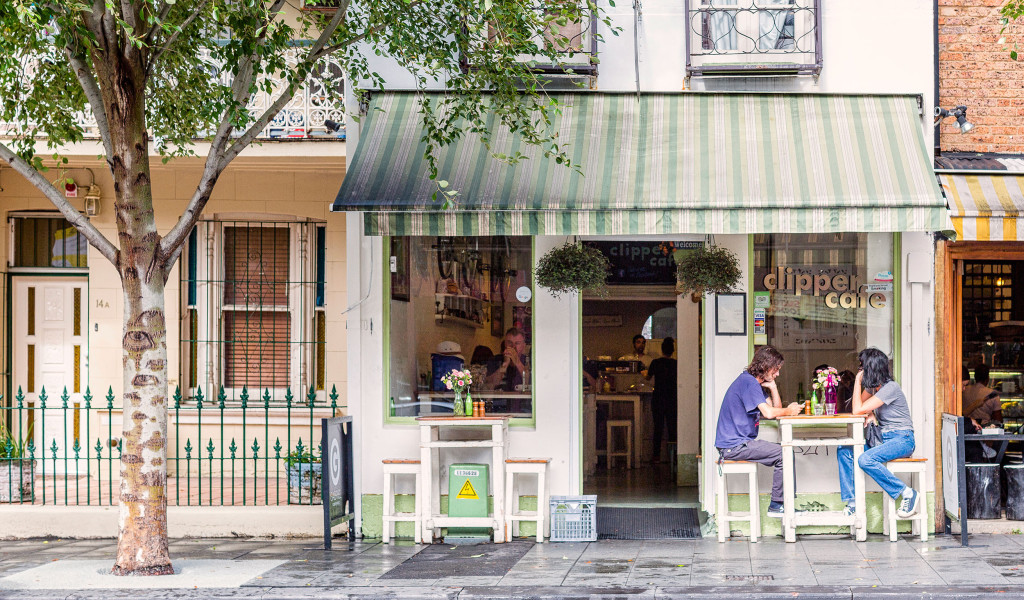 Sydney Bars: This app is an essential guide to the terrific bars around you, wherever you are in the city. Sydney Bars gives complete details on all the hottest venues so you can enjoy a well-deserved cold one after a long day of hard work or exploring.
Things to do
Sydney Culture Walks: Discover Sydney on foot while learning all about its interesting history, colourful neighbourhoods and hidden gems. Sydney Culture Walks offers you a great way to see what the best walks are in Sydney and is perfect for solo travellers searching for a day of unique exploration.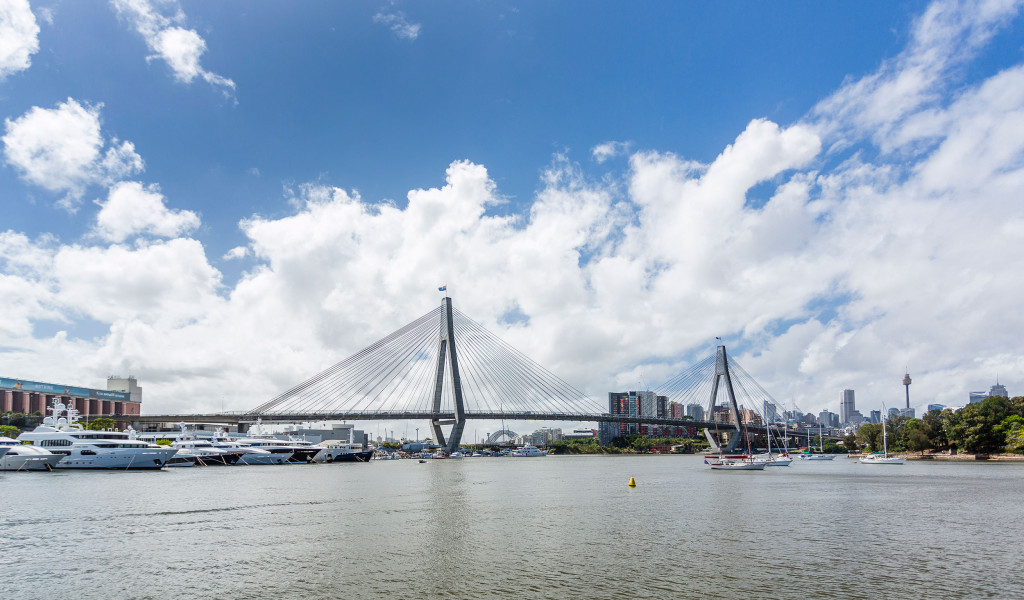 Time Out Sydney: Time Out is listed as one of CNN's "50 ultimate travel apps… so far", with exhaustive information on Sydney's premium entertainment and nightlife. Whether you're a solo traveller or touring with friends, you deserve to experience the greatest of Australia's eastern coast. The creators promise that if you tap this app, you'll "never be bored again".
Travel secret: The Time Out app comes with an "inspire me" feature, which chooses 10 random things for you to see or do. This is a fantastic option for spontaneous travellers who are always searching for their next grand adventure.
Sydney is yours for the taking, and with our app suggestions, your travels will be fulfilling and memorable. Download these beneficial additions to your mobile device and always be in the know and on top of your agenda.