We've all heard of Bondi Beach, the Opera House and the Harbour Bridge, but Sydney is also home to several lesser-known sites and venues that will appeal to those looking for the atypical. Here are some places to visit and activities in Sydney to do as the locals do.
Secluded beaches
Sydney's stunning harbour and many beautiful beaches, such as Coogee, Balmoral and Bronte, are its defining characteristics. However, some of the best beaches are the hidden gems that the general public doesn't flock to. Gordon's Bay, for example, is tucked away between Clovelly and Coogee and is a fantastic spot to enjoy a picnic with loved ones or take a few photos to add to your albums.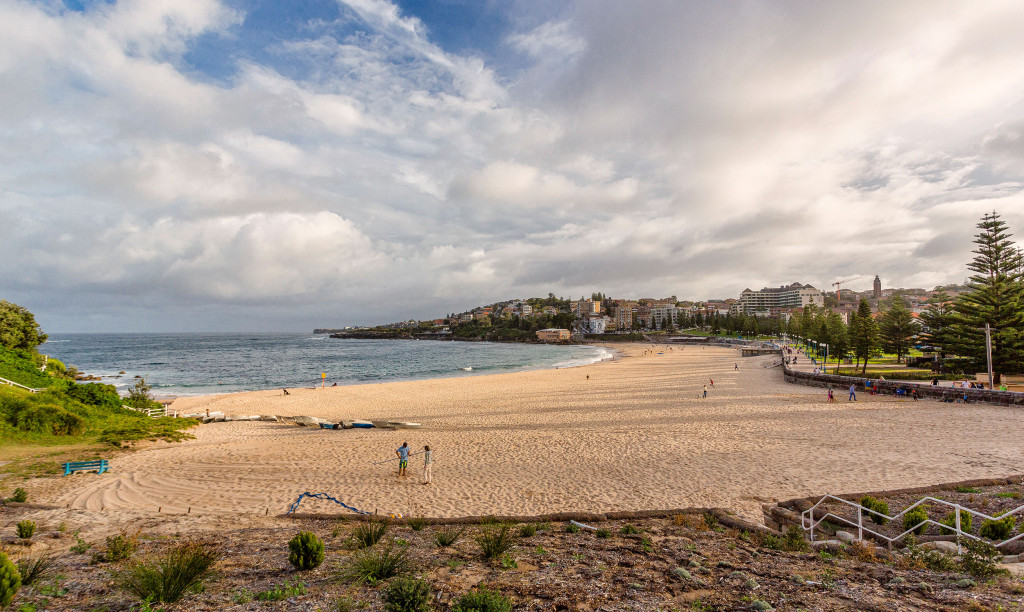 Another great spot is Fishermans Bay in La Perouse. This beach is a great all-rounder, perfect for snorkelling, catching some sun and light fishing. There are also a few shops and cafes located nearby for you to explore when you're done walking on the sand.
Late-night eating
Most shops and cafes in Sydney are known to close early, but there are a few options for those looking to satiate late-night hunger pangs (without going to a fast food restaurant). Maisy's in Neutral Bay is a 24-hour one-stop shop for midnight food cravings. You can have Eggs Benedict at 1am or a full New York steak for breakfast. Plus, chefs drop your food from the upstairs kitchen to staff below through a pulley-type contraption – it's cool to watch.
If it's something sweet you're after, head to Pancakes on the Rocks, located at The Rocks (walking distance from Circular Quay). It's also open 24 hours and offers a respectable selection of pancakes plus pizzas and meats off the grill if you want something savoury.
Travel secret: If you'd like to save money travelling at night, Sydney's NightRide bus services depart from Central, Town Hall and Kings Cross in the city and can take you almost anywhere.
Cool watering holes
You can't go wrong looking for a drink in Surry Hills, which has a star-studded line-up of small bars including 121BC (so named for the year that the first great wine harvest occurred) and Tio's (a Mexican beer hall with killer tequila cocktails).
You can enjoy a libation or two in the CBD at the psychedelic Papa Gede's (a voodoo-themed bar and comedy club), the vinyl-inspired Mojo Record Bar, or rum-themed Lobo Plantation.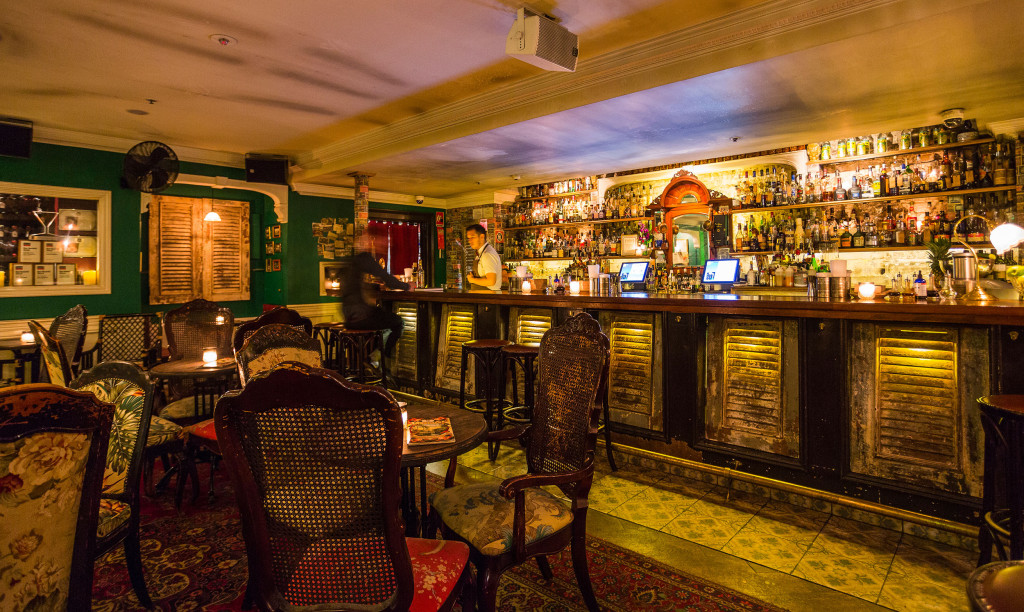 In the Lower North Shore, the places to be are the Botanist in Kirribilli, a bar that pays homage to Gerard Fothergill, a well-travelled botanist with a taste for gin, SoCal in Neutral Bay, where you can immerse yourself in a Californian Beach vibe while sipping cocktails, and the Hayberry in Crows Nest, famous for its burgers as well as its drinks.
You could also try to get out to Balmain, where you can experience a small bar named Wilhelmina's winning over the beer-garden-loving locals with its community-first atmosphere.
[gravityform id="2" title="true" description="true"]