Everyone knows about Sydney's big guns: the Opera House, the Harbour Bridge, Taronga Zoo, the Royal Botanic Gardens, the museums, the galleries. But look deeper and you'll find plenty of quirks and eccentricities befitting a city so diverse and rich in both nature and culture. Here are some of the less-celebrated but still enchanting things to do in Sydney.
Lunch with the ibis
An almost daily ritual for many Sydneysiders is to enjoy lunch outdoors in one of the city's countless green spaces. In Sydney, you will inevitably be joined by a group of hungry and hardly shy Australian white ibis, a wading bird common in urban areas. To see these harmless birds in action, head to wide expanses like Centennial Park, Sydney Park (St Peters) and the Royal Botanic Gardens, or smaller parks such as Bronte Park or Federal Park in Glebe.
Sand in your meat pie
A little more annoying but just as quintessentially Sydney is the experience of enjoying a pie on the beach only for someone – perhaps you – to accidentally kick sand into your cuisine. You can at least console yourself that you are on a golden beach with crystal-clear waters. Grab a Rockin' Roll or No Wurry Curry at Funky Pie (one of the best pie shops you can find in Bondi) and head to the beach for a chilled-out lunch like the locals do.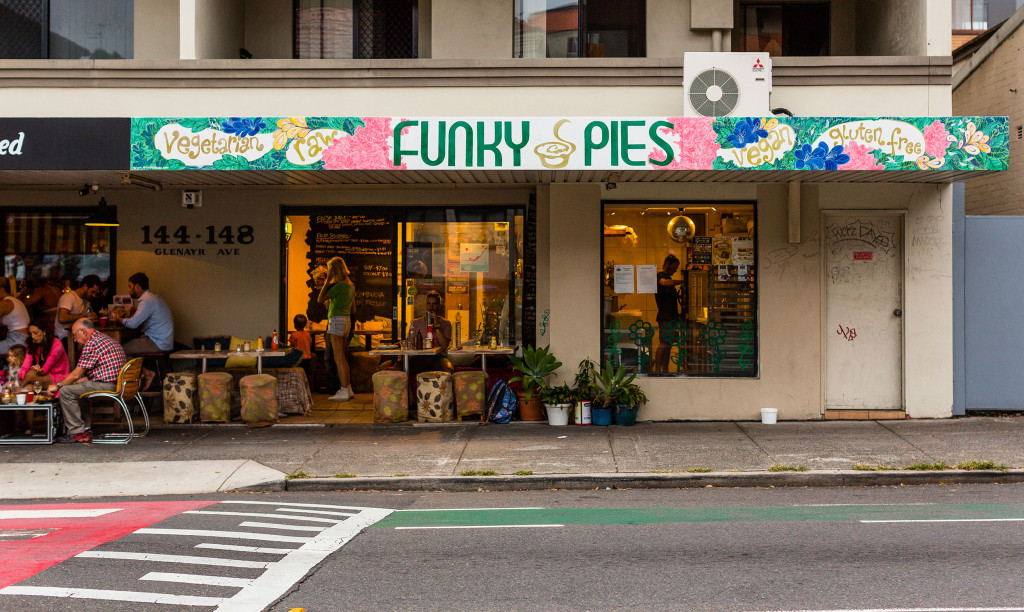 Caught in a storm
There is nothing quite like being caught in one of Sydney's heavy downpours during a storm. Sure, it's no fun to get drenched, but one of the most awe-inspiring things to do in Sydney is to reach a high vantage point and witness the spectacular sight of a storm approaching. Such spots include Sydney Tower, the Harbour Bridge Pylon, Manns Point or the MCA Cafe.
Whale watching
From around May to October, nearly 16,000 whales migrate along the east coast of Australia, giving Sydney a splendid show. You can, of course, take a whale-watching cruise, but there are also many locations along Sydney's cliff tops that offer breathtaking views of these animals. These include Bundeena in the Royal National Park, The Gap at South Head, Watson's Bay, the Fairfax Lookout in Manly and, most accessible, good old Bondi Beach.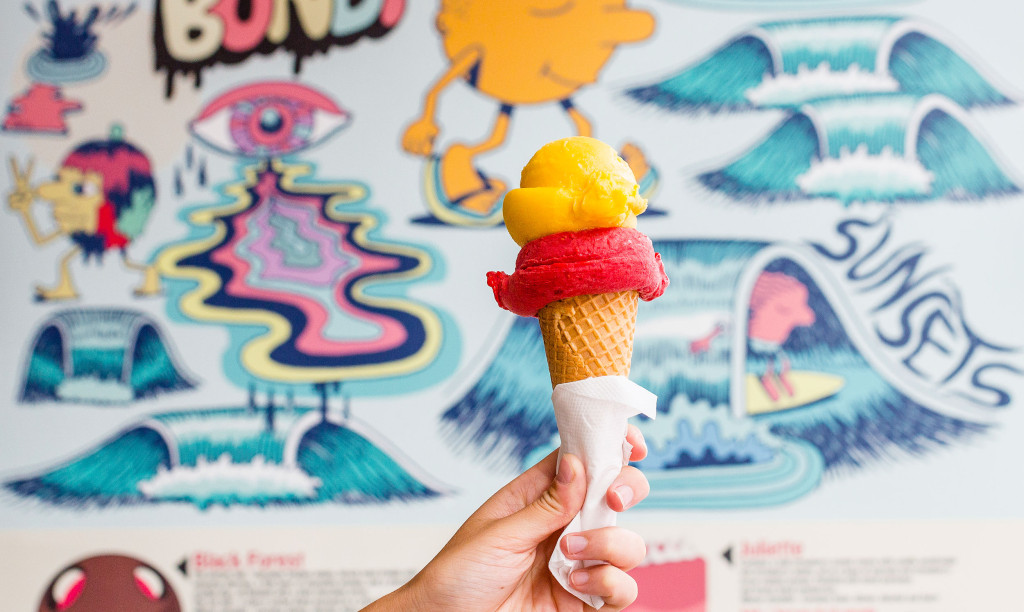 Gelato melting in the sun
Deciding what to do in Sydney on a hot day is governed by the need to keep cool. So you naturally might head to a gelateria. In the Sydney sun, ice cream melts in minutes, so it's a good idea to either be quick with your treat or consume it in a shaded or air-conditioned spot. Some of Sydney's most prized gelato can be enjoyed at Gelato Messina in Darlinghurst, Cow & the Moon in Enmore, Frangipani Gelato Bar in Cronulla and Cremeria de Luca in Five Dock.
Travel secret: Enjoy another essential Sydney experience by heading to Clovelly Bowling Club, perched on a cliff top, and participating in a sport that has a special place in the heart of many Australians: lawn bowls.