So you're scooting into Sydney for the first time and wondering what surprises are in store. Here's a list of insider information to take the guesswork out of navigating and enjoying this vibrant, cosmopolitan city – get set to experience Sydney in true laid-back Australian style.
1. Get an Opal card
With buy-as-you-go public transport tickets phasing out in Sydney, the first thing to do is stop by an Opal card retailer (most newsagents and convenience stores near train stations provide them, or search for one online). Top up your Opal card with as much electronic cash as you desire and you have a fuss-free way to get around on Sydney's expansive public transport system.
Travel secret: The Opal card is the most cost-effective way to get around Sydney during your visit. Adults pay no more than $15 per day no matter how many trips you take and Sunday travel is capped at an amazingly low $2.50.
2. Tip if you love it
It's not essential to tip restaurants, taxis, delivery drivers, etc. However, if you enjoyed your experience, leaving something a little extra is always a friendly and much-appreciated way to let your service provider know they did a great job.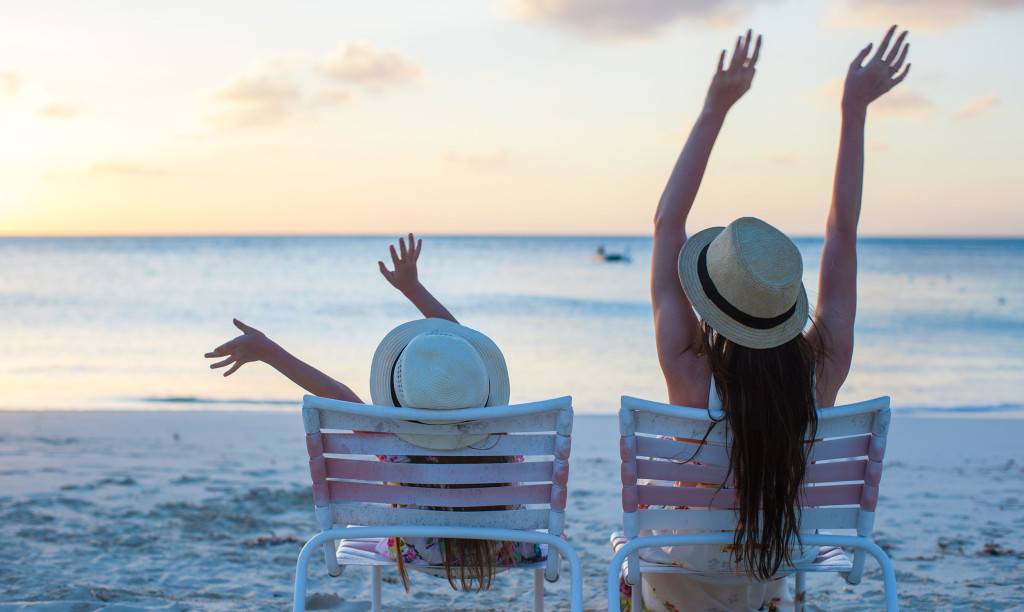 3. Pack sun protection
Sydney is blessed with beautiful, sunny weather almost all year round so a hat, sunglasses and SPF 30+ sunscreen is a must when out and about – especially if you have sensitive skin. Even on overcast days, damaging UV rays are high, so be sure to reapply sunscreen every two or three hours.
4. Swim safely
If you're visiting during the summer months, chances are Sydney's spectacular beaches are high on your to-do list. Sydneysiders just love a good dip at the beach, but the waves can be big and the currents strong. For your safety, only swim at beaches patrolled by Sydney's lifesavers (or lifeguards). Look for them in the yellow shirts and red/yellow caps and always swim between the red and yellow flag markers on the beaches.
5. Shop 'til you drop
Most shops shut between 4pm and 6pm most days, but Thursday is late-night shopping in Sydney and major department stores and shopping precincts stay open until around 9pm or later. Fabulous places to shop up a storm in central Sydney include Westfield Sydney, Queen Victoria Building and the beautiful Strand Arcade. For trendy designer boutiques head to Paddington or for quirky, cool and vintage finds you can't go past the artsy suburb of Newtown.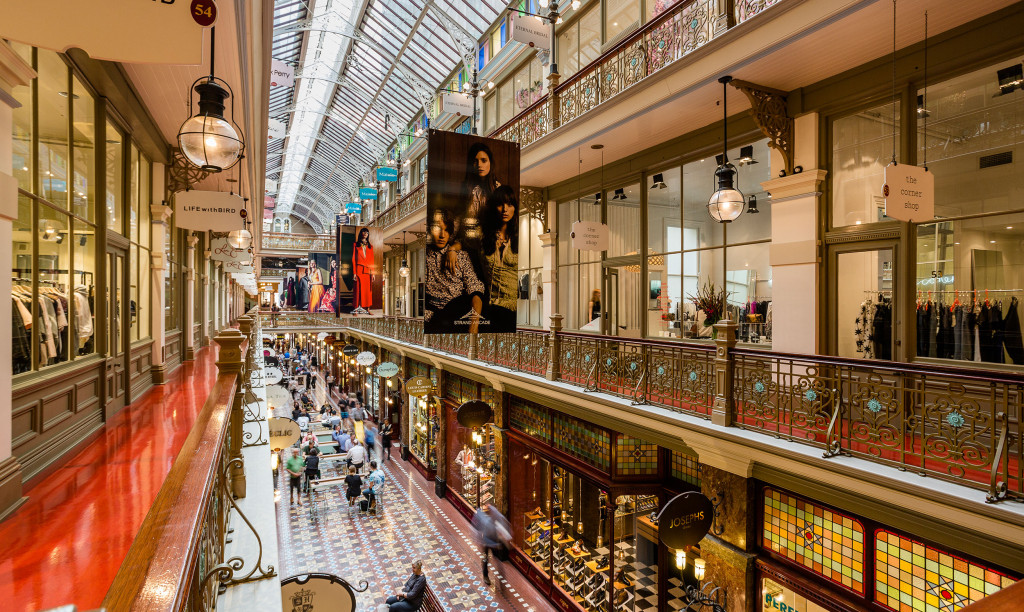 6. Go app-crazy
Modern explorers can download a great range of apps to discover the best places to visit in Sydney. Arts, culture, food and entertainment lovers will enjoy the free Time Out Sydney app, and for cruising the streets the popular Uber app will sort you out with a fast and competitively priced ride.
7. See Sydney on a budget
The Bondi to Coogee coastal walk doesn't cost a thing and with such magnificent views it might prove to be one of the highlights of your Sydney trip. Entry to the iconic Luna Park amusement park is free (rides cost extra) and boasts picture-perfect proximity to the Sydney Harbour Bridge. You can also stroll around the exquisite Royal Botanic Gardens without spending a cent and wander into the grand Art Gallery NSW for a complimentary art fix.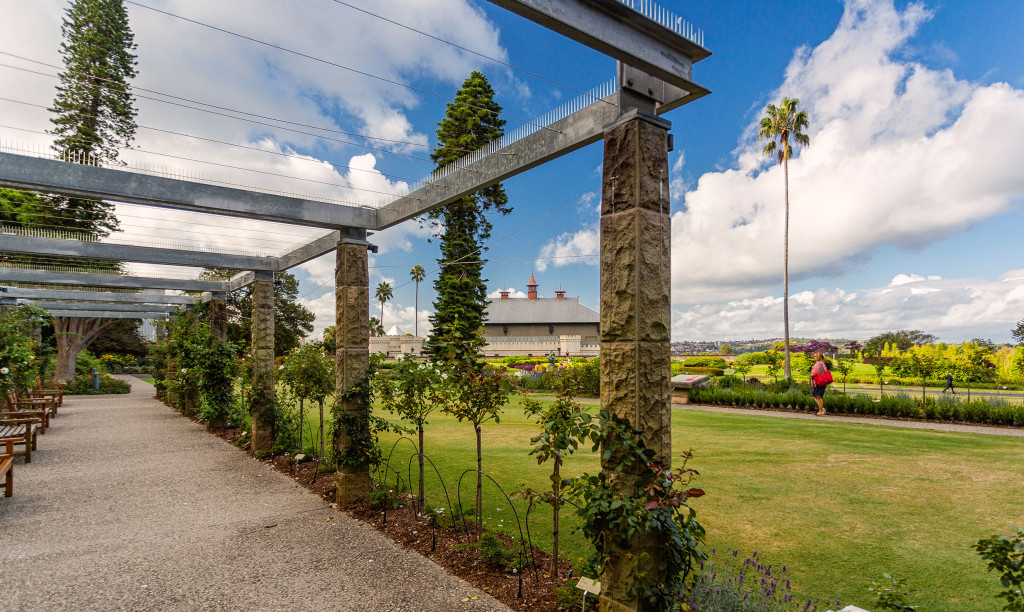 8. Travel late at night on a bus
Save some of that travel money by getting around at night in Sydney in a late-night bus service or NightRide buses. Most services leave from the city (from Central, Town Hall or Kings Cross) and while most operate only on weekends to cater to folks who stay out all night, there are a few that run nightly.
9. Explore the outskirts of Sydney
With so many stellar activities in Sydney to enjoy, if possible, stay at least a week or two to ensure you don't miss the sights and experiences on the outskirts of the city, such as the breathtaking Blue Mountains, Royal National Park and Hunter Valley wine region.
10. Book in advance
As a business hub and hot tourist destination, hotspots in Sydney get booked out really quick. It's recommended that you book your stay in Sydney in advance to ensure you get the best rates. If you already know which restaurants, tours or events you'd like to attend, make bookings for those in advance just to ensure you don't miss out. Find the perfect hotel for your stay in Sydney with TFE Hotels and see the best the city has to offer.