Gather & Feast
is the kind of blog that makes you want to host dinner parties every other weekend. The woman behind it, Ashley Alexander, has a wonderfully fresh philosophy on food and eating that comes through not only in her recipes (such as the delectable
Buttered Buckwheat Crepes with Honey, Thyme and Fresh Figs
) but also in her posts on entertaining, which cover everything from the perfect playlists to printable place cards. Her
Instagram
page is, quite frankly, drool-worthy and a regular source of inspiration for many of us here at TFE. We caught up with her to talk food, travel and life in her home city of Melbourne.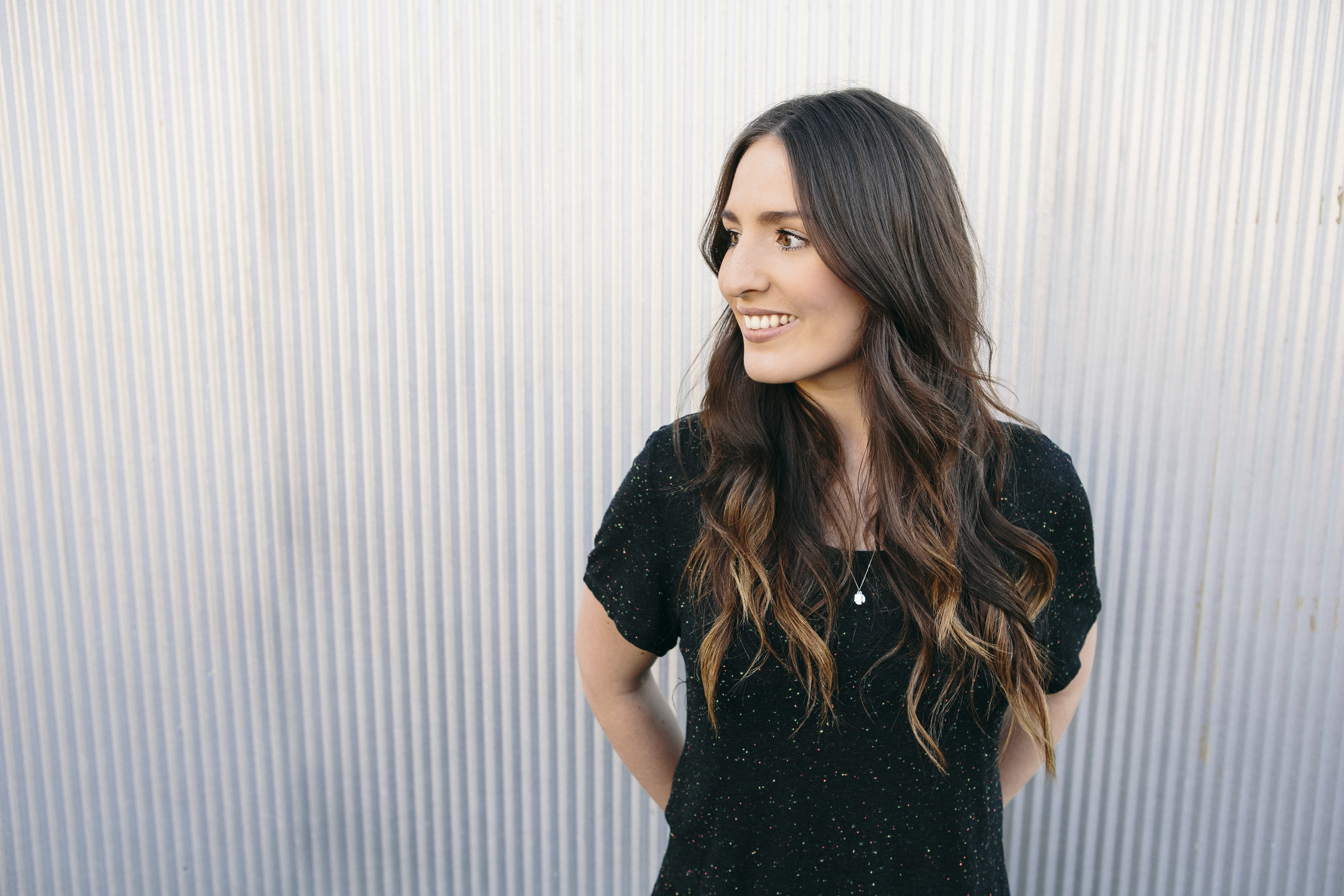 What's your food philosophy?
Natural, fresh, wholefood.
Where do you get inspiration for your wonderful recipes?
My recipes usually seem to evolve while I'm brainstorming up fun flavour combinations.
Which shops or markets are your go-tos for great produce?
I love Terra Madre in Northcote for organic produce and almost anything else you could need. I also have a local green grocer with a great selection of international products (Asian, Italian etc.) and a great deli and fish market.
What's a typical mid-week dinner at your place?
Lots of hearty salads or a simple tomato, basil and chilli spaghetti.
What sorts of things are you looking forward to cooking as we start to move into the cooler months?
Soups, I love soups! Also, I'm thinking of experimenting with a few different vegetable gratin recipes.
Your creations are always photographed so beautifully on your blog - what styling tips would you give us mere mortals trying to make our food look appealing at our next dinner party?
Thank you. Fresh produce is key – there's nothing worse than limp veggies and herbs. Use a stack of fresh herbs, citrus zest, toasted seeds and nuts to garnish, as well as a little drizzle of olive oil. These elements will all add flavour, texture and interest to your dishes.
You're someone who loves to travel. What are some of your food highlights from your adventures?
Yes, I love it! My favourite market experience was in Nice, France. The outdoor market is located in the old city square and filled with such beautiful produce and the friendliest people. As we walked around I think I was offered a taste of something from almost every stall.
Another of my travel favourites was shopping for bread, cheese and fruit in Paris, and also having a picnic under the Eiffel Tower. A little cliché, but so wonderful!
One of my favourite restaurant experiences was NOPI, Yotam Ottolenghi's restaurant in London. Amazing!
Staying closer to home, what do you love about living in Melbourne?
I love how diverse Melbourne is. You really can find almost any cuisine here. I also love its creativity and the quality of the food, produce and of course, coffee.
Finally, what's on the horizon for Gather and Feast this year?
Lots of exciting things! We're hoping to launch step-by-step recipe videos later in the year and also another few eBooks.