Bankstown is the epitome of a multicultural foodie hub, with influences from Asia, Europe and the Middle East all on show. From spice emporiums to tiny takeaways, this south-west suburb is full of flavour and culture. We've picked some of the best to help you explore.
An Restaurant - 27 Greenfield Parade
Deemed by many as the best pho in Sydney. The tasty home-made broth is mixed with fresh ingredients to produce a dish which will fill any hungry tummy. Pho is the only thing on the menu here (though there are 10 varieties to choose from) and it is always delivered to your table within minutes, steaming hot and delicious.
Platform One - Bankstown Sports Club, 8 Greenfield Parade
This is a truly unique dining experience. Sit inside a Victorian-era railway carriage as you enjoy an incredible menu created by Executive Chef Helmut Gundendorfer. High tea is a popular here, with all the classics and of course bubbly to match if you're celebrating. The weekday set menu is a great lunch option with 2 courses for $35 or 3 for $40.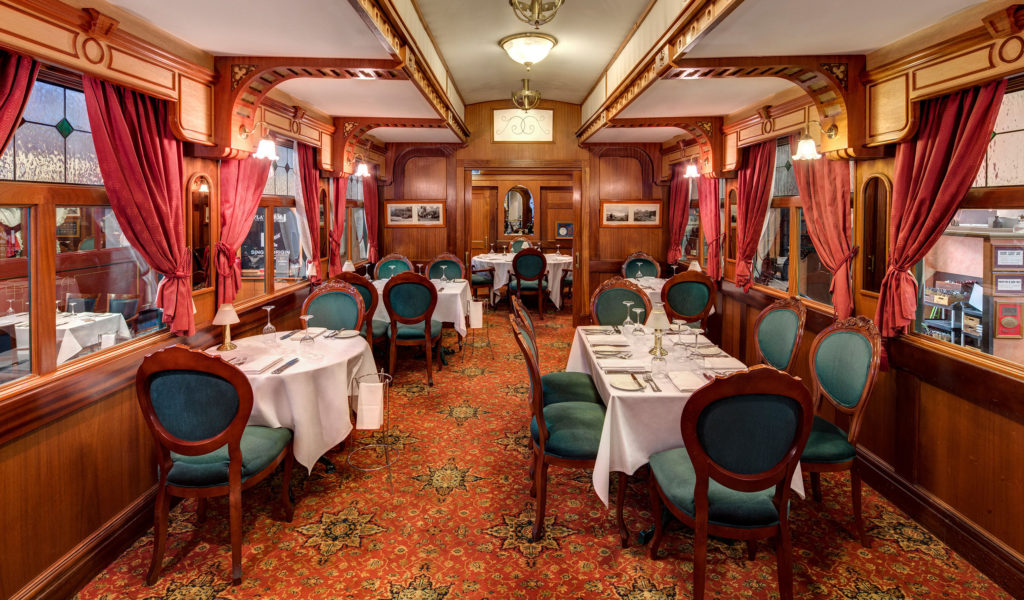 Thy Vietnamese Eatery - 1/316-324 Chapel Road
Vietnamese-style street food is where it's at here, with most menu items bite-sized and perfect for sharing.  The signature dish is banh cuon – freshly steamed rice patty rolled around minced pork and mushrooms accompanied by sliced Vietnamese ham and aromatic sauce. This is the place to get your hands a little dirty when you're tearing and dipping until your heart's content.
Chefs Gallery - Little Saigon Plaza, Chapel Road
Housed inside Little Saigon Plaza, Chef's Gallery is a Bankstown staple. It is smaller than the CBD location and has a constant flow of people through the doors thanks to the famous noodles, which you can see being crafted through glass-walled kitchen. Desserts are also a draw card for Chef's Gallery – try not to be amused by two piggy-faced dumplings staring at you!
Stuzzichino at La Piazza - Bankstown Sports Club, 8 Greenfield Parade
Stuzzichino means 'try a little of everything' in Italian and that is the aim here, meals made to share with friends and family. With a seafood-focused menu, the produce is always fresh and tasty. Tapas dishes are perfect for lunch or dinner and let you sample some of everything. The 'Gamberi alla Siciliana' is a favourite, made up of traditional Sicilian-style garlic prawns in tomato, garlic and chili – perfect for winter nights.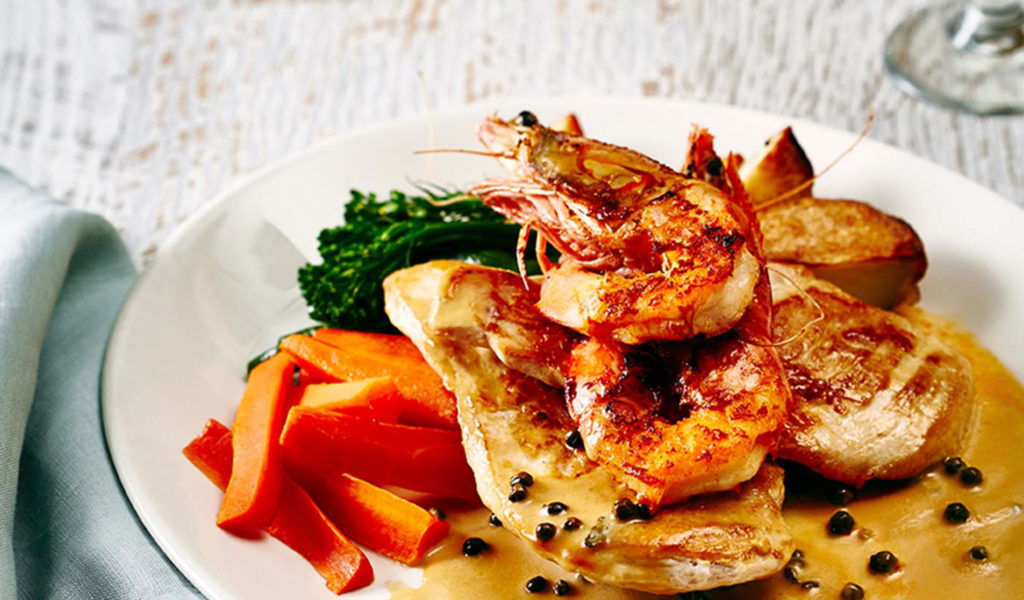 Bankstown Sports Club offers 10 restaurants, 8 bars, a variety of live shows, its own movie theatre, Monkey Mania for the kids and its very own indoor rainforest! Everything you want in your local club. If you're not a local, drop in a check out why the locals love it.