Some of the best restaurants in Melbourne can be found north-east of the CBD in the bohemian enclave of Fitzroy – one of the busiest dining strips in this food-obsessed city. Whether it's fried chicken or fine dining you're after, Fitzroy has it covered. Here are our picks of the best eats.
Belle's Hot Chicken – 150 Gertrude Street
Inspired by the local specialty of Nashville, Tennessee, choose your meat (wings, tenders, drumsticks or thighs), your choice of heat (Southern to crazy hot) and a side (Old Bay fries, coleslaw, mixed pickles). For non-chicken options, go for the Fried Oysters with Pickled Fennel and Ranch or the Hot Fish Sandwich. If you're going on a weekend, definitely try the Chicken and Waffles (served during lunch only), or get the Baller Bucket if you're staying indoors watching the telly with your mates.
Must-order dish: Belle's Chicken Sandwich, made up of spiced chicken, cheese and coleslaw sandwiched between a soft milk bun.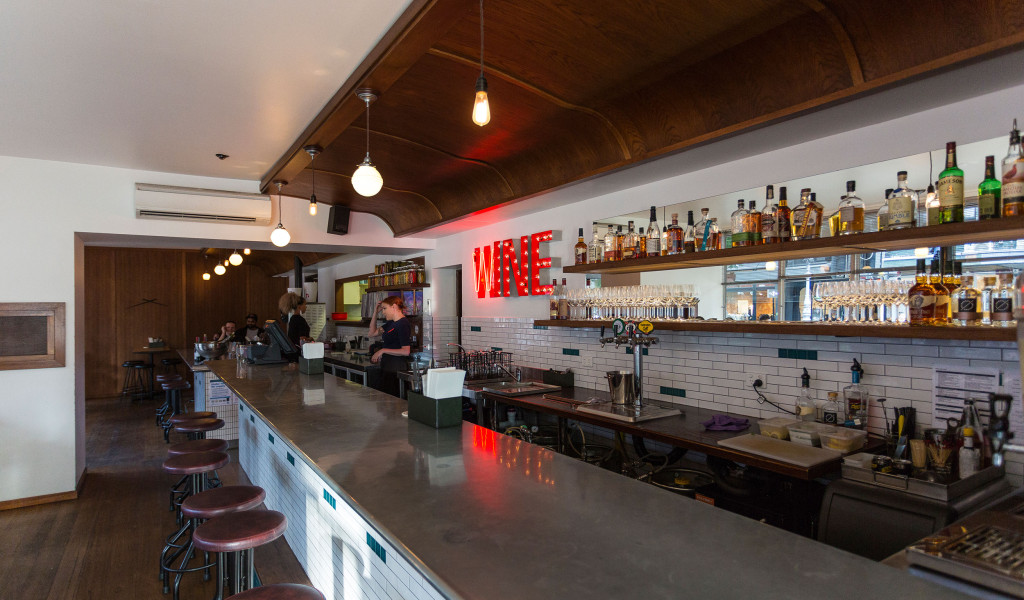 Builders Arms Hotel – 211 Gertrude Street
This landmark public house dates back to the early 1850s and has two distinct dining areas: the Bistro and Moon Under Water, as well as a public bar where counter meals reign supreme. While the Bistro offers an a la carte menu of 'upmarket' pub fare, Moon Under Water is a more refined affair with a three, four or six-course kitchen menu.
Must-order dish: Rotisserie Royale corn-fed chicken, cooked to perfection over a coal fire.
Beach Burrito Company –
232 Gertrude Street
Home to the world's first skatebowl inside a restaurant! Beach Burrito serves up all your favourite (and healthy) Mexican dishes alongside craft beers served from a neon bar looking over the empty, skateable concrete pool.
Must-order dish: Head to Beach Burrito on Tuesday's for the $3 Taco special or the classic corn chips & guac is an easy, healthy snack between skates.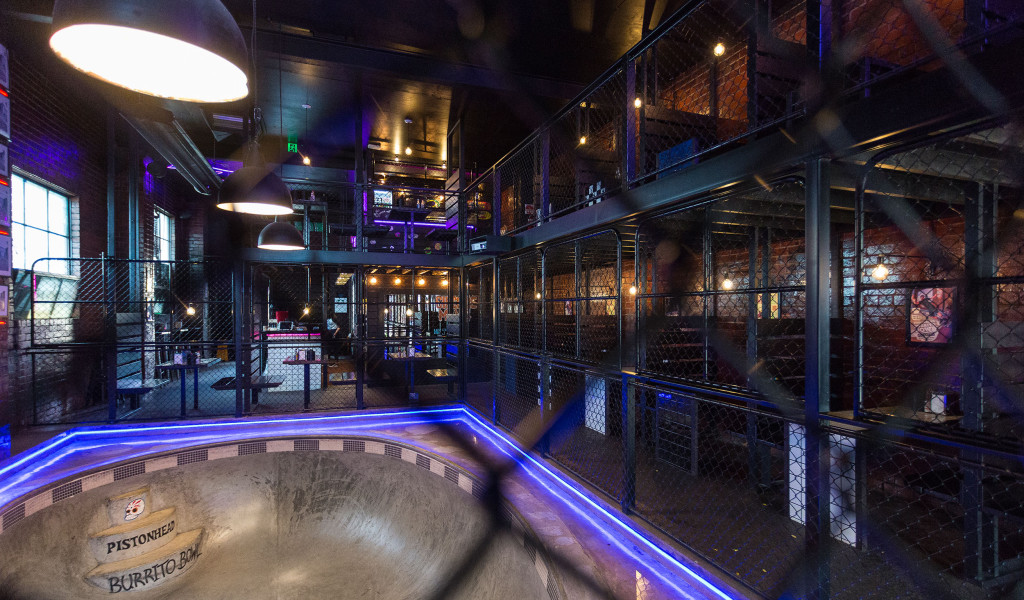 Naked in the Sky – 285 Brunswick Street
An open-terrace rooftop with views alone that make it worth a visit, diners are spoilt for choice with seating options that include a bar, lounge and dining room. The Spanish-influenced menu of traditional Basque flavours is perfect for sharing, as are the decadently sweet and playful desserts.
Must-order dish: Fried cheese and walnut croquettes with quince aioli.
Travel secret: Downstairs, Naked for Satan offers house-infused vodkas and $1 pintxos, making it the perfect spot for lunch or a pre-dinner snack.
Ladro Gertrude – 224 Gertrude Street
A stalwart of the Melbourne pizza scene, the oven at this classic black-and-white-styled pizza restaurant has been burning strong since 2003. Tightly packed tables – marble-topped, of course – mean you're likely to bump elbows with your neighbour while enjoying a slice, but that's all part of the charm at this family-friendly establishment. Fantastic pizza aside, there are rustic Italian starters and hearty bowls of pasta to try.
Must-order dish: Badabing pizza, comprising tomato, provolone, pork sausage, oregano, chilli and basil.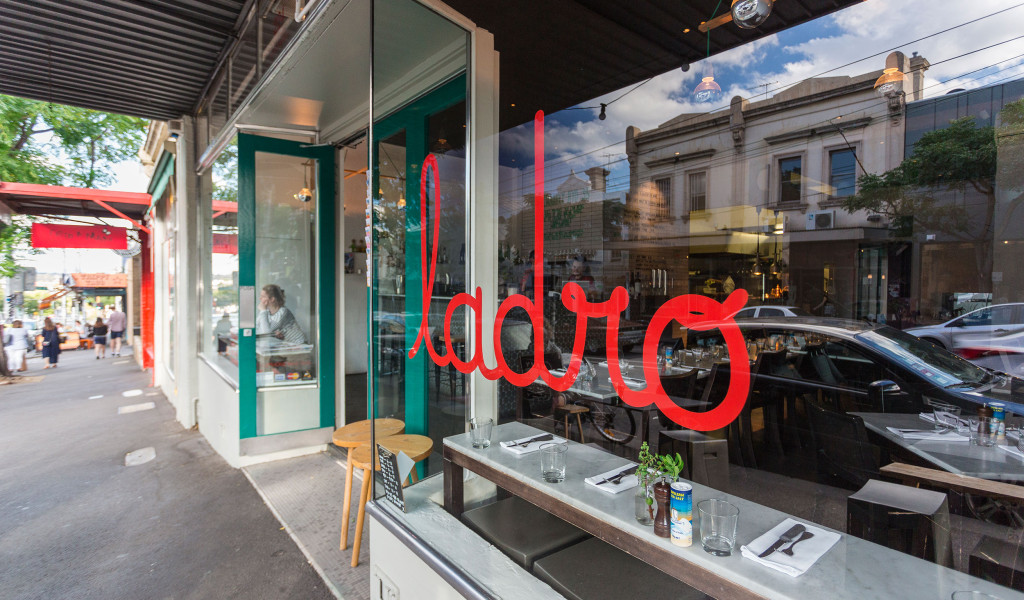 Yong Green Food – 421 Brunswick Street
A predominantly Asian-inspired vegetarian and vegan restaurant specialising in raw food, Yong is a saviour for those with dietary requirements or in need of a health fix. Don't be fooled into thinking the food might be dull or bland – in fact, the extensive menu offerings are anything but and the portions are surprisingly satisfying. Be sure to leave room for some raw cheesecake.
Must-order dish: Vegan nachos – chia chips served with cashew cream, guacamole and sunfried seeds sauce.