If you hadn't already heard, Canberra's Coffee is trending internationally. The 2015 and 2016 World Barista Champions are Canberra locals including founder of ONA Coffee, Sasa Sestic. The Café scene in Canberra is buzzing and getting better with every new bean!
There are a number of cafes in Canberra roasting their own beans and are more than proud to share them across other great cafes within the ACT and beyond. Cafes in the city and suburbs are complementing great coffee with menus full of big flavours and fresh produce – making breakfast, brunch and lunch a hard choice no matter where you are.
COFFEE
ONA Coffee House
A local favourite, the ONA Coffee Houses in Fyshwick and Manuka are always busy serving up some of Canberra's best specialty coffee and homely all day breakfast. Founder Sasa Sestic (2015 Australian and World Barista of the Year) leads a team of knowledgeable and passionate baristas and chefs who are always friendly and offering suggestions. This year, ONA barista Hugh Kelly followed in his boss' footsteps and took out the National Champion title. All the best to him competing at the world championships in Ireland this June! Last year, Sestic created a signature coffee featuring fermented Shiraz Viognier grape juice sourced from renowned local wine maker Tim Kirk (Clonakilla Wines) which helped win him the prestigious title. You can also find ONA Coffee served at The Cupping Room in the CBD. If you're into speciality coffee or looking to try something other than a classic flat white, this is the place to park yourself for a morning of tasting and learning.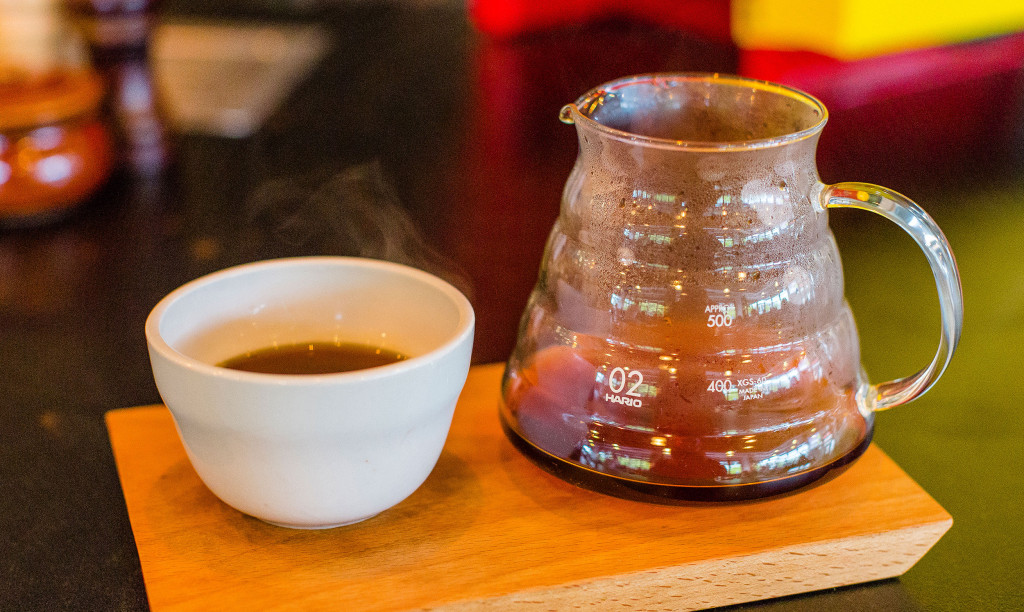 Lonsdale St Roasters
These guys have been sourcing, roasting, and pouring quality coffee in Canberra for some time now and have a very loyal following. They have a roastery and eatery in Lonsdale St in the heart of the city, where locals swarm to at all times of day, every day of the week. Swing by on Saturday mornings to catch a glimpse of the roasting process, then pick up a takeaway coffee (you probably won't find a seat) and pastry for your morning walk around the city. Lonsdale St beans are used across the city and at their two newer cafes, Remedy by LSR in Kingston and Belconnen.
FOOD
A good coffee is always accompanied by good food, and Canberra provides just that. With local producers only minutes away from the CBD, there is no shortage of freshness and cafes are making the most of it.
Silo Bakery
Silo has been a local favourite for years, with lines out the door every morning. If you're after a fresh loaf of sourdough, this is the place to get it. They're baked fresh every morning and if you're too late, you'll be sorry you missed out. Though if you're more of a sweet tooth, pick up afternoon tea treats including chocolate tarts, brioche pastries and almond croissants that'll leave you wanting more.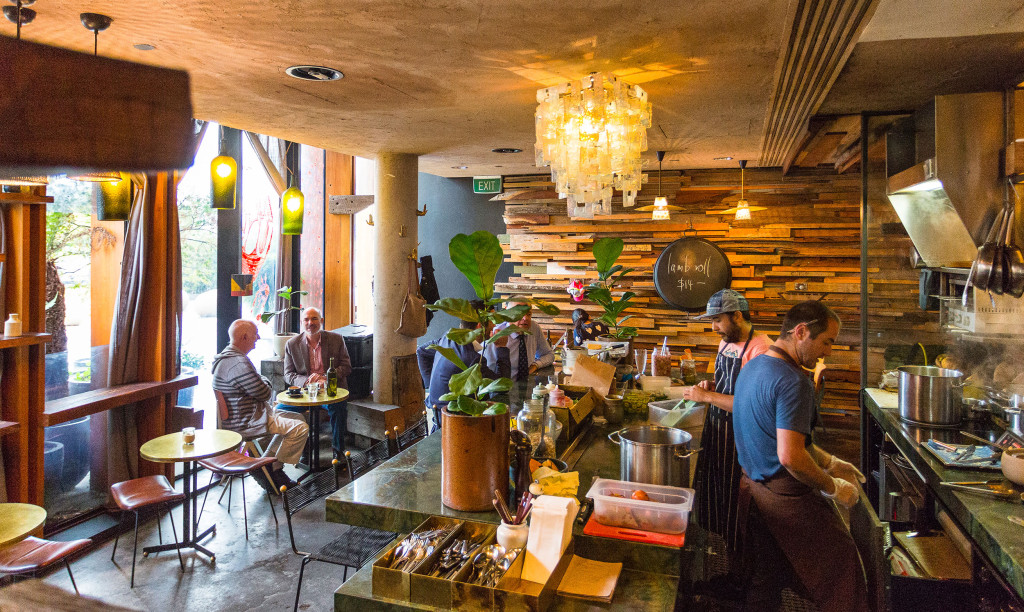 Močan & Green Grout
An ethical café in trendy NewActon serving fair trade coffee alongside delicious, seasonal breakfast and lunch menus. All their produce is sourced locally direct from farmers, and you can really taste the difference. The interior is designed to feel like a friend's house, you can sit at communal tables and have a quick coffee or relax for the whole morning with a beautiful long brunch amongst the greenery.
Café Passitez
While most thought the 'freak shake' trend would dwindle off quickly, it has only picked up momentum, and the original freak shakes are served here. Foodies went into a frenzy over Nutella shakes adorned with pretzels, more Nutella and whipped cream to top it off last year. The café is still only young but their impressive selection of dessert, pastries and an inventive breakfast menu has earnt them national presence. You may find yourself waiting up to an hour for a table, but these shakes sure are worth it.