Can you feel it? The warm golden sunshine lingering later into the evenings, antihistamines sales are soaring and the football finals are about to kick off – School holidays are nearing!
Find your fun these school holidays in Sydney, Melbourne or Canberra with our family entertainment round up.
Sydney
A Day at the Museum – With Dinosaurs...
Learn about Papua New Guinea's Asaro Mud Men known for their moulded clay masks and headdresses with mud mask workshops at the Australian Museum. The following week from October 1 to 9, they kick off their Inaugural Dinosaur Festival! Feast your eyes on 10 enormous life sized dinosaur skeletons, then touch and feel the dinosaur bones and fossils on the touch tables. The kids will also love the Dinosaur Diorama Craft station where they can take home their own pre historic creations!
Lions and tigers and bears, oh my! Taronga Zoo is full of excitement during the Spring school holidays. Join in with the zoo keepers to help out in their Zoo Adventures program – you could make some foraging toys for the Sun Bears, build a Zoo theatre puppet show, or create a wild artwork out of recycled materials. If you still have energy to burn, try out the Wild Ropes Course leaving you high up in the tree tops to navigate through a series of challenges such as zip lining and rope climbing. Get an intimate perspective on the treetop dwellers like koalas and birds while you're up there.
Will you be able to escape the PaniQ Room?
For the thrill seekers, PaniQ Room Escape in The Rocks will get your heart racing. Join your friends in a locked up room where you must solve a series of puzzles in order to escape! Immerse yourself in an isolated dimension and keep focused and enthralled for up to 60 minutes until you crack the final puzzle. Book online to avoid disappoint - spots are limited.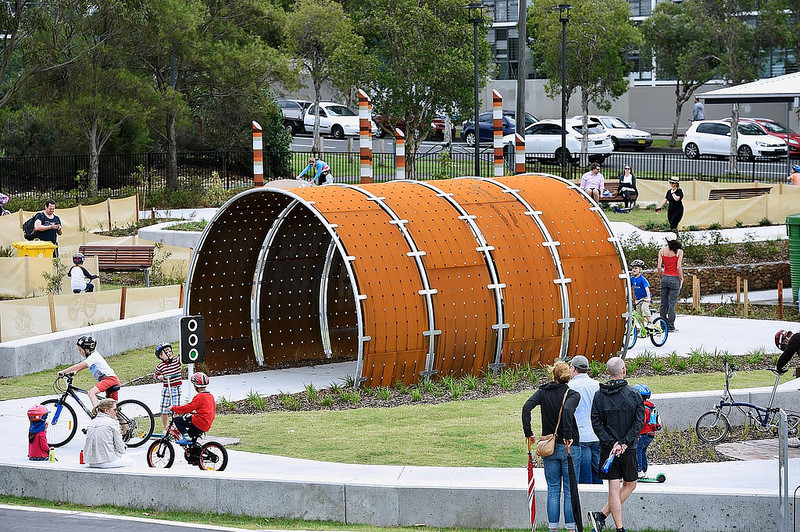 Get active, soak up some vitamin D and visit Sydney Park these school holidays. Enjoy the serene scenery at the park while the kids are coached by Sydney Cycleways to help them become bike riding pros. Visit the park on October 8 for a cycling and sport family adventure day.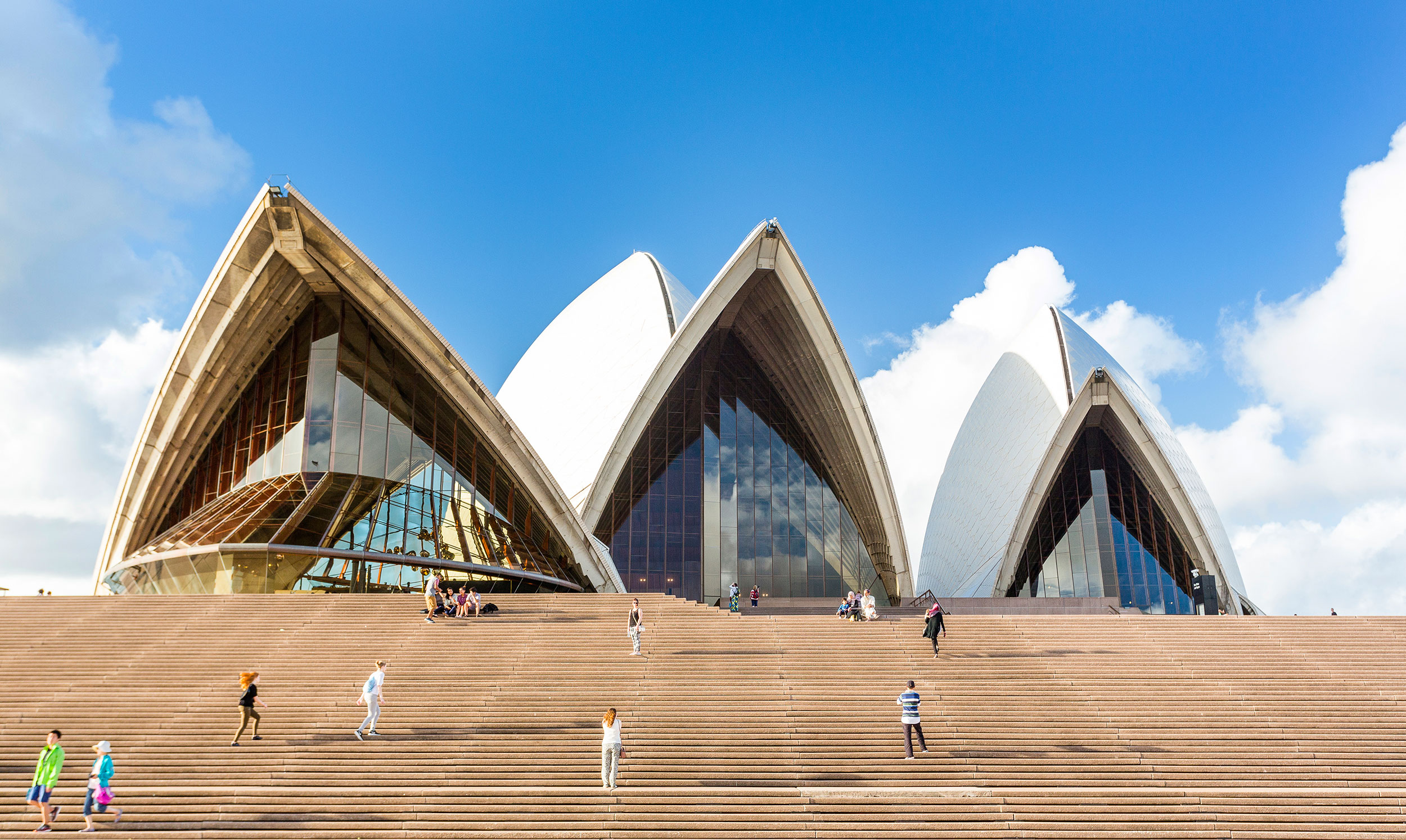 Become a Junior Adventurerat the Opera House
Calling all young explorers, the Sydney Opera House needs you! Join the Junior Adventure and discover the magic of the Opera house with a one-hour action packed tour for kids. Dress ups, interactive games as well as facts and stories for the whole family. Continue your adventure afterwards in Darling Harbour and reward yourself with a delicious meal from one of the waterfront restaurants. Also don't miss the fireworks at 8:30pm every Saturday night.
Melbourne
Play with Dinosaurs, pirate ships and more
Visit the St Kilda Adventure Playground and find a pirate ship, trampolines, castles, go-kart paths, a chook house, a ride on dinosaur and more. There is no shortage of exciting play areas in this park and as it is staffed, parents are encouraged to relax and enjoy a tea or coffee at the park – everyone wins.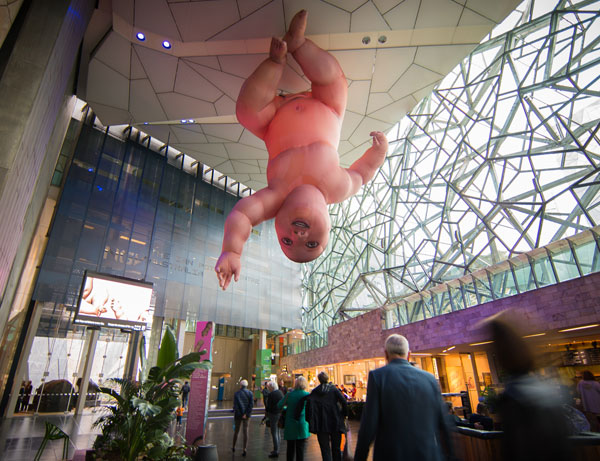 Giant Jenga and chess games will be pulling a crowd these school holidays at Federation Square. While you are there, visit The Atrium and take a selfie with the giant inflatable baby. Artist Felipé Reynolds' inflatable installation 'Human Mobile' is an art piece that needs to be seen to be believed.
ACMI (Australian Centre for Moving Image) are also offering creative workshops for the kids, including coding basics, scratch programming and Lego robotics.
Touch down at the National Sports Museum
With the football finals quickly approaching, and spring sport about to start up, the National Sports Museum is a must-see for the family these holidays. Everyone will enjoy a hands on tour through Australia's sporting history with the largest sporting collection in the country. Practice your skills with the interactive games – try out archery, cycling, kicking a goal and shooting a netball.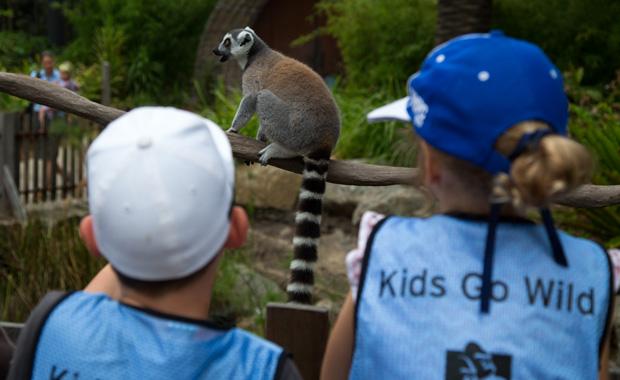 Melbourne Zoo is hosting a Kids Go Wild adventure tour during both weeks of the school holidays aimed at primary school students. For a full day, they will be guided around the zoo by the keeper, playing games and participating in educational activities, learning about the animals and what makes them so unique. The zoo also offers a program for high school children, 'Be a Keeper for a Day.' Get a behind the scenes look at what it's like to work as a zoo keeper. Help them with their daily duties including food preparation and how they train the animals.
Create contraptions such as whirligigs, thingamajigs and pinball machines at Melbourne's Scienceworks. There are also science shows and interactive activities to enjoy. Ever wondered how lightning is formed? Find out in the Lightning Room with plenty of sparks and high voltage demos. If the interstellar interests you, there are 4 shows a day in the Planetarium involving a dog's adventure to the moon, snow storms and the magic behind starlight.
Canberra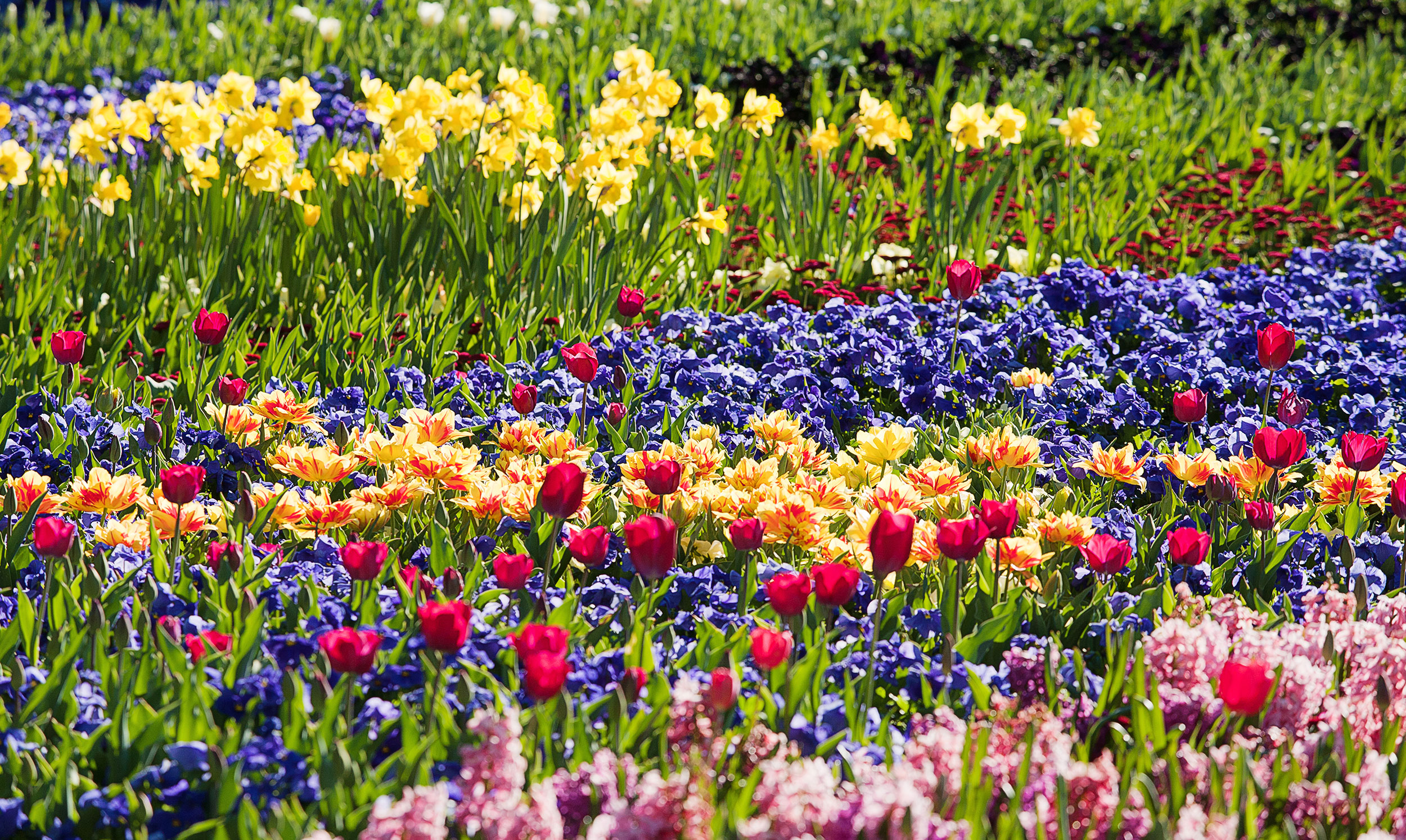 Those young and old alike will adore Canberra's annual flower festival Floriade. Spend the day among the beautiful blooms enjoying cooking shows, gardening workshops and live band performances. The kids will love the hands on gardening activities, scarecrow making and face painting. As an added bonus, this is a free event.
Find 23 complete dinosaur skeletons and over 300 individual fossils as the National Dinosaur Museum in Canberra. The Museum's dino experts run guided tours daily during the school holidays where the kids can learn all about the many reptilian species and the evolution of dinosaurs to their extinction.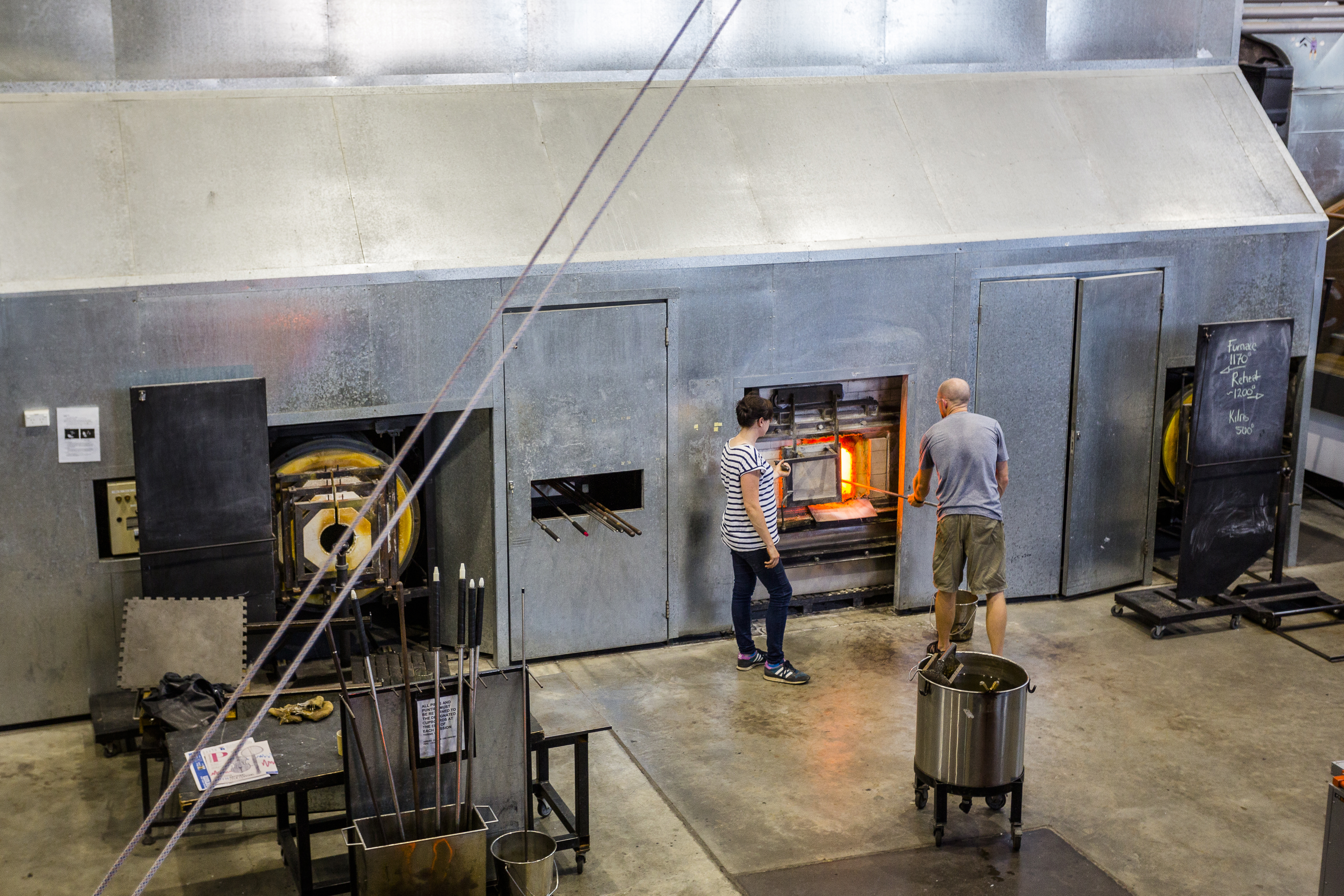 Showcasing the Australian glass making culture and artists, Canberra Glassworks will be hosting workshops for children in the coming school holidays. Create detailed mosaics, intricate tiles and one-of-a-kind paperweights allowing the kids to express their creativity and learn to use a variety of tools. Afterwards, check out their Fresh Glass exhibition, inspired by Floriade featuring a host of Australian artists.
For some night time fun, gather your family for a scavenger hunt at the Australian National Botanical Gardens. Team up to find treasures and treats but keep a close eye out for the animals and insects that are crawling around in the moonlight…
Aspiring architects can create a Lego masterpiece at Old Parliament House during their Great Play Up Lego-athon hosted in the Senate's courtyard. While you are there, check out the Museum of Australian Democracy and explore decades of politics and passion.