There are many places of interest in Melbourne for those who prefer a more cultured travel experience. In fact, once you start investigating, more and more cultural institutions and artistic spaces seem to reveal themselves. Here are five top museums that will set you off on the right foot to discovering the rest.
National Gallery of Victoria – 180 St Kilda Road
Resembling a huge fortress next door to the Arts Centre Melbourne – complete with moat and water wall – is the National Gallery of Victoria (NGV), the oldest and most visited gallery in Australia. The museum's own collection is made up of more than 68,000 pieces and includes art from ancient civilisations up to contemporary art from local and international artists.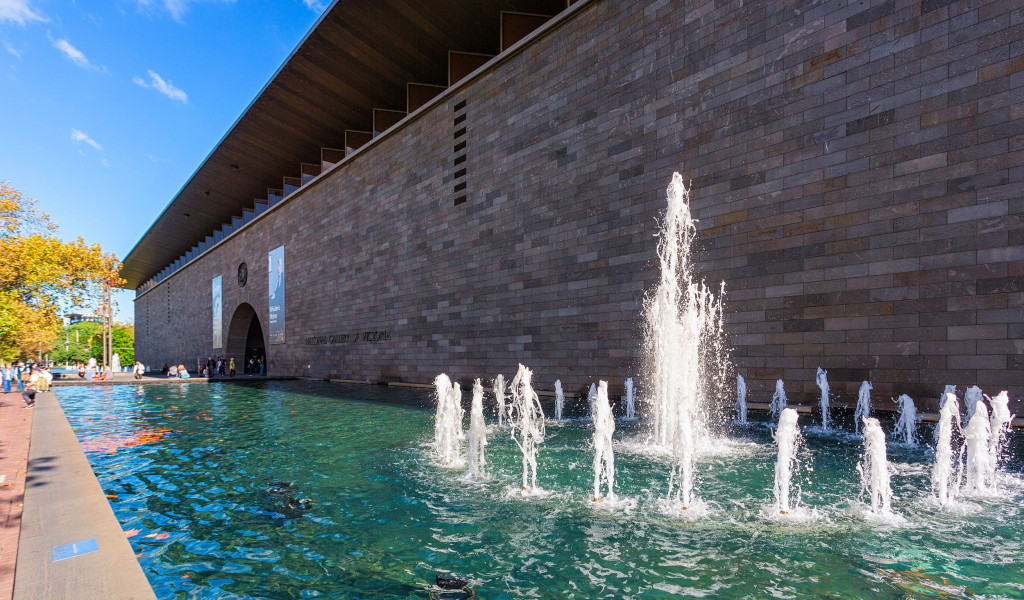 While there, gaze up at the world's largest stained-glass ceiling in the Great Hall, often referred to as the Persian Rug of Light. Entry to the museum's general collection is free, although certain exhibitions will charge a few.
Opening Hours: 10am-5pm daily, closed Christmas Day
Australian Centre for Contemporary Art – 111 Sturt Street, Southbank
Head around the corner from the NGV and you'll find the Australian Centre for Contemporary Art (ACCA) rising up from the ground like a modern Uluru. As Melbourne's leading contemporary art space, the ACCA is the only public gallery in Australia focused on commissioning rather than collecting.
The ACCA precinct is also home to Vault, infamously called the "Yellow Peril" – a controversial artwork still sparking debate about public art in Australia. Take a look and make up your own mind. Entry is free.
Opening Hours: Tuesday to Friday 10am-5pm, weekends and public holidays 12pm-5pm (except Good Friday, Christmas Day and Boxing Day), closed Monday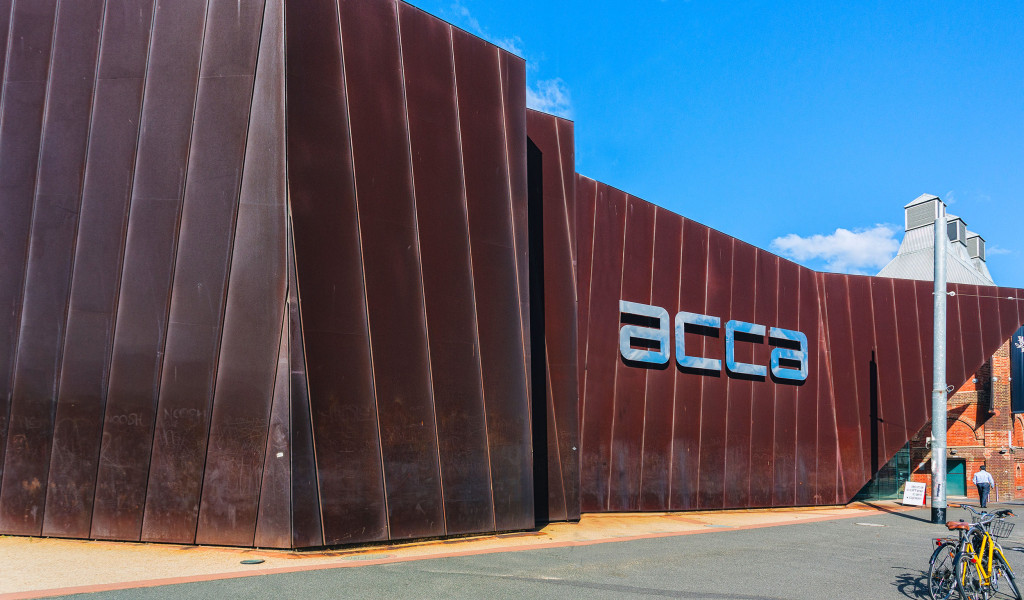 Scienceworks – 2 Booker Street, Spotswood
Located just over the West Gate Bridge in Spotswood, Scienceworks was conceived with one main objective: to make science fun for young people (and the young at heart, of course).
To that end, a visit to Scienceworks is like slipping through a scientific looking-glass into a world of gigantic machines and immersive displays, and the Melbourne Planetarium house within will have you staring at the stars in a very different way – under a 16-metre domed ceiling with reclining seats, 7.1 surround sound system and full-dome video projection system. Be sure you attend the 30-minute live show in the Lightning Room that is electrifying, to say the least. Adult tickets are prices at $14, but Museum Members enter free.
Opening Hours: 10am-4.30pm daily, closed Good Friday and Christmas Day
Immigration Museum – 400 Flinders Street
Located right in the heart of the city on Flinders Street is the Immigration Museum, in the restored Old Customs House. Set over two floors and a beautiful Tribute Garden, this museum tells the stories of the people of Victoria – a complex cultural tapestry hailing from more than 200 countries.
The museum's permanent exhibitions focus on the history of some of Victoria's immigrants, as well as an exploration into the immigration policies that have shaped how some nine million immigrants became part of the country's vast history. Adult tickets are $14, and Museum Members enter free.
Opening Hours: 10am-5pm daily, closed Good Friday and Christmas Day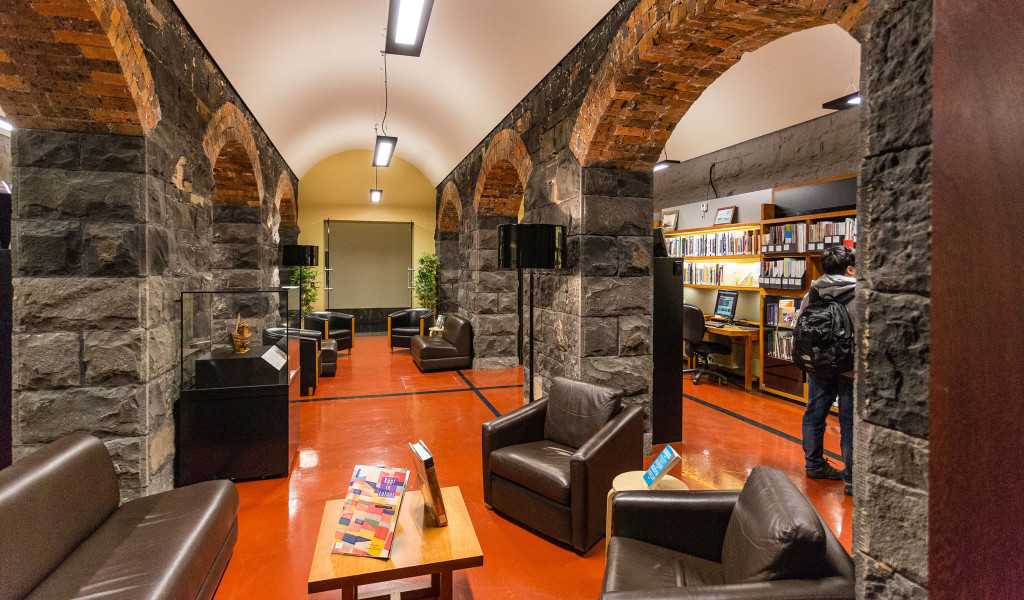 Australian Centre for the Moving Image – Federation Square, Flinders Street
The Australian Centre for the Moving Image (ACMI) is a cultural icon of Melbourne. Across the years, this slick space has grown from strength to strength as a purveyor of moving image culture, with drawcard international exhibitions such as Pixar: 20 Years of Animation and David Bowie Is.
Exciting permanent fixtures include a Games Lab, Screen Worlds exhibition and a national screen culture resource centre. While visiting ACMI, schedule time for the NGV's Australian art sibling, the Ian Potter Centre, also located at Federation Square. Entry to ACMI is free, but fees apply to cinema programs, ticketed exhibitions and other events.
Opening Hours: 10am-5pm daily, closed Christmas Day
Travel secret: Heide Museum of Modern Art (Heidelberg), TarraWarra Museum of Art (Healesville) and McClelland Gallery and Sculpture Park (Langwarrin) are some lesser-known but noteworthy attractions of Melbourne for those willing to venture beyond the fringes of Melbourne.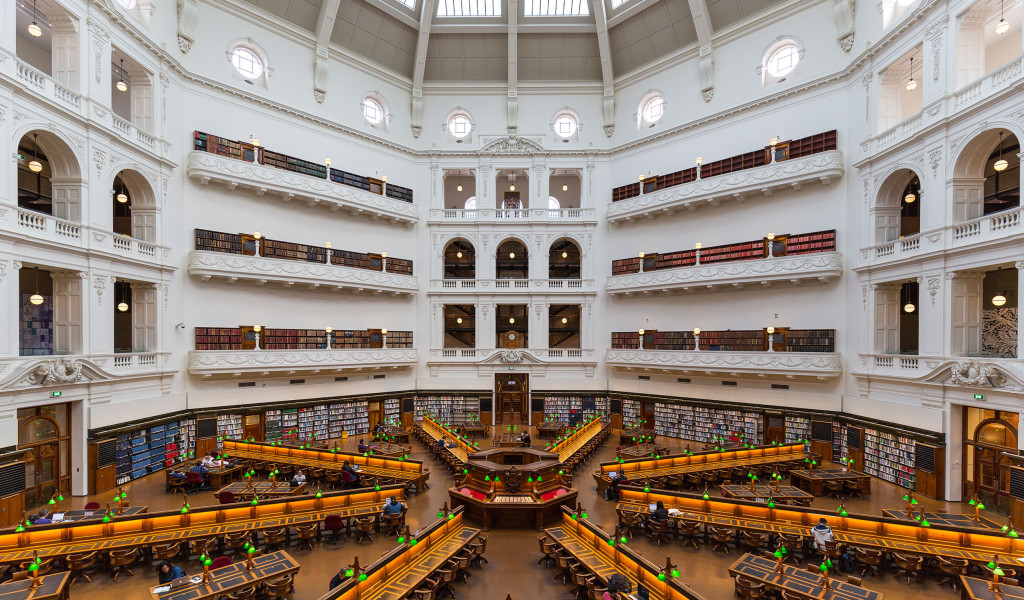 Also, while technically not a museum, the State of Library of Victoria is definitely a cultural icon that must be visited. The majestic domed reading room of the State Library provides something of a meditative experience that offers a moment of quiet from the city maelstrom. Make your visit one to remember by making a move on the giant chessboards at the library entrance.
Keep the culture going by staying at the Rendezvous Hotel Melbourne, a historic hotel meticulously restored from its original build in 1913. The hotel retains its early 1900s elegance while providing you with all the conveniences of today's technology and amenities.