Join Lorraine Elliott, the founder and publisher of Not Quite Nigella as she lets us in on the top 4 instagram-worthy eats in Melbourne. A full time blogger for over 9 years and  published author, she travels the world looking high and low for the best food and travel experiences.
It seems like much of Australia are addicted to Instagram. I remember sitting at a cafe and watching a girl receive her very pretty matcha latte. She didn't drink it but instead waited for her food to arrive to get that perfect Insta moment. So here are four fabulous Melbourne spots with Insta worthy food!
The Kettle Black
---
A little tip: when they recommend the pancakes at The Kettle Black they're not kidding. I had a serious case of food envy when I saw a nearby table tucking into a plate of these colourful, flower and fruit strewn pancakes. Get a table outside or near the window for the perfect light as the artificial light inside can cast shadows. I don't think you could go wrong with anything on the menu, it's all very photogenic but the bonus? It tastes great too!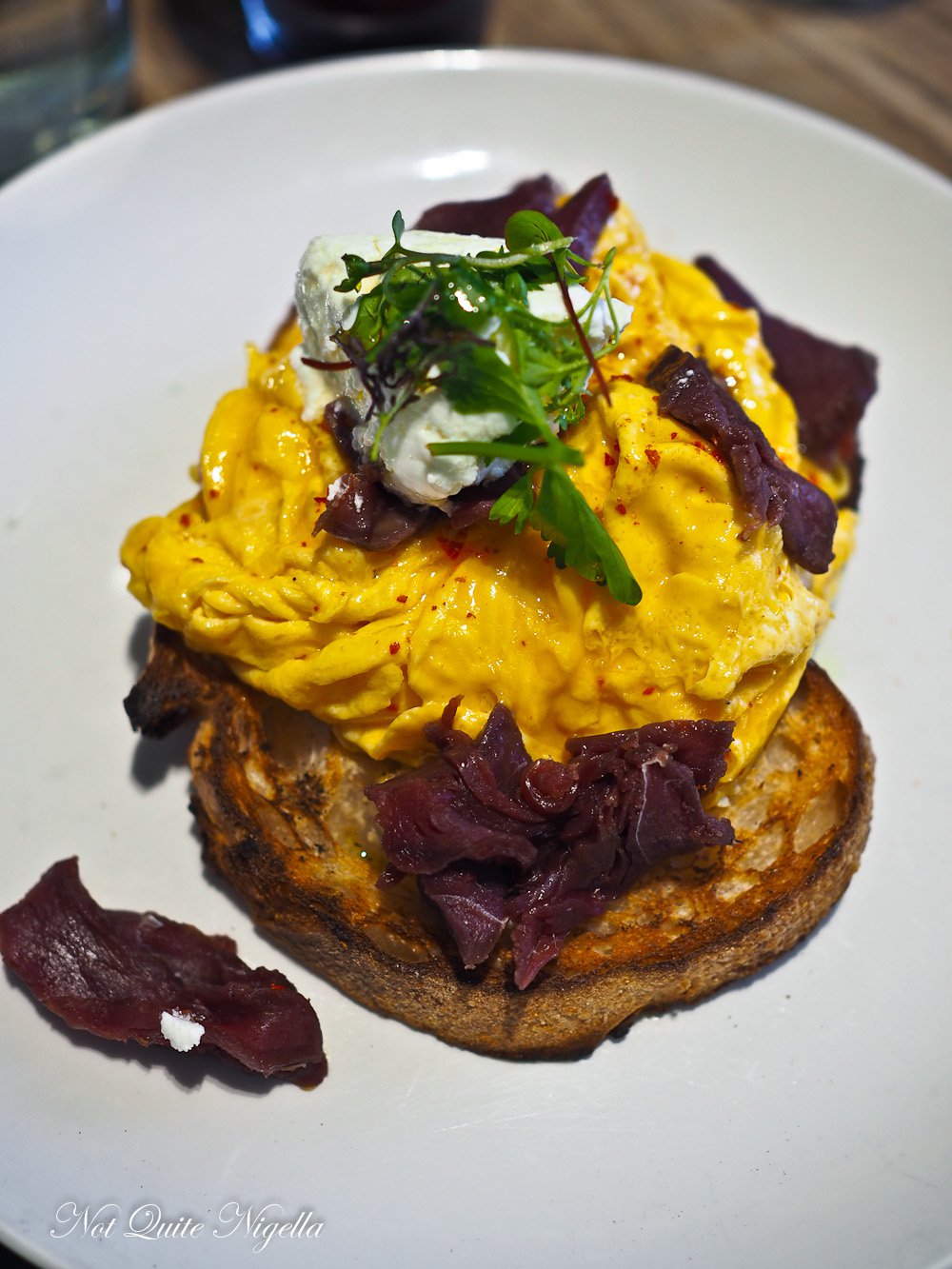 Gazi
---
Who doesn't love dining at a celebrity chef restaurant? And Gazi is by George Calombaris of Masterchef fame. Gazi serves Greek street food in a casual setting. Slide into a window booth as the light is fantastic there for photos. The cocktails are as pretty as the food which is no mean feat. Who knew that street food could be so pretty?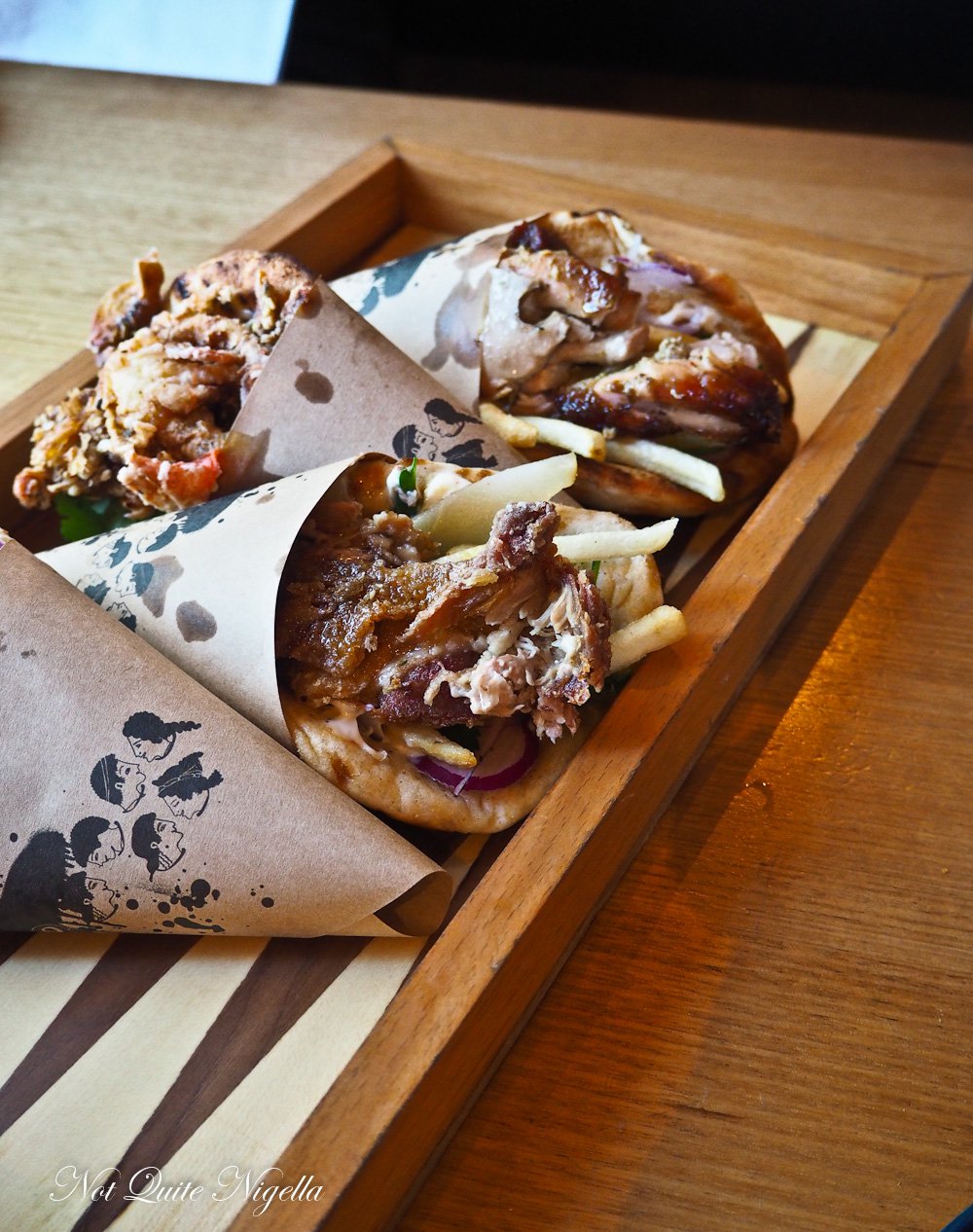 Short Stop Donuts
---
Donuts are everywhere in Australia and seem to have overtaken cupcakes and macarons as the next single serve sweetie. And Short Stop Donuts has a range that makes it hard to choose. I'll make things easy for you: get one of everything or if you can only fit one in, get the sea salt and Australian honey cruller. It's easily the best donut there and is the perfect blend of sweet and salty.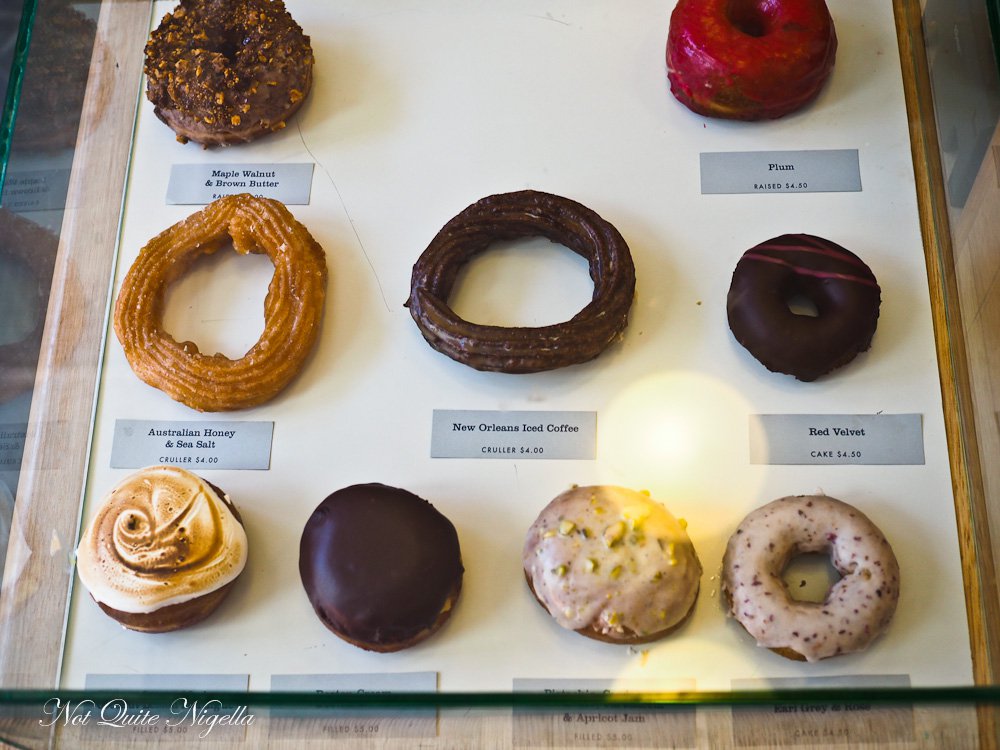 Vue de Monde
---
If you're going to spend big and you want visual bang for your buck then Shannon Bennett's Vue de Monde is a great place to have your cake and photograph it too. The kitchen sends out some of the prettiest food all dramatically presented on dark plates and with attention to detail. Some of it is so pretty you don't want to mess it up. But of course you do because you're there to eat it as much as photograph it.