Darwin's hottest comic Amy Hetherington makes a big promise - Darwin is the last city free from the grasp of the judgemental hipster. This local Northern Territory devotee is a vocal ambassador for the city's laid back locals.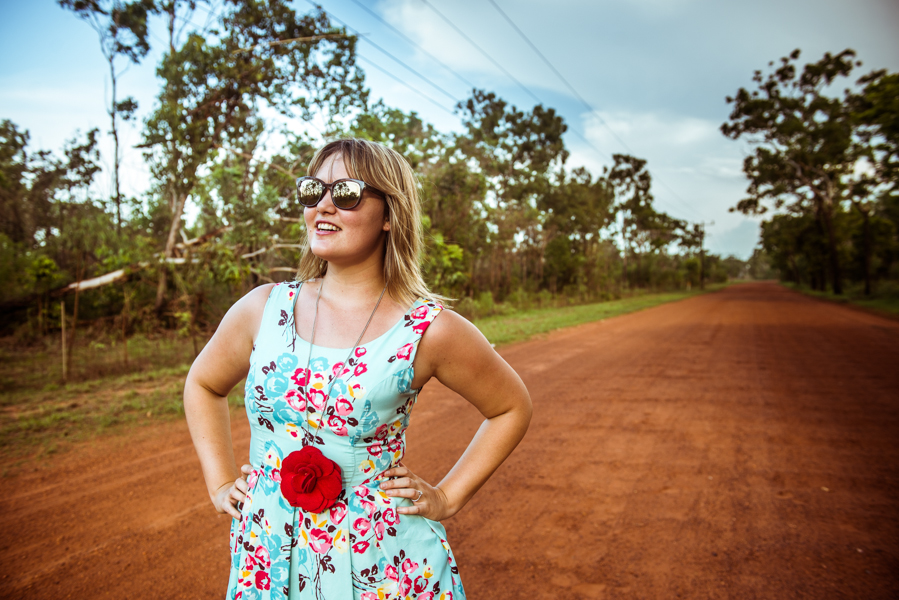 As well as being hipster-free, Darwin might be the last place down-under where you can find straight up old fashioned coffee. "No one here is going to judge you if you order a flat white..." Forget the deconstructed, quarter strength, vanilla soy lattes. Enjoy your coffee judgement-free at Amy's favourite Darwin cafes; Eva's Botanic Gardens Café, Four Birds, Alley Cats, and Laneway Café.
Maybe the friendly atmosphere is thanks to the extra dose of Vitamin D the 'Territorians' receive – the hot weather hangs around all year long. Need to cool off? No problem, Darwin has you covered with water parks like Leanyer Recreation Park and Wave Lagoon– pretty sweet gig right?
Take one look at the front page of NT News and it is no surprise that Darwin locals are the most down to earth bunch of Aussies. They love a bit of quintessential Aussie humour with headlines like "Why I Stuck a Cracker up my Clacker", "Obama gets Croc Insurance" and "G'day Bait!" See what I mean?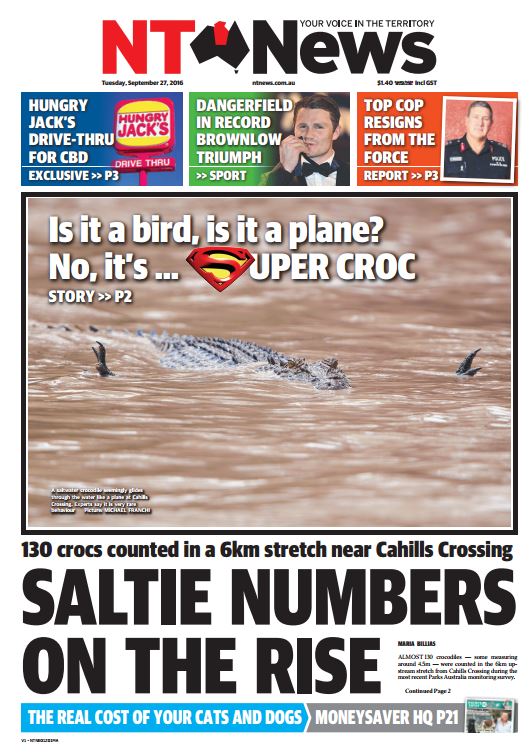 All fun and more play, Darwin also knows how to mix a mean drink. With a great spread of lively bars and pubs and no shortage of friendly Darwinites to share a bevvy with "If you don't have your mates to go out for a drink, it's totally fine, you'll make some new friends in no time" Hetherington adds. Try The Precinct for your craft beer hit, Nirvana for a hearty meal and festive atmosphere or catch a gorgeous NT sunset at Darwin Ski Club with champagne in hand.
Itching for an escape from the hustle and bustle? A cold cider is waiting for you at Darwin…