Tucked away in the forested foothills of Victoria's Great Dividing Range, Marysville has long been a favourite getaway destination thanks to its tranquil riverside location, culinary delights, wonderful scenery and outdoor adventures. The ideal spot for a quick weekend roadtrip!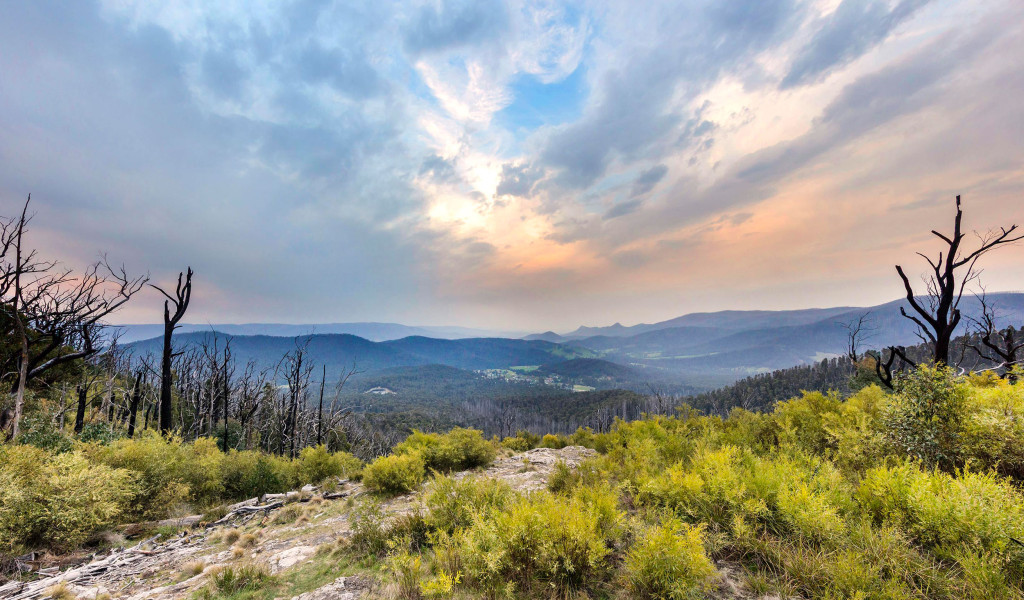 DAY ONE A weekend roadtrip never looked so good. After a scenic 90 minute drive from Melbourne you will arrive at Vibe Hotel Marysville ready to check-in and start exploring. Start with an early lunch at Radius Bar & Grill then begin exploring with the Marysville Forest Trails. The Trails include the iconic Steav­enson Falls, Tree Fern Gully and Keppel Lookout. Take in the beautiful landscape in a half day hike or a gentle 15 minute stroll.
Travel Secret: For more trails to follow, download the FREE Visit Marysville App via iTunes or Google Play.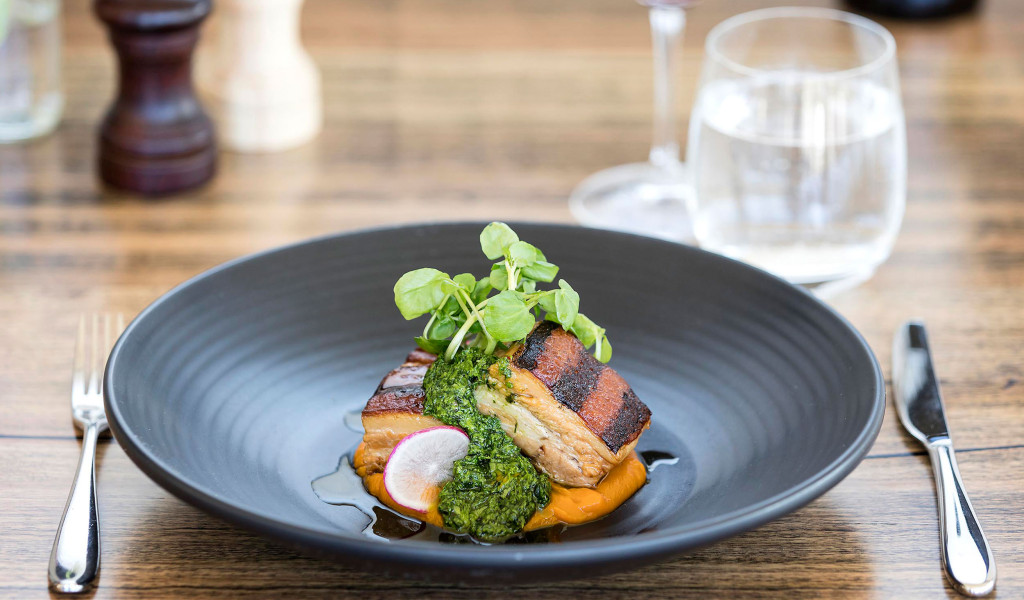 Stop in at the Marysville & District Historical Society and take time to browse through the displays highlighting over 150 years of Marysville's very rich history. DAY TWO Sleep in and enjoy breakfast at Radius Bar & Grill. Experience the locally-sourced produce cooked fresh for you. The perfect start to your day. Make your way to Buxton Trout Farm, only short drive from the hotel. A catch is guaranteed at this picturesque fish farm. All equipment is supplied. Once you've caught your trophy fish, cook it on the farm's BBOs for a fresh and tasty lunch!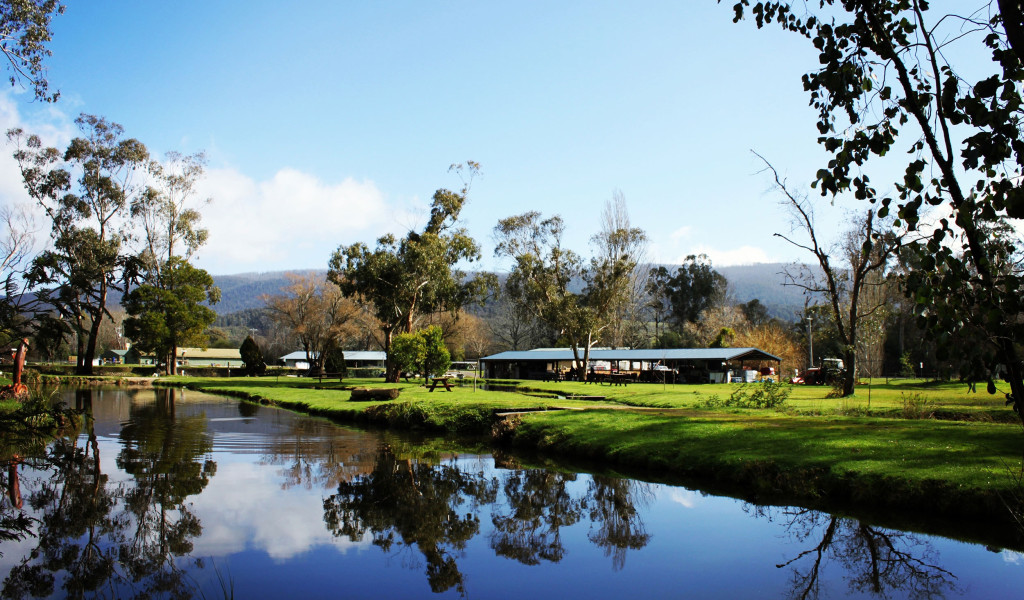 On your drive back home to Melbourne, why not stop in at a winery or two? There are plenty of excellent, award winning win­eries in Yarra Glen and sur­rounding areas including Yar­rawood Estate and TarraWarra Estate.