.
Built in 1913, this heritage-listed hotel is located on Flinders Street overlooking the Yarra River and many of Melbourne's top attractions within easy reach, including Flinders Street Station just 3 minutes away.
All 340 rooms are designed in a contemporary style, whilst exuding old-world charm with bespoke furnishings. The rooms in the heritage wing feature 7metre high ceilings, stained glass windows and Edwardian Baroque architecture. Each room offers quality amenities, Dreamcatcher beds, free WiFi, and 24 hour in-room dining.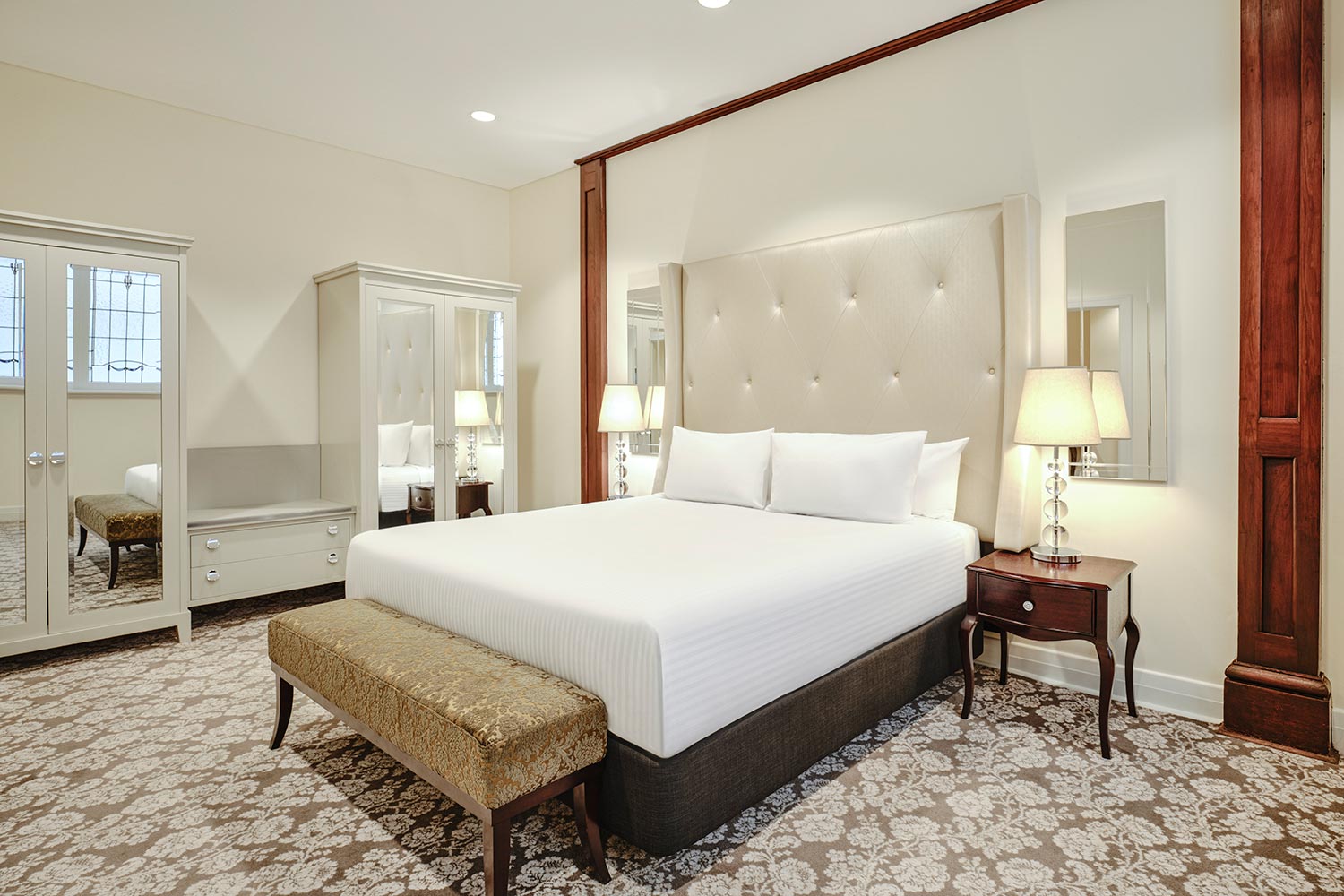 Outside your room, you'll find a well-equipped fitness centre, bustling hotel restaurant and bar, and versatile event spaces, perfect for meetings, conferences and weddings.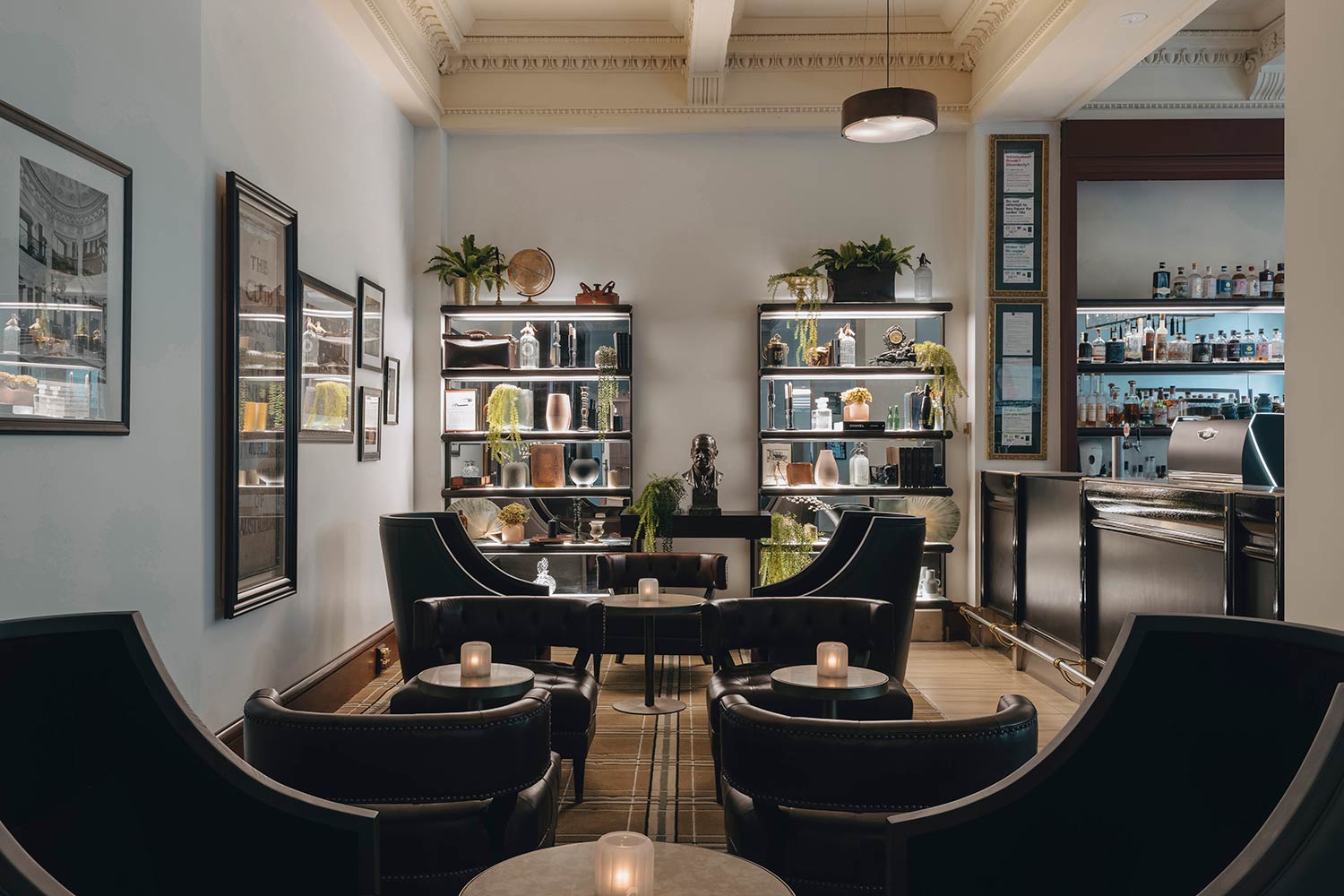 Wander out of the hotel and discover stylish fashion boutiques, laneway cafes and trendy bars in a city known for spectacular entertainment, cultural and sporting events.
Special Offer
Book our Gourmet Delight package and begin your stay with a wine and cheese platter on arrival plus free parking.