This winter, explore a new city with our Winter Bucket list series. In Melbourne, wander café-lined laneways, get out of town to the Yarra for a day and take in beautiful beach side sunsets.
Strap on your ice skates
Ice skate along the stunning River Terrace from July 1 to 23. During the day, views of the city and Yarra River form a dramatic backdrop for skaters and as nightfall arrives, River Rink in Fed Square transforms into a fairyland of light and colour.
Join the crowd at an AFL game
Whether you're a loyal fan or a first-timer, a live AFL game is always a good idea. Pick your team, wear their colours, and make some noise alongside 100,000 odd fans.
See My Fair Lady
This little number was Julie Andrew's break-out role when it first hit Broadway in 1956. This time around, Ms Andrews is at the helm, producing a version of the old favourite which is getting rave reviews as it makes its way around the country. Catch it at Regent Theatre until July 27.
See the Penguins on Philip Island
Just 90 minutes from the CBD, Phillip Island is home to a world-famous fairy penguin colony. Take a walk down the Penguin Parade boardwalks through the penguin colony to the beach, keeping an eye out for burrows along the way.
Get yourself in hot water
While away aches and pains at the Japanese Bathhouse in Collingwood. $30 gets you an hour long soak and sauna, perfect for warming you up after a day out in the cool Melbourne air.
Take a road trip to Marysville
Just 90 minutes' drive from central Melbourne, Marysville has long been a favourite getaway destination. Nestled in the foothills of the Great Dividing Range, it boasts beautiful scenery, excellent outdoor adventures, culinary delights and a whole lot of tranquillity. With so much to enjoy, we suggest you make the most of it and spend a night at Vibe Hotel Marysville.
Eat your way through laneways
Melbourne's laneways are home to a glorious collection of hole-in-the-wall cafes, underground bars, dimly lit restaurants and alfresco eateries. From the well-known, like Cherry rock 'n' roll bar in ACDC lane and Manchester Press in Rankins Lane, to the lesser known, including Rice Workshop in Tattersalls Lane and Golden Monkey, an Asian-themed bar in Hardware Lane, there's something to find around every corner.
Watch the sun set over St Kilda
End the day at St Kilda Beach to catch the mesmerising sunset views. Take a stroll to St Kilda Pier to see the fairy penguins returning to their nest or discover the cafes, bars and boutiques along buzzing Acland Street.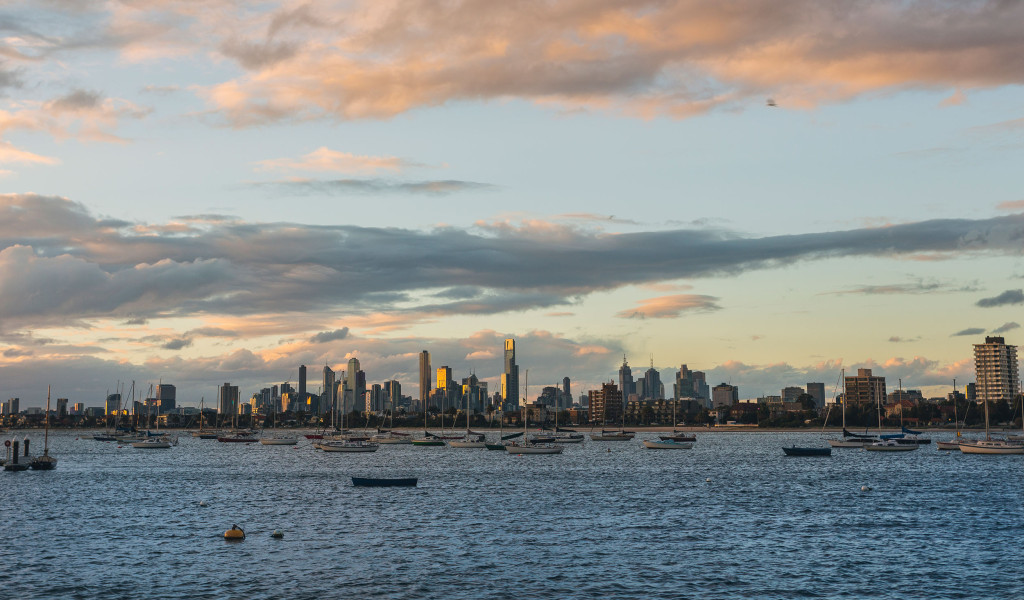 Catch a film at Melbourne International Film Festival
This year's program is shaping up to be the biggest yet, with local features, docos, short films and wonderful collaborations, including the screening of There Will Be Blood with the soundtrack performed live by the Melbourne Symphony Orchestra. Book your tickets in advance so you don't miss out.
Warm up at the Night Market
Every Wednesday evening from June 7, the Queen Victoria Winter Night Market provides the perfect opportunity to warm your insides with mulled wine and delicious plates of food. This year there'll also be warming light installations, open fires and a silent disco.