There's so much to see and do in Auckland without spending a fortune. These are our top Auckland travel tips for eating out, seeing the sights and getting around the city on a budget, so you have more cash to splash on staying longer and New Zealand wine.
The best cheap eats
Auckland is known for its world-class dining, and you don't need to spend big bucks for a tasty meal.
For the best Chinese in town, New Flavour (537 Dominion Road), Barilla Dumplings (571 Dominion Road) and Spicy House (557 Dominion Road) are all reasonably priced spots that make up in cuisine what they lack in decor.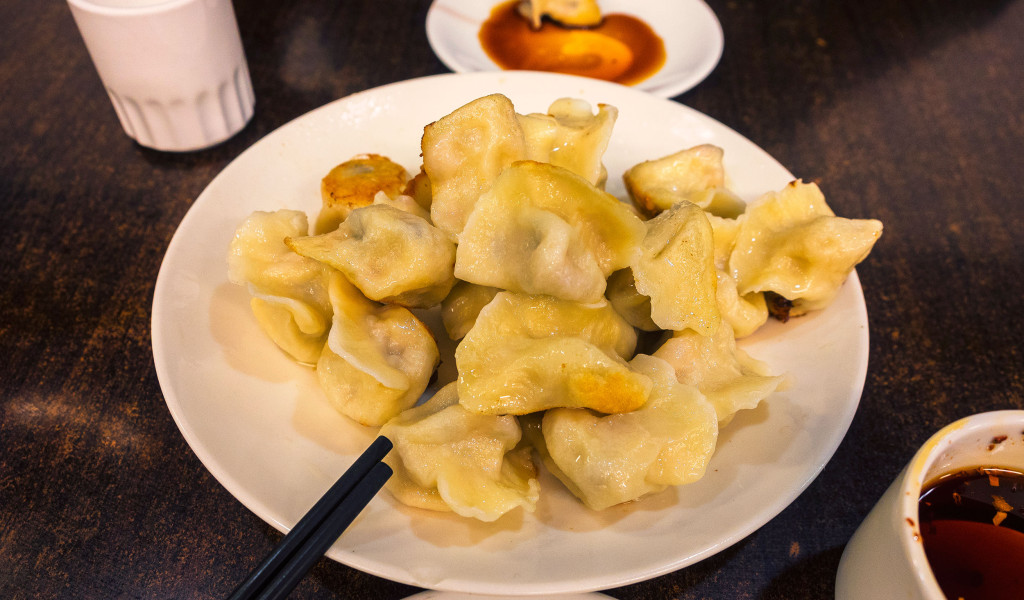 You can also find great Japanese food in town, with Nashiki (100 Wellington Street), Ken Yakitori Bar (55 Anzac Avenue) and Shokuzen (44 Ponsonby Road) being local favourites. The food is absolutely delicious and these places are all BYO, so pop into any Glengarry Wines or central supermarket on the way to dinner for a reasonably priced bottle of sauvignon blanc to go with your tonkatsu and okonomiyaki sauce.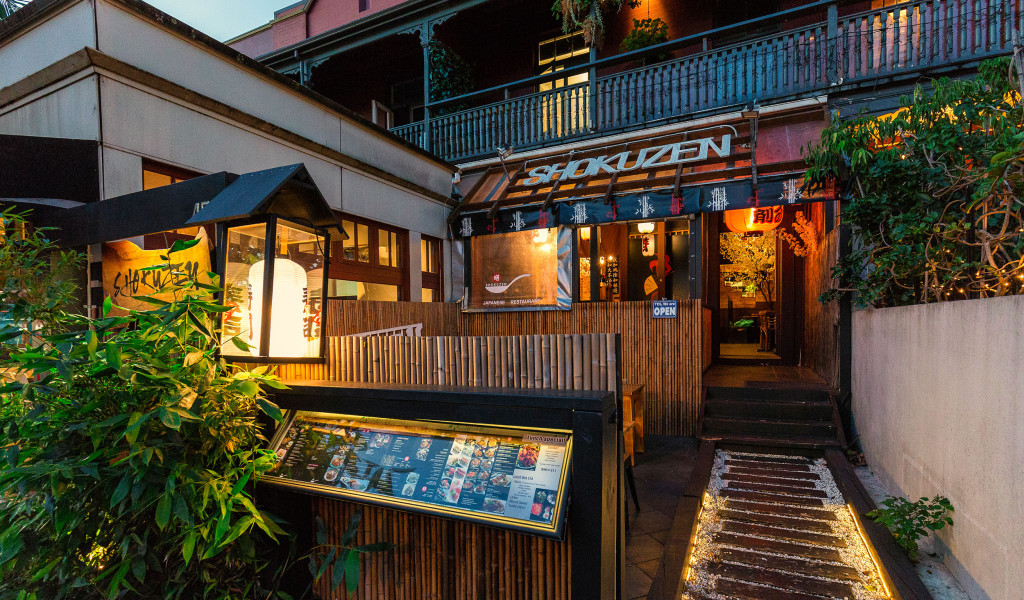 While there are many cheap dining options to choose from, you can't go past fish and chips on the beach. For less than NZ$10 you can get a piece of fresh snapper, a generous serve of chips and a can of L&P to wash it down. It doesn't get much more kiwi than that!
Travel secret: For great pub food, head to Freeman & Grey (43 Ponsonby Road) for an express lunch menu from NZ$10 or pizzas from NZ$4.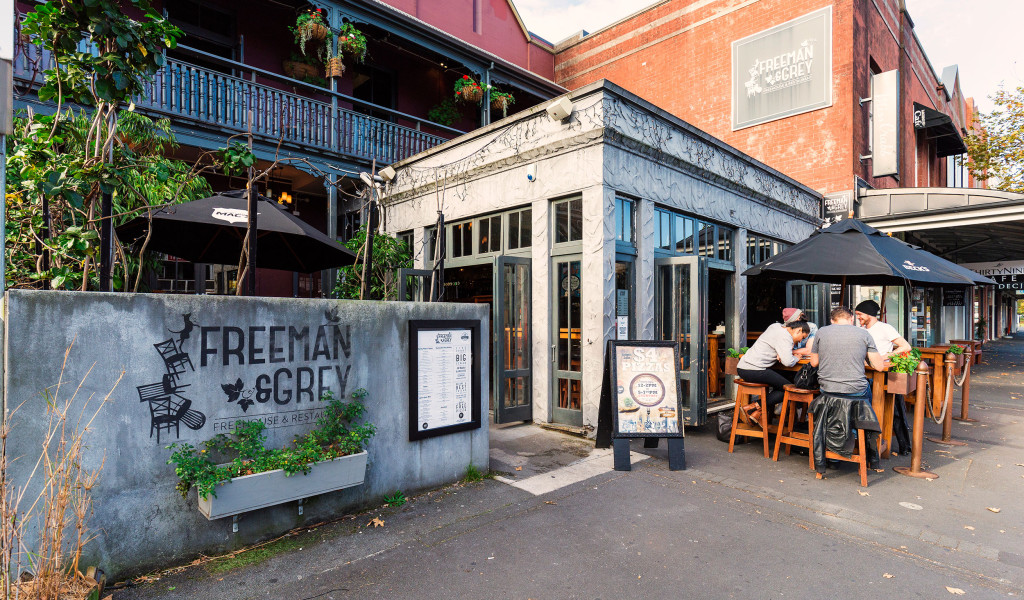 Getting around on a dime
Save money before you even board the plane by booking your trip outside the peak summer season. December to February is the busiest time of year so prices will be higher and things book up quickly. By planning either side of peak season you will get all the great weather without the crowds.
When you are travelling through the inner suburbs, the easiest way to get around is on the InnerLink. The bright green Link buses stop in Ponsonby, K Road, Britomart and Parnell – all central areas you will likely visit for shopping and eating out. The Link comes every 15 minutes and fares are maximum NZ$2.50.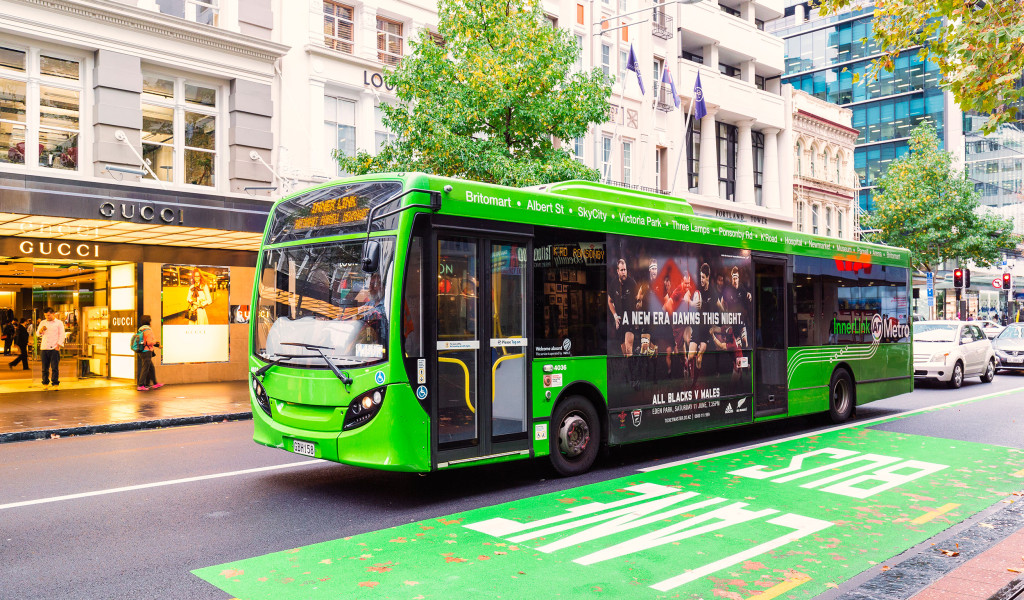 If you are heading out to the suburbs or even between cities, save money on a rental car by opting for a relocation vehicle instead. Rental companies offer discounts of 50% or more in return for helping move vehicles between branches.
See it all without spending a cent
There is no shortage of things to do in Auckland and during the summer months you can see plenty for free. Get outdoors and take it all in from the top of Mount Eden, the best vantage point for panoramic city views. A hike through the Waitakere Ranges is another fun outdoor activity that offers spectacular views over the forest canopy out towards the harbour.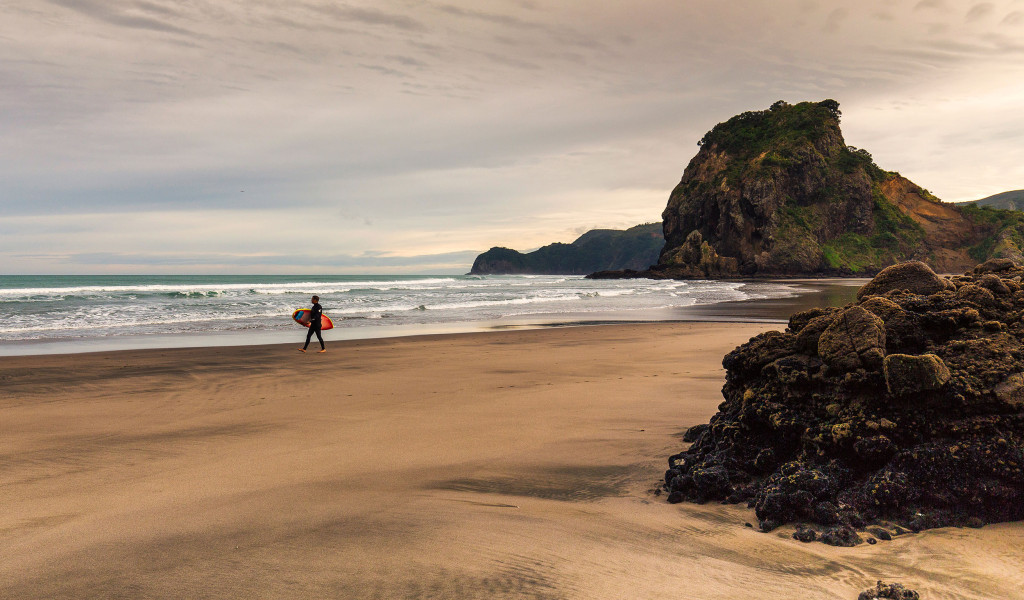 A trip to the beach is another great way to spend the day without too much money. For surfers or those who want to get in a bit of boogie boarding, Piha and Muriwai are the best of the wild west black-sand beaches. For families with small children, Long Bay and Mission Bay have calm, white-sand beaches with ice-cream shops close by.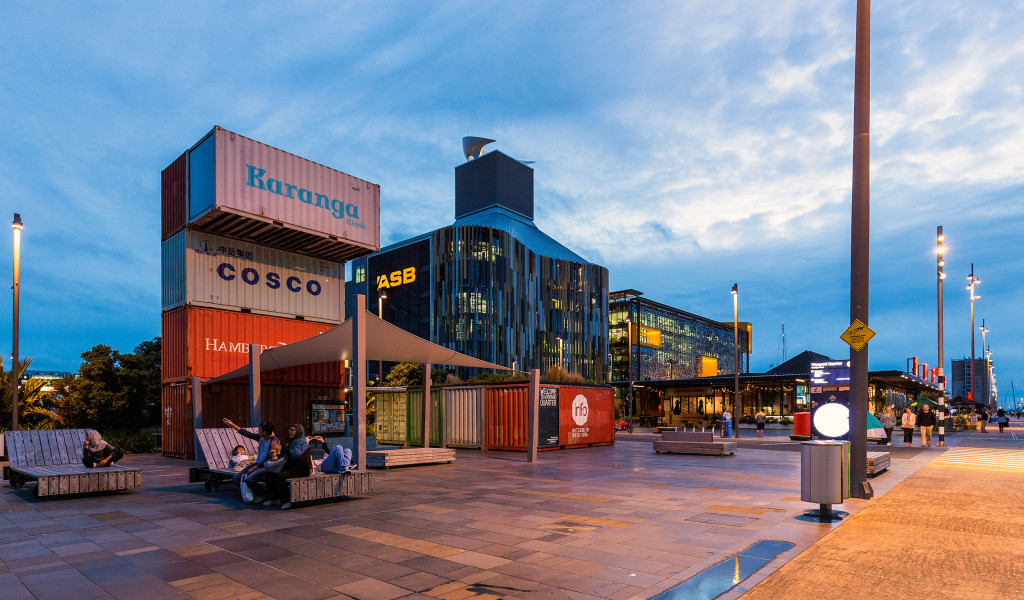 When you've had about as much natural beauty as you can handle, head to Auckland Art Gallery (corner Kitchener and Wellesley Streets) or pull up a bean bag and enjoy a free movie at the Silo Park open air cinema (corner Beaumont and Jellicoe Streets). The park runs a program of new and classic films over summer, along with markets and live music events. These are always extremely popular, so make sure you get there early to secure a spot and tuck into some delicious food truck fare.
Sign up to the TFE Hotels eClub for great deals on accommodation in Auckland and other great locations across Australia, New Zealand and Europe.