TFE Hotels Partners With Innovative Start-Up Leezair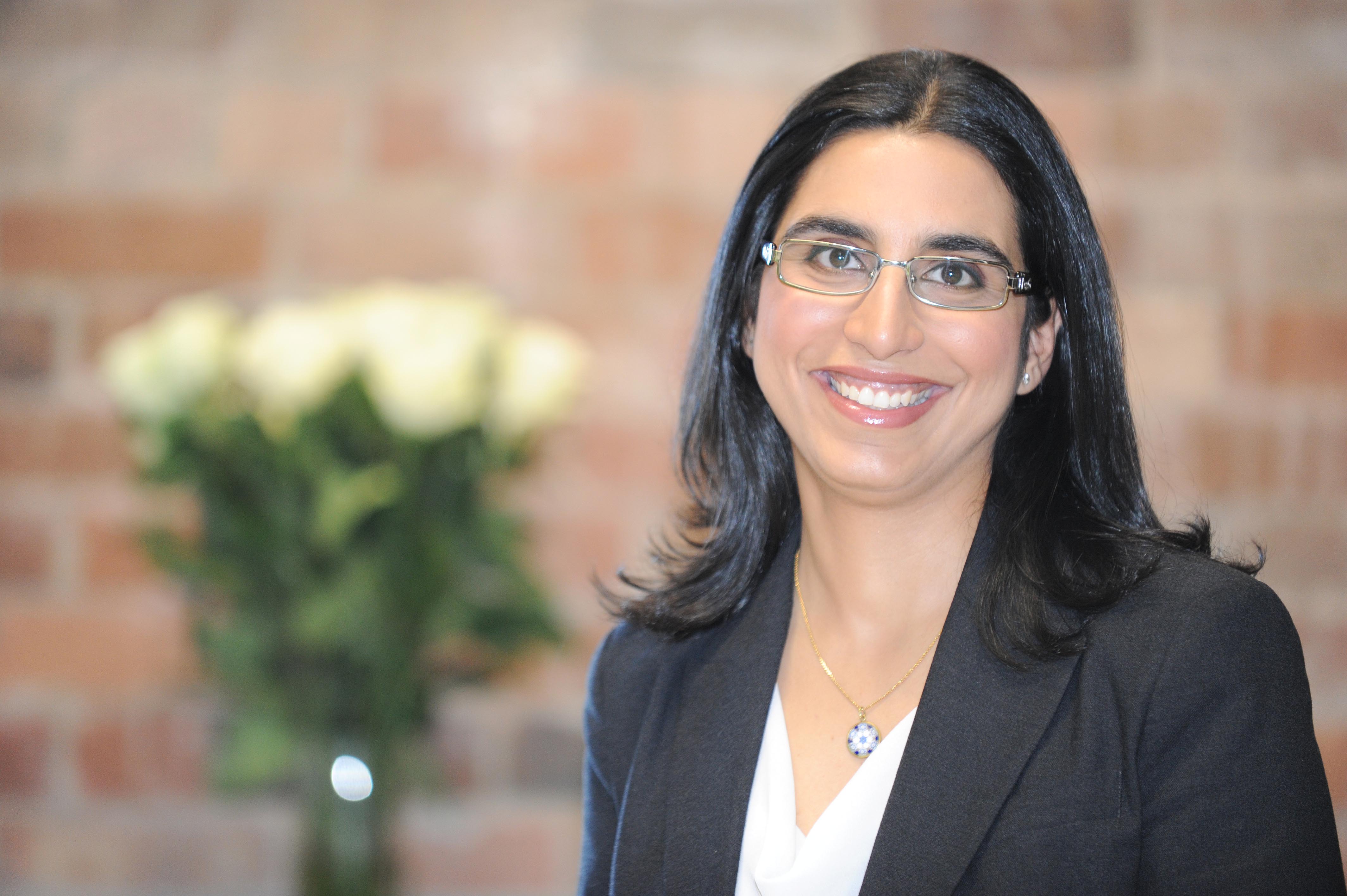 TFE Hotels has joined forces with ground breaking Australian tech start-up Leezair to help guests turn each hotel stay into an adventure they will remember for life – with activities such as swimming with whale sharks at Ningaloo or touring Melbourne's hidden bars.  

Leezair is making waves in the travel industry with its innovative app and website, which make it easy to find and book memorable holiday activities, even while on the road. With almost 100,000 activities across the world, Leezair believes that adventure and experiences are what make life extraordinary.

TFE Hotels' guests can now truly immerse themselves in their destination via an array of curated tours, day trips and events, all bookable without leaving the TFE Hotels website. 

Leezair says that recent research on consumer booking behaviour shows that travellers often like to plan their holiday activities once they arrive at their destination. Leezair allows travellers to make last minute bookings in real time, securing their reservation and make payment in one easy process. 

Leezair's location-based technology makes it easy to see what's available nearby, even when travellers are on the go, and when travelling with kids or a large group.

TFE Hotels Chief Revenue Officer, Shaizeen Contractor, said the partnership was a game-changer for the hotel industry in Australia, affirming TFE Hotels as an innovative and forward-thinking company, ensuring guests have an even better customer experience. 

"Our guests are always looking for ways to make the most of their holiday and really explore their destination," Mrs Contractor said. "Our partnership with Leezair does exactly that, by providing our guests with thousands of fun things that they can book directly through our website."

Leezair CEO and Founder Angus Vidor said Leezair had worked hard to be on the front foot of technology within the travel industry. "We have developed a service that makes it easier for travellers to experience a destination by bringing them closer to activities that they are likely to enjoy," Mr Vidor said.

For more information on Leezair's tours and experiences visit: https://tfehotels.com/tours 
Download word document

Ends.

ABOUT LEEZAIR
Leezair was founded in 2014 by Enguerrand Vidor and Juan Vaamonde. The company creates beautiful apps and integrations that help travellers and locals discover, find and book unique activities and experiences around them. The team at Leezair believe that adventure and experiences are what make life extraordinary. Experiences are personal, and no one knows you better than you know yourself. From tough explorers to first timers, Leezair provides activities and experiences that cater to every traveller type. 
ABOUT TFE HOTELS
TFE Hotels, headquartered in Australia, is an international hotel group operating in Australia, New Zealand, Germany, Denmark and Hungary. TOGA Far East Hotels (TFE Hotels) was established in 2013 as a joint venture, bringing together two long established businesses, The TOGA Group's TOGA Hotels, and the hospitality arm of Singapore's Far East Orchard Limited, controlled by the privately owned Far East Organisation. 
With the property development and real estate ownership DNA of both groups, TFE Hotels has earned its reputation as the "developer's hotelier" and "owners' operator" with an end-to-end hotel design, development and management capability. Today, TFE Hotels comprises 72 hotels with 10,000 keys in Australia, New Zealand and Europe under six brands, with more than 30 more hotel projects under various stages of development. 
•    Adina Apartment Hotels in 32 locations in Australia, New Zealand and Europe - other locations coming soon include Sydney, Melbourne, Fremantle, Canberra and Munich.
•    Adina Serviced Apartments in 4 locations in Australia
•    Medina Serviced Apartments in 1 location in Australia. 
•    Vibe Hotels in 9 locations in Australia - other locations coming soon include Sydney, Melbourne, Adelaide and Hobart.
•    Travelodge Hotels in 18 locations in Australia and New Zealand - other locations coming soon include Auckland.
•    Rendezvous Hotels in 6 locations in Australia and New Zealand. 
•    TFE Hotels Collection include Hotel Kurrajong Canberra and Gambaro Hotel, Brisbane - other locations coming soon include The Calile in Brisbane and The Britomart Hotel in Auckland.
www.TFEhotels.com

FOR MORE INFORMATION CONTACT
Courtney Raine
FRANK PR (on behalf of TFE Hotels)
tfehotels@frankpr.com.au 
(02) 8202 0555

TFE HOTELS
Natasha Granath
PR, Communications & Content Manager
ngranath@tfehotels.com
+61 2 9356 1048