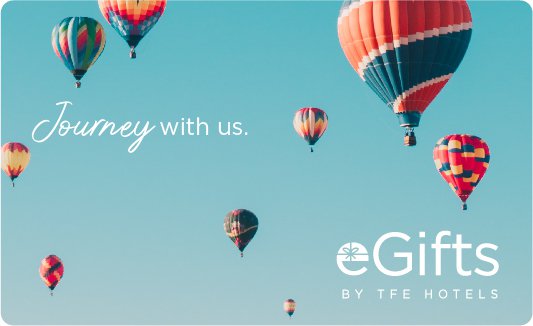 eGifts by TFE Hotels
Journey with us to discover incredible places to stay, award winning bars, restaurants and lifestyle experiences.
Available for purchase at over 70 hotels and resorts worldwide.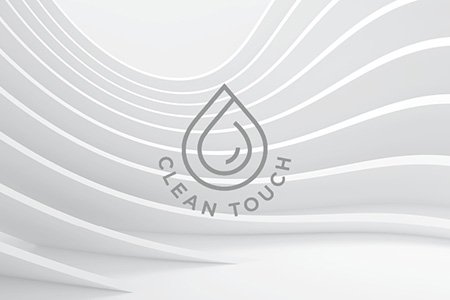 Peace of mind when you stay with us
We want to give every guests that stays with us, the peace of mind to know their health and wellbeing is our very top priority.