With so many stunning, affordable wedding spaces to choose from, a range of mouth-watering menus and seamless accommodation offerings at your fingertips, we are here to make your wedding day the most incredible day of your life. Our team take great pride in creating individually tailored events, from intimate cocktail functions, to lavish dinners and everything in between.
---
TIE THE KNOT LIKE THESE FAMOUS COUPLES
---
Here is your chance to tie the knot just like Elton & David, Ellen & Portia, or Prince William & Kate. To celebrate the "year of love", TFE Hotels have launched new packages that are inspired by the weddings of these famous couples. These packages are available at Rendezvous Hotel Perth Scarborough and Rendezvous Hotel Melbourne.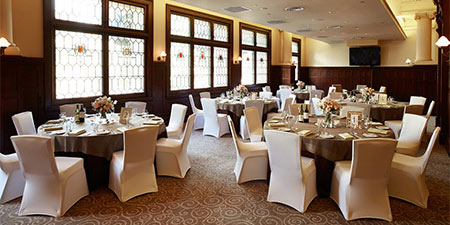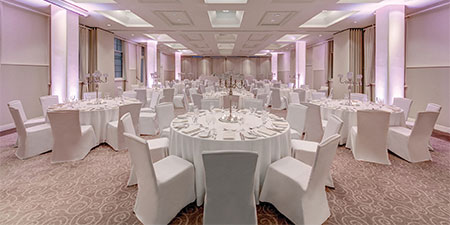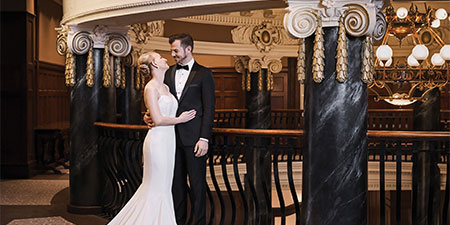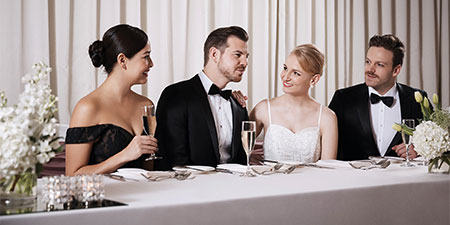 Rendezvous Hotel Melbourne
The elegant and picturesque Heritage Lounge is perfectly suited for intimate floating receptions of 100 guests or 50 seated.
From $85* per guest
 
---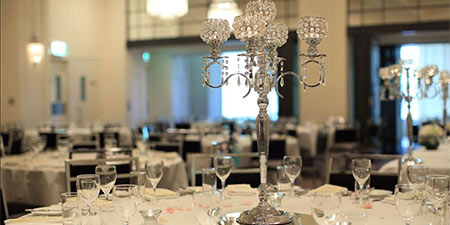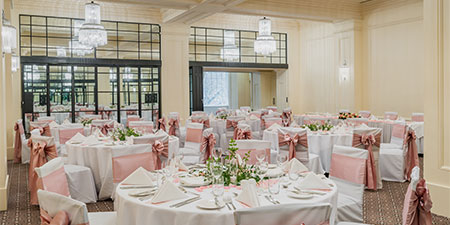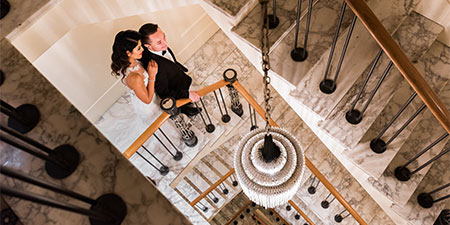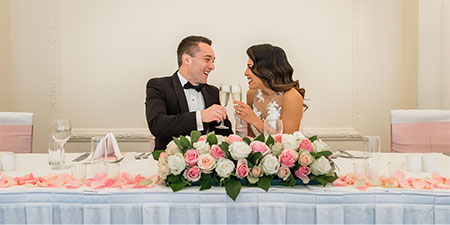 Vibe Savoy Hotel Melbourne
With a beautiful façade and internal grandeur of an art deco building right in Melbourne CBD, catering for 60 to 150 guests.
From $76* per guest
 
---
The Yarra Valley Wedding Venues
---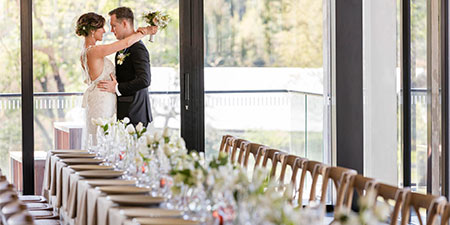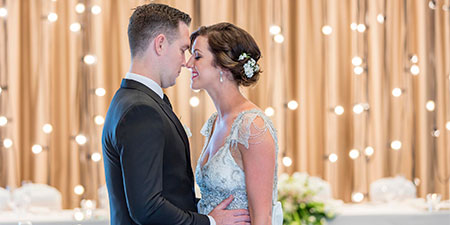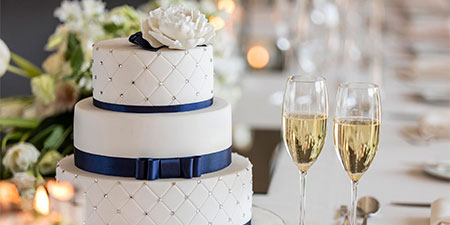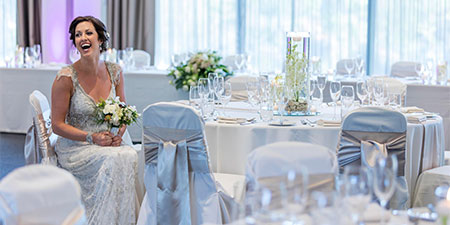 Vibe Hotel Marysville
Plan your day in stunning natural surroundings, spaces can cater for an extravagant affair for 350 or an intimate gathering.
From $149* per guest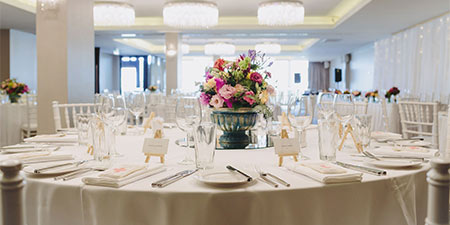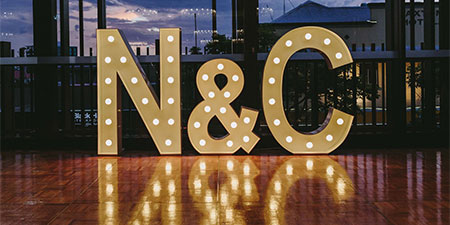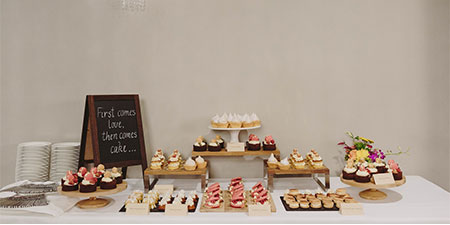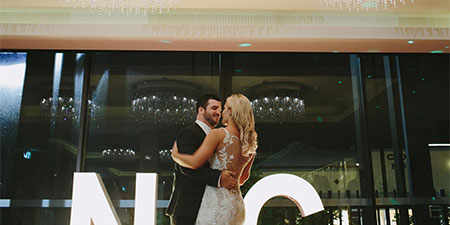 Gambaro Hotel Brisbane
Offering celebrations for up to 330 guests in a boutique setting, we devote ourselves to designing a day to reflect you and your love.
From $139* per guest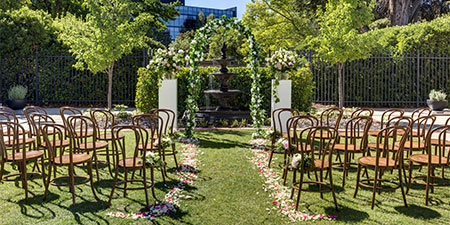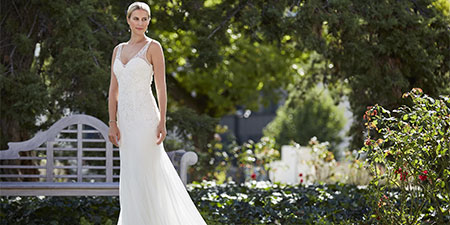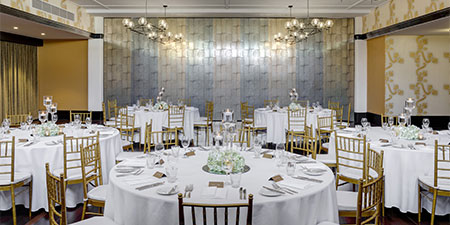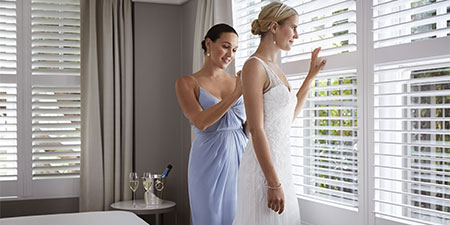 Hotel Kurrajong Canberra
It's all about the details, our weddings are designed to enhance these moments with beautiful spaces for up to 350 guests.
From $135* per guest
 
---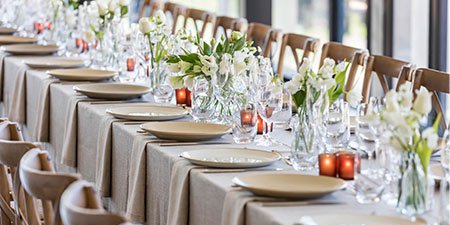 Vibe Hotel Canberra
We design our spaces to suit you, bright open dining through to initimate gatherings, just on the outskirts of Canberra city.
From $99* per guest
 
---
Perth Wedding Venues
---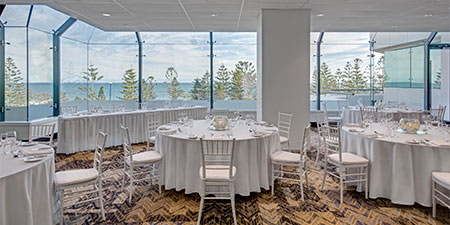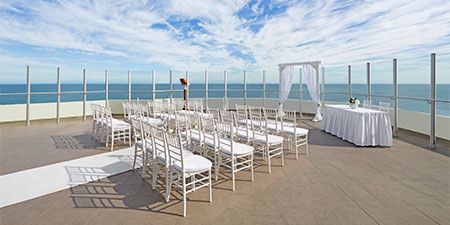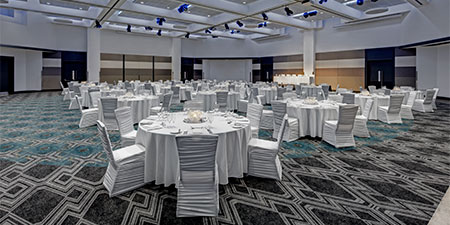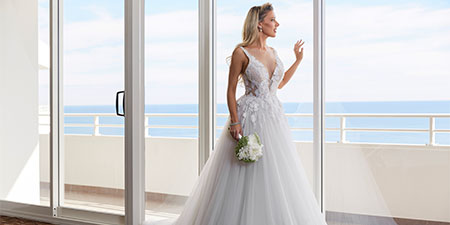 Rendezvous Hotel Perth Scarborough
Perfectly positioned overlooking the Indian Ocean offering an extraordinary wedding setting and sophisticated event facilities.
From $110* per guest
 
---
---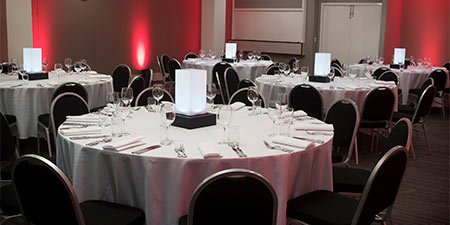 Rendezvous Hotel Perth Central
A private event haven in Perth city with expansive indoor and outdoor spaces that can be styled to create a unique setting.
---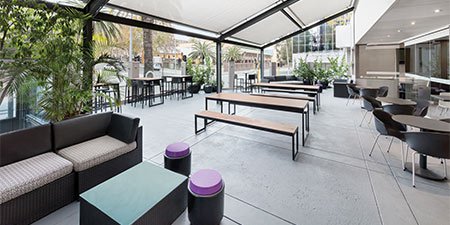 Travelodge Hotel Perth
In the heart of Perth's CBD, offering a beautiful alfresco private deck and indoor banquet space, styled to suit your occasion.
---
Gold Coast Wedding Venues
---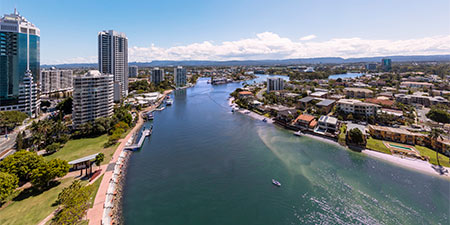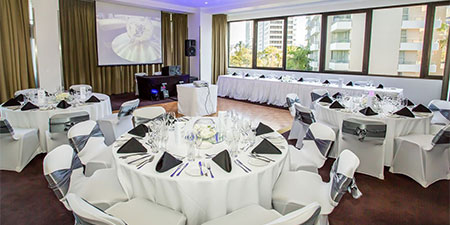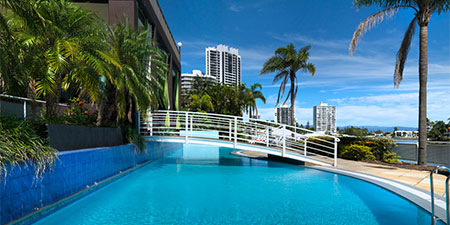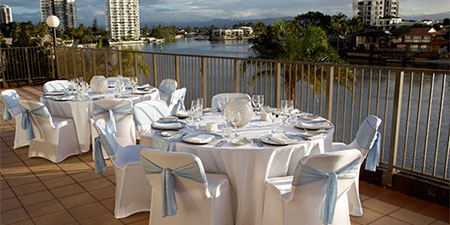 Vibe Hotel Gold Coast
In the heart of Surfers Paradise overlooking the Nerang River, we tailor from initimate to extravagant for up to 120 guests
From $80* per guest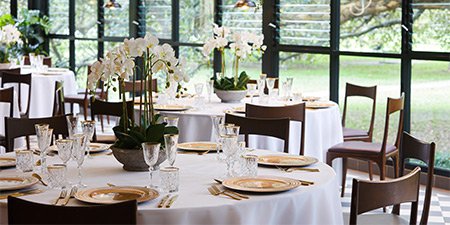 Vibe Hotel Rushcutters Bay Sydney
Create your dream wedding in a relaxed stylish setting, overlooking Rushcutters Bay Park, with flexible spaces to suit you.
From $180* per guest
 
---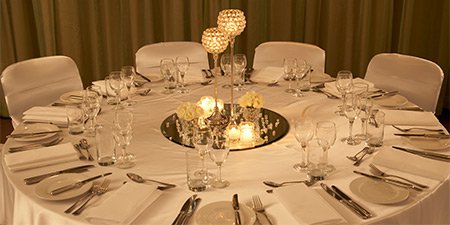 Vibe Hotel Sydney
A stylish venue for your big day with a Sydney inner city address. Create your dream event with space for up to 120 guests.
---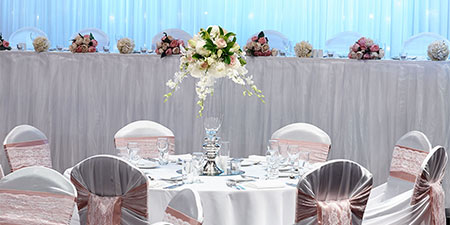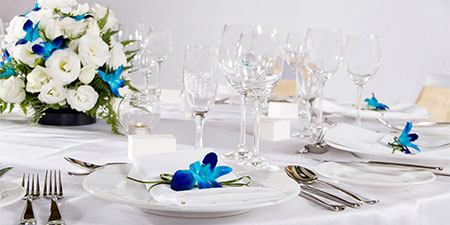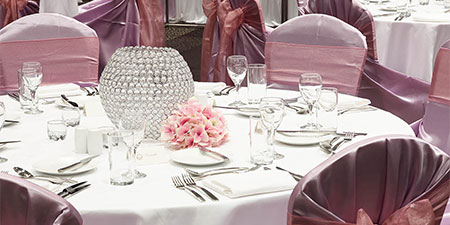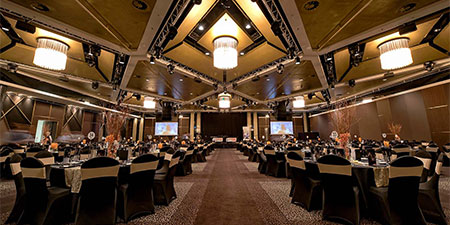 Travelodge Hotel Bankstown Sydney
Located in Bankstown Sports Club, from an intimate gathering for 50 to an elaborate affair of 500, events are designed to suit you.
From $120* per guest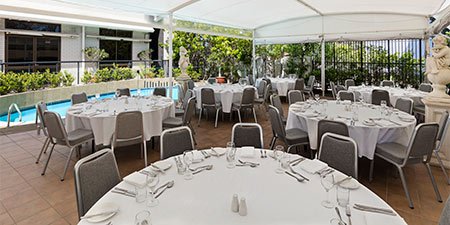 Travelodge Hotel Newcastle
In the centre of Newcastle city, with flexible spaces including an outdoor deck that can be styled for up to 100 guests.
---
Rockhampton Wedding Venues
---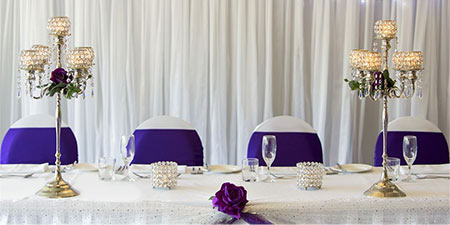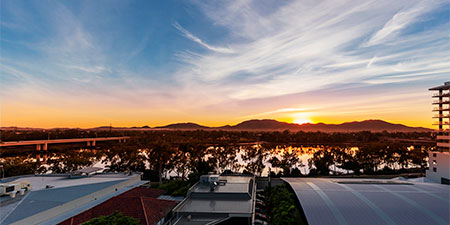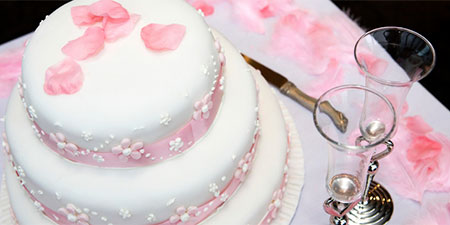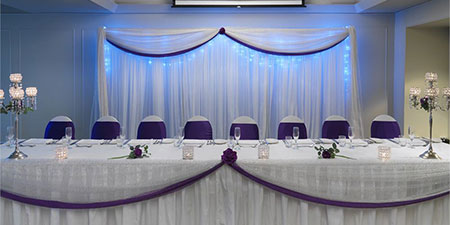 Travelodge Hotel Rockhampton
Offering a beautiful riverside event setting, from elegant and intimate receptions to large weddings for up to 200 guests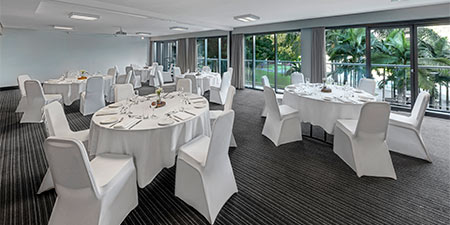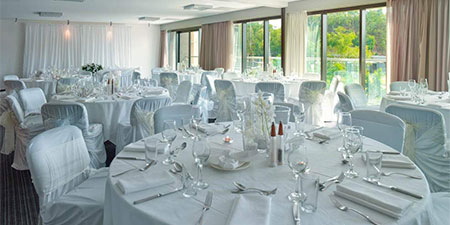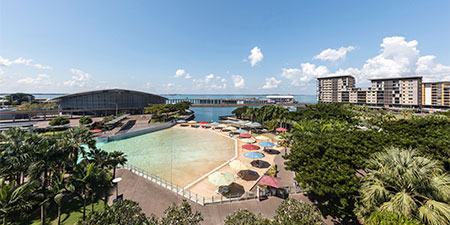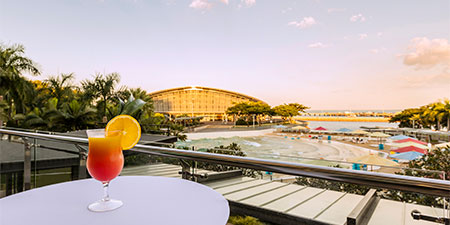 Vibe Hotel Darwin Waterfront
Specialising in intimate weddings amidst tropical surrounds, right on the stunning Darwin Waterfront for up to 100 guests.
From $99* per guest
 
---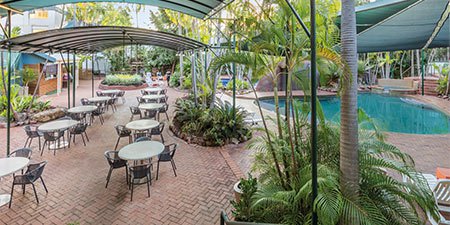 Travelodge Resort Darwin
Located just outside Darwin CBD, with expansive indoor and outdoor spaces, creating beautiful and memorable occasions.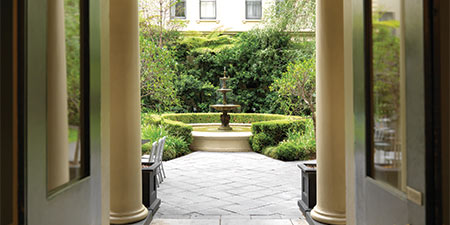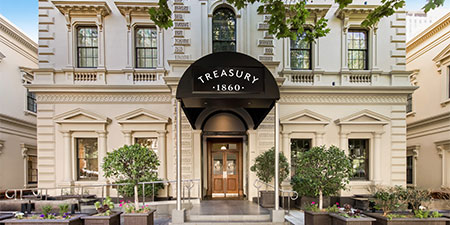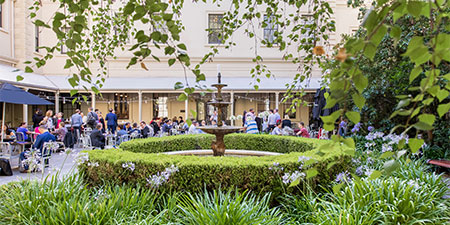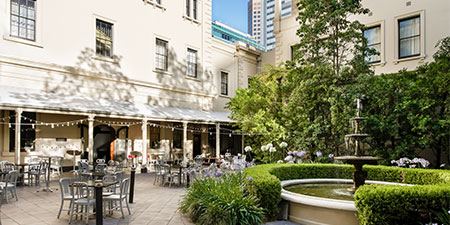 Adina Apartment Hotel Adelaide
Beautiful leafy historic setting with a picturesque courtyard and unique event spaces designed for hallmark occasions.
---
NEW YEAR, NEW NUPTIALS – WIN A WEDDING PACKAGE*
---
To celebrate love in 2018, we are giving the opportunity for one special couple to win a wedding package* valued at $10,000. Choose from our fabulous wedding venues including Sydney, Melbourne, Canberra, the Yarra Valley, Perth, Darwin, the Gold Coast. Rockhampton and Newcastle.
To enter, tell us your 'yes' story in 25 words or less. We'd love to hear how and where you proposed!
Click here  for terms & conditions of entry.