TFE Hotels Takes Home Its Largest Ever Trip Advisor Certificate Of Excellence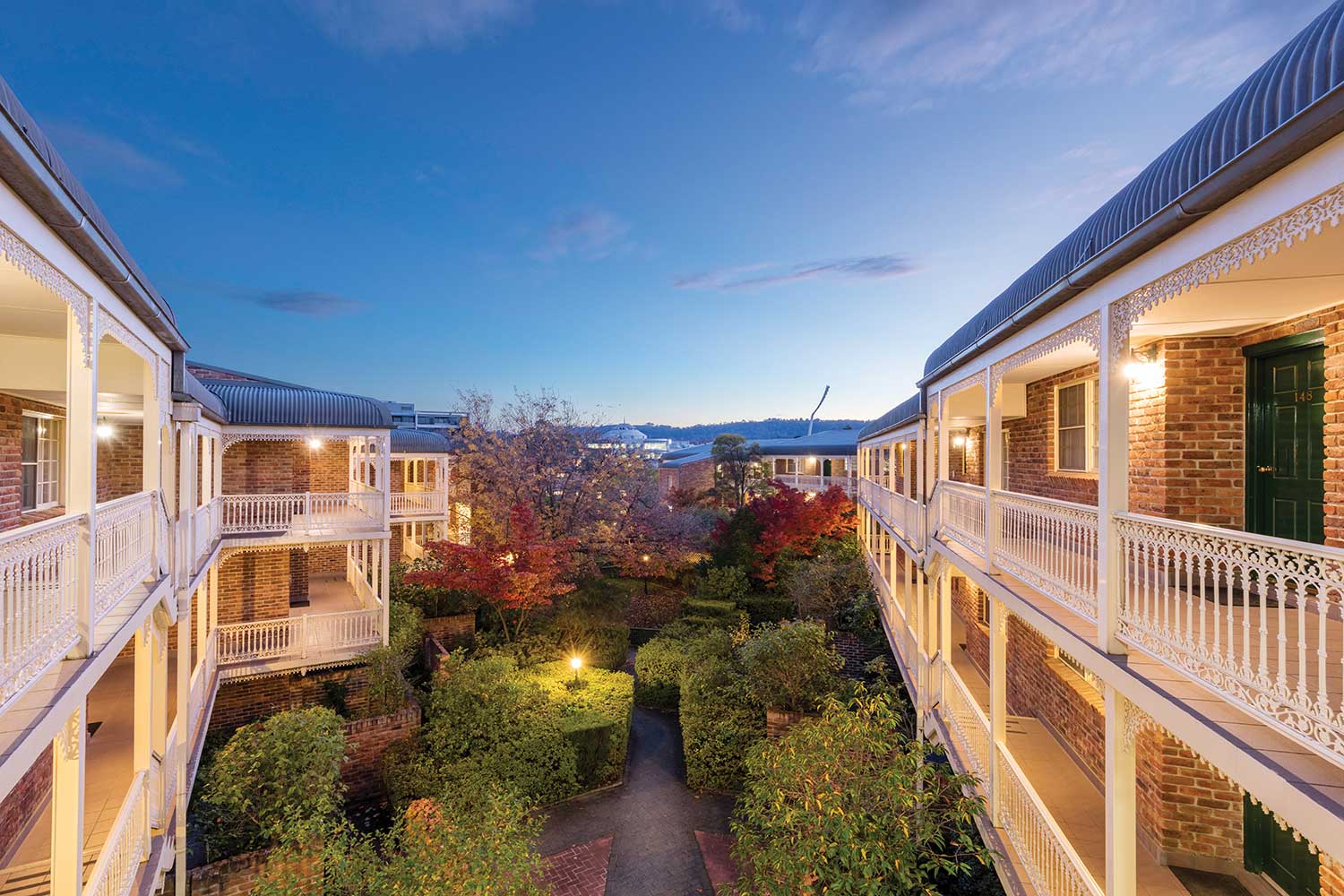 Trip Advisor has awarded 44 TFE Hotels with the highly coveted Certificate of Excellence, an accolade achieved by only 10% of businesses on the renowned travel website. An additional 21 properties across the network were inducted into Trip Advisor's Hall of Fame after five consecutive years of high achievement.
The global brand has honoured an international selection of TFE Hotels, with the award recipients determined by consistently positive guest reviews that showcase a hotel's quality, guest experience and overall excellence. Adina Apartments in Europe experienced stand-out success, with each of the brand's 10 properties in Germany and Denmark receiving the award.  
TFE Hotels were recognised across all brands, with stand-out hotels celebrated for their unrivalled guest experience. This includes Hotel Kurrajong Canberra, Gambaro Hotel, Brisbane and Savoy Hotel on Little Collins, Melbourne from the TFE Hotels Collection, 29 certificates across the stylish Adina Apartment Hotels portfolio, five for Travelodge Hotels, four for Vibe Hotels and three for Rendezvous.
On top of the Certificate of Excellence, Adina Canberra Kingston (pictured) was voted #17 in the 'Top 25 Hotels for Families – Australia' category for being consistently reviewed as a top property to take the kids.
Download word doc

Ends.
WHO ARE TFE HOTELS?
TFE Hotels (Toga Far East Hotels) is an international hotel group operating in Australia, New Zealand, Germany, Denmark and Hungary. It has a portfolio of five established hotel brands - Adina Hotels, Vibe Hotels, Travelodge Hotels, Rendezvous Hotels and TFE Hotels Collection. 

FOR MORE INFORMATION CONTACT:
Jodi Clark
TFE Hotels (Public Relations and Communications)
(02) 9356 1048 / jclark@tfehotels.com