Vibe Rushcutters To Host the Ufoodi Launch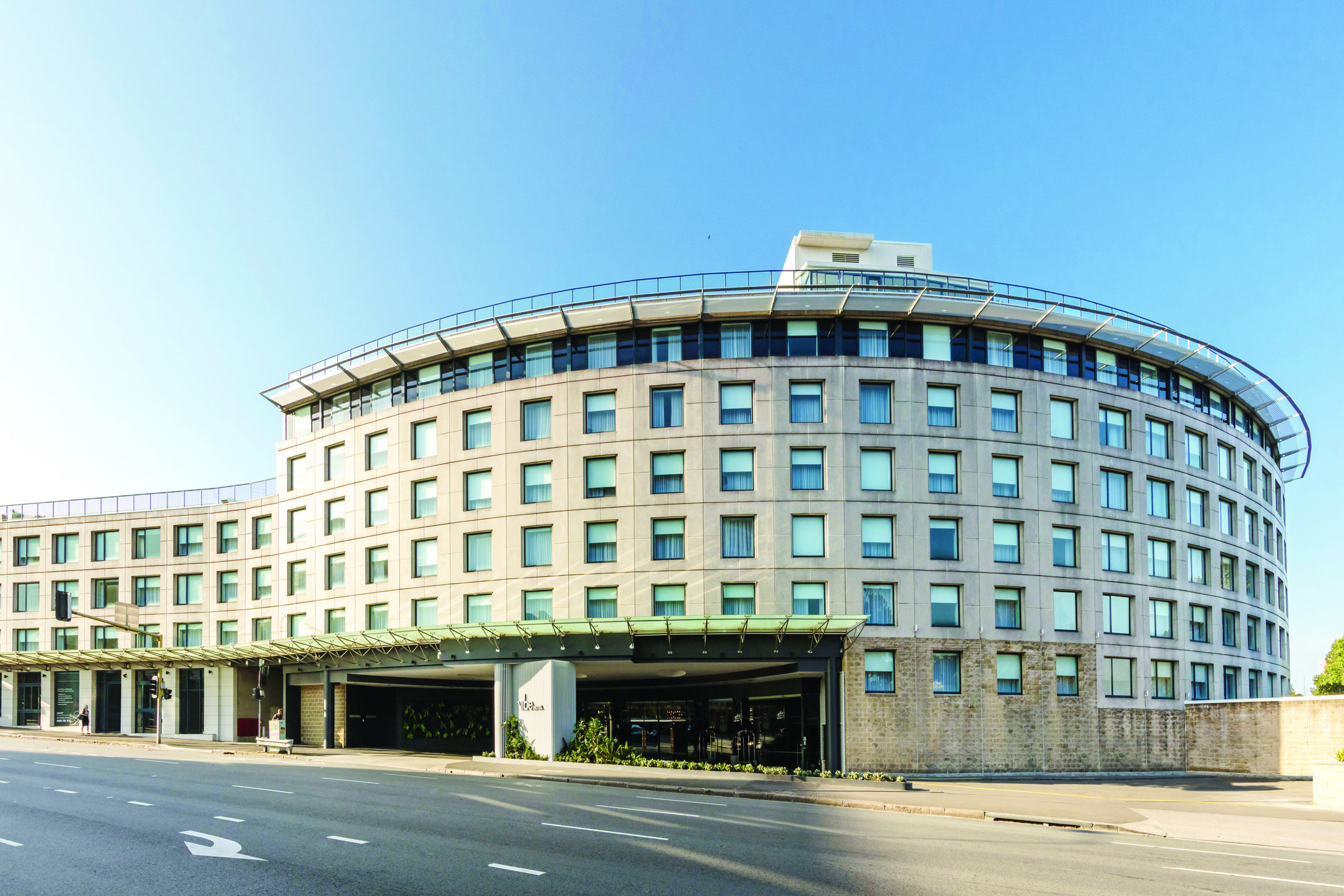 SYDNEY: Australia is currently the WORST FOOD WASTE OFFENDER GLOBALLY with an average of 361kg per person of food waste per year, and 40% of all food that enters a restaurant ending up in the bin. Imagine being able to eat what you want, when you want, how you want, while reducing food waste at the same time.
UFOODI's main mission is to reduce food waste and enrich food choice at a restaurant level. UFOODI® connects restaurants and diners through an order-ahead and fully customisable, eat-out mobile App. This is a new approach to enriching food choice for Consumers while reducing food waste at the same time.
    
Vibe Hotel Rushcutters Bay will be the first restaurant and hotel to be launching the UFOODI App at an exclusive dining event on 27 November. The Launch dinner will be held at Vibe Hotel's Storehouse Sydney Rushcutters Bay showcasing how the UFOODI App works by allowing guests to order ahead their meals, customising what they eat while reducing food waste.
"Vibe Hotels is delighted to host the UFOODI launch at Vibe Hotel Rushcutters Bay's Storehouse Sydney Rushcutters Bay. It's a great initiative and we hope we can help them with their mission to reduce food waste," said Chief Operating Officer of TFE Hotels, Chris Sedgwick.
"We understand that tackling food waste alone can seem overwhelming, but there are many ways we can make a change one person at a time, one meal at a time. We wanted to make it easier for all of us to do better and we can do it together with UFOODI. Our impact can be positive and meaningful simply by tackling food waste BEFORE it enters the cycle at a restaurant level, because we have the choice to make the change," said Natalie Hong, UFOODI CEO and Co-founder.
One in three Australians say they eat-out "regularly" and that restaurants and cafés are their favourite places to eat. Consumers are becoming more educated about health and lifestyle, recognising that nutrition and diet (FOOD!) is crucial to optimizing long-term health and managing health conditions.
John McFadden, Group Executive Chef for over 15 years, quotes: "In Australia alone we are looking at over 5 million tonnes of food waste a year. We can all make an impact. Everybody can contribute to a positive outcome, and UFOODI is an innovative way to tackle this."
The food industry is yet to be disrupted in a similar spectacular Airbnb or Uber fashion, UFOODI® is committed to helping shape and transform how we operate holistically and consume and produce in years to come.
Ends.
For further inquiries or an interview please contact Natalie Hong at natalie@ufoodi.com p: 0421 631 868
Natalie Hong Bio
Natalie really wants people to be able to dine out and have their dietary requirements catered to them when and where they like. She knows what it is like to be on both sides of this annoying dance, having worked in hospitality for a big part of her life, while also having her own auto-immune condition that she had to teach and train herself about. Natalie is one of the founding members of THR1VE the first healthy fast casual dining concept in Australia, however now is working full time on UFOODI.
ABOUT TFE HOTELS
TFE Hotels (Toga Far East Hotels) is an international hotel group operating in Australia, New Zealand, Germany, Denmark and Hungary. It has a portfolio of five established hotel brands - Adina Apartment Hotels, Vibe Hotels, Travelodge Hotels, Rendezvous Hotels and TFE Hotels Collection. 
FOR MORE INFORMATION CONTACT
Courtney Raine
FRANK PR (on behalf of TFE Hotels)
tfehotels@frankpr.com.au 
(02) 8202 0555