When pondering what to do in Sydney, you'll no doubt already be aware of iconic Bondi Beach, with its rich history, mystique and reputation as the hub of Sydney's beach culture.
But there's more to Bondi than just the beach. This vibrant coastal suburb in Sydney's east is rich with entrepreneurs, artists and eccentric long-term residents. So once you've had your fill of sand and surf, do it like a local and discover some less-celebrated delights to enjoy in the nooks and crannies of this ever-changing neighbourhood.
Arts and entertainment
Tucked away on a side street behind the Bondi 'strip' (the stretch of shops located along Campbell Parade, opposite the beach) sits the charismatic bookstore Gertrude and Alice. A bohemian hideout amid the glamour of the beach, this shop sells both new and second-hand books and is also an atmospheric café complete with antique furniture.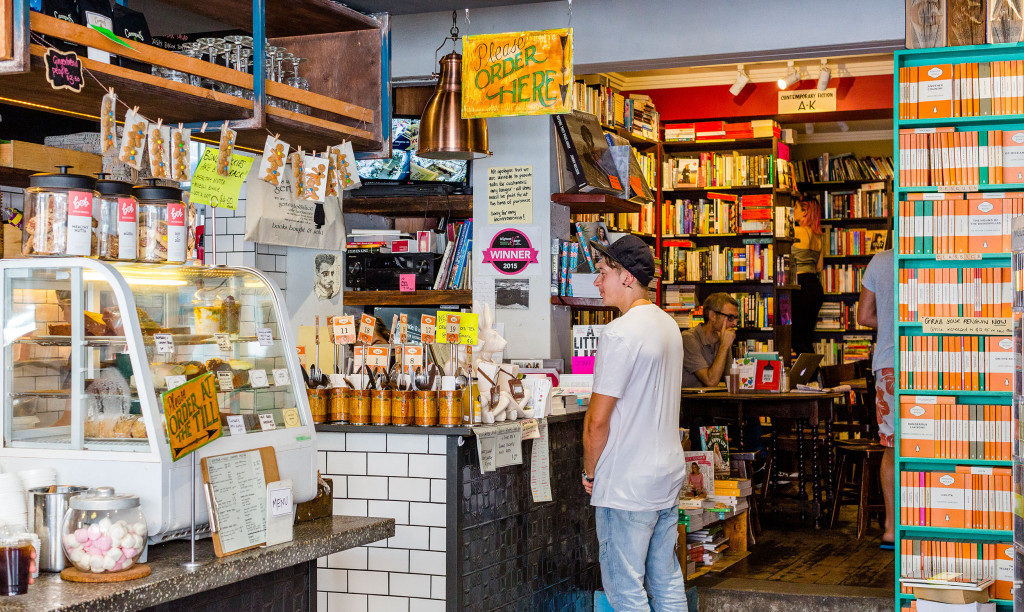 Almost as cosy is the music venue Bar 34. Its basement offers a charming setting for both live performances and – when things get more raucous – Bondi's only underground nightclub. Bar 34 makes for a smaller, more intimate alternative to The Anchor or North Bondi RSL Club.
As far as visual arts go, Bondi is home to Australia's longest continuous gallery for Aboriginal art. Coo-ee Aboriginal Art Gallery offers an array of exhibitions that are beautiful and provocative in equal measure – it also hosts gallery tours.
Food and drink
One of Bondi's most eccentric but popular eateries is the Stuffed Beaver, located on Bondi Road. A Canadian-themed bar and restaurant, the interior is full of memorabilia and decorations reflective of the North American nation. On the menu is a huge selection of the potato-based dish poutine, along with the Bloody Caesar – the Canadian version of a Bloody Mary. All can be in enjoyed in booths big and small.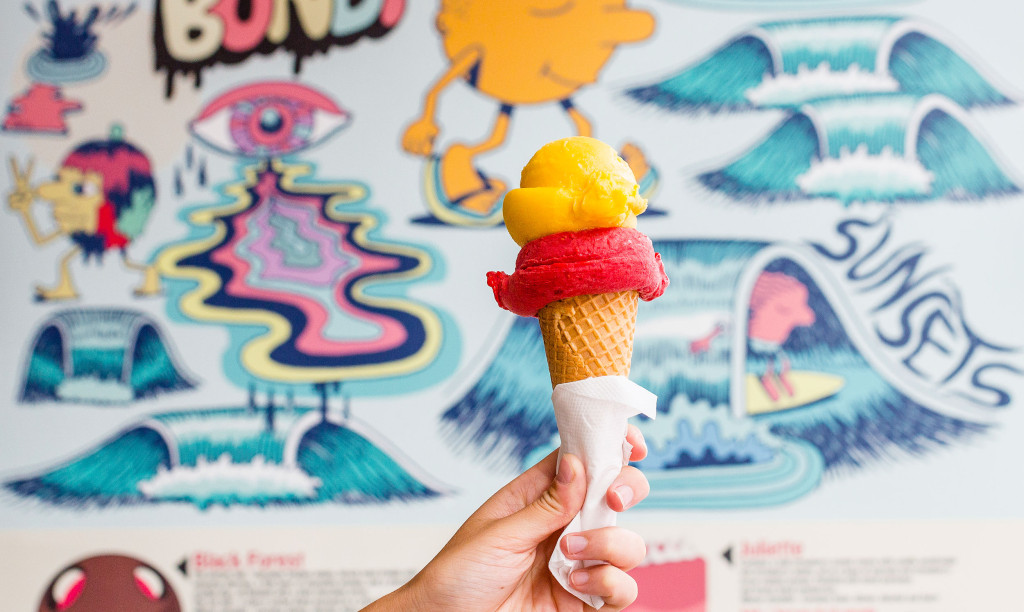 Fans of organic, local produce and seasonal fruit and vegetables should visit the Bondi Farmers Market, held every Saturday morning at Bondi Beach Public School. Here you can buy fresh meat and fish, cheese, flowers and enjoy a taste of the iconic Gelato Messina.
Outdoor activities
Even if the beach isn't your thing, sampling the fresh salty air of Bondi is among the most invigorating things to do in Sydney. Take a walk from Bondi to Bronte or Coogee, or head north along the cliffs on the Bondi to Watson's Bay route. This walk features fantastic ocean views and the opportunity for a dip in the little coves and beaches along the way, ending up at Watson's Bay, with its own historic and cultural charms.
**After the recent #SydneyStorm the Bondi to Bronte coastal walk has been temporarily closed.**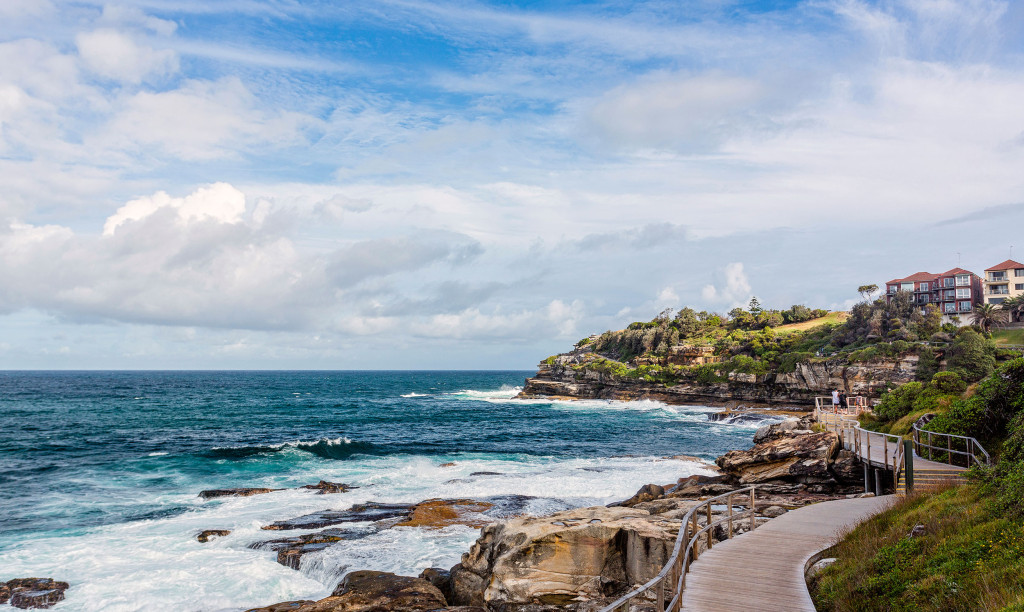 Alternatively, try a session of Yoga by the Sea, particularly the early-morning classes that allow you to start your day on a high, right on the beach. Interestingly, your next session is free if you manage to spot a dolphin during class.
Travel secret: On the day after a match, you may be able to spot the Sydney Roosters NRL team undertaking their recovery session down on the sand.
Adina Apartment Hotel Bondi lets you live like a local in the buzzing hub of Hall Street in Bondi. Escape the city and hang by the beach, then dine in at China Diner, have breakky at Bills or dessert at Gelato Messina.