Shopping in Brisbane is an experience like no other. In this burgeoning metropolis, you can find anything from charming antique stores with cafes to boutiques offering couture straight from the catwalks. Some of the best finds may not be in the city centre though. Here are some places the locals like to shop.
Woolloongabba Antique Centre
545 Old Cleveland Rd, Camp Hill If antiques are your thing, then you'll love pottering around this huge antique store in Woolloongabba. Offering everything from art deco furniture to vintage Hollywood-style glamourous clothing and unique handmade homewares, this shop – complete with a 1950s milk bar cafe – has the potential to keep you occupied for hours. Take the Riverside Expressway south and you're almost there.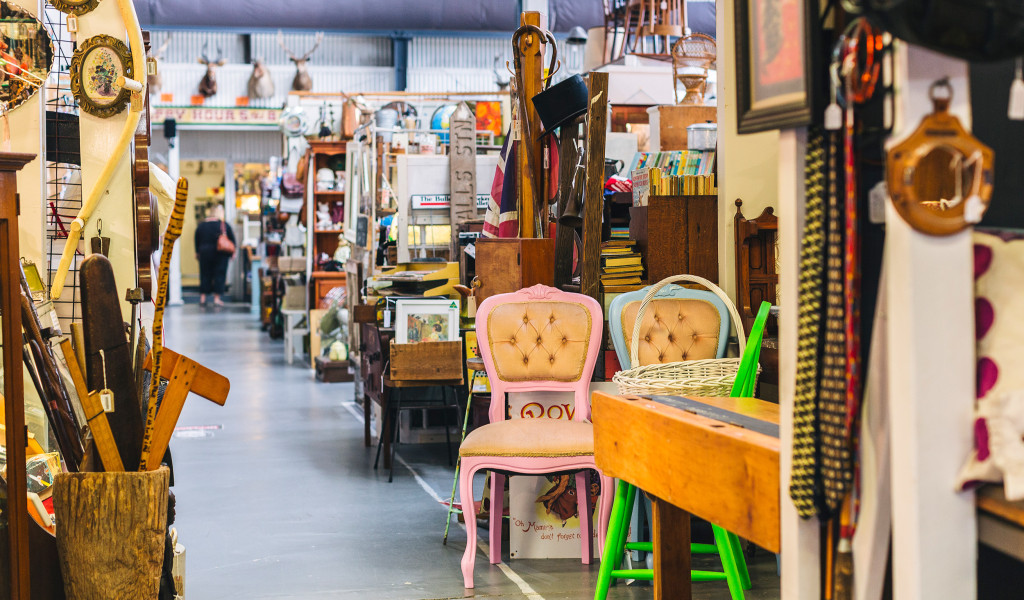 White Bungalow
1a/1208 Sandgate Road, Nundah Here you can find beautiful Cape Cod-style homewares, clothing, assorted gifts, jewellery and amazing fresh flowers. Most of the wares favour a coastal luxe feel meant to reflect the Queensland lifestyle – all just 20 minutes north of the CBD.
The Collective Store
104 Bay Terrace, Wynnum Take a 40-minute drive to the pretty waters of Brisbane's picturesque bayside to this trendy boutique stocked full of all-original pieces from independent Australian artists and designers. It's the kind of shop where you'd be tempted to touch every single thing before you walk out. From earrings and kids' clothing to candles and chai, there's always something new here for everyone.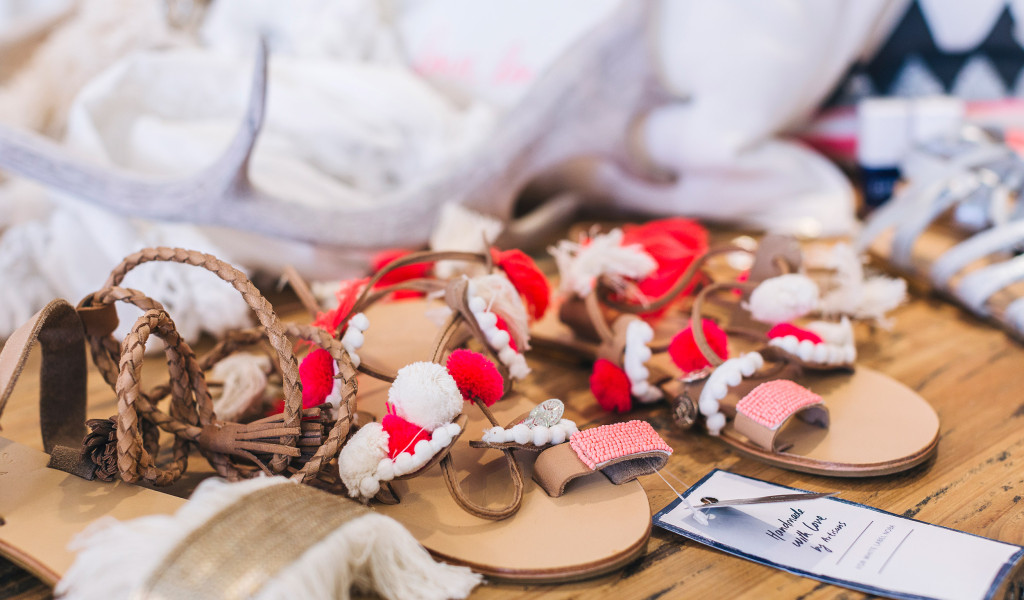 White Label NOBA
2/121 Riding Road, Hawthorne With luxe silks, cottons and other fabrics, this stylish women's fashion label caters for both the young and old. It offers dreamy fabrics in mostly neutral and classic colours, creating looks that go after a timeless style and simple elegance instead of obvious glamour. All the clothing is made in Australia and it's the perfect place to grab an outfit for summer.
Riverbend Books
193 Oxford Street, Bulimba This locals' favourite independent bookshop is just a short bus ride, drive or CityCat ferry south of the CBD. The shop not only caters for the voracious reader, but the books are carefully hand-picked so as to not disappoint. It also offers poetry evenings, book chats and a deck out the front where patrons can enjoy delicious light meals from the tea house.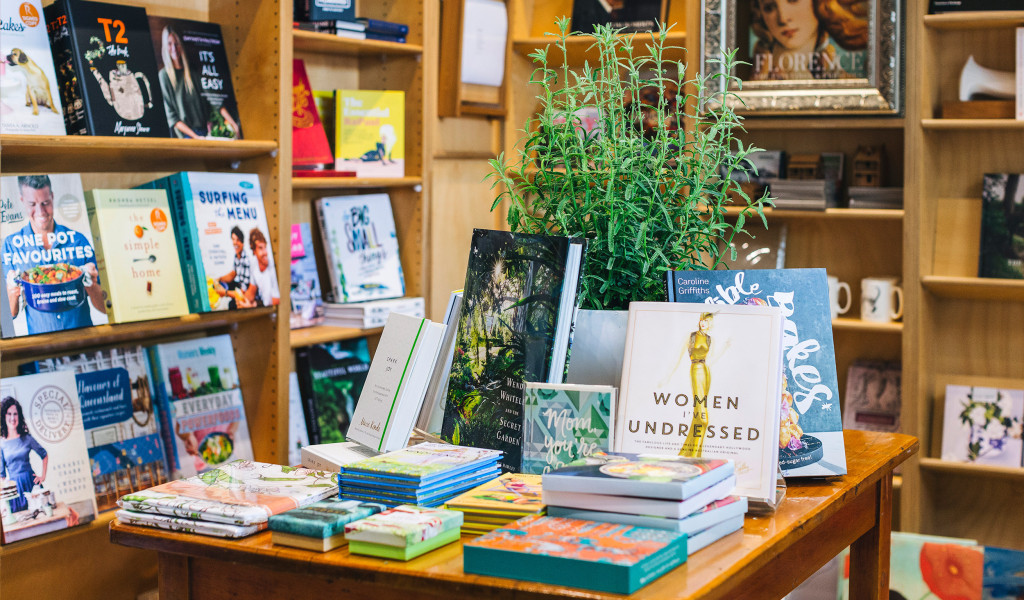 Harrison's Menswear
136 Racecourse Road, Ascot A 15-minute drive north of the CBD, Racecourse Road is close to some of the city's most affluent homes and is dotted with quaint boutiques, cafes and retailers. Established in 1986, Harrison's is a fashion institution for suits and menswear. It's slick, sophisticated and a top place to buy a perfectly fitted wedding suit or an outfit for a day at the polo. All that shopping is sure to wear you out... Put your feet up at the end of the day and stay the night at Gambaro Hotel Brisbane.