Waiheke Island is often described as the jewel of Auckland's Hauraki Gulf, and visitors will quickly discover why. A beacon for Auckland's creative community, lovers of food and wine will also be drawn to the delights of the Island.
Getting there and around
Waiheke is just 35 minutes by ferry from downtown Auckland, and ferry services run often and into the night. Parking is in short supply in the central city, so a taxi or a lift down to the ferry terminal is the best idea.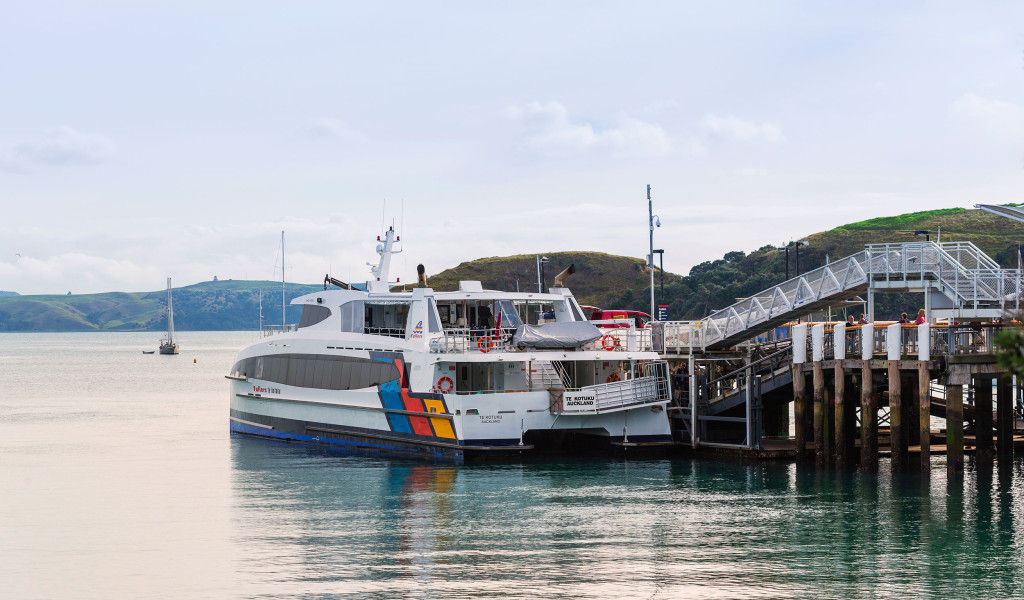 There are many things to do in Waiheke, but when packing for a day on the island, definitely bring your bathing suit to make the most of the island's picture-perfect beaches at every turn. If you're in New Zealand during Summer, sunblock is a must, as the UV index can get very high, and burn time very low. Don't worry about packing lunch, the island boasts plenty of good, authentic New Zealand food to sample. Snacks are a good idea though as is bottled water – convenience stores aren't in abundance.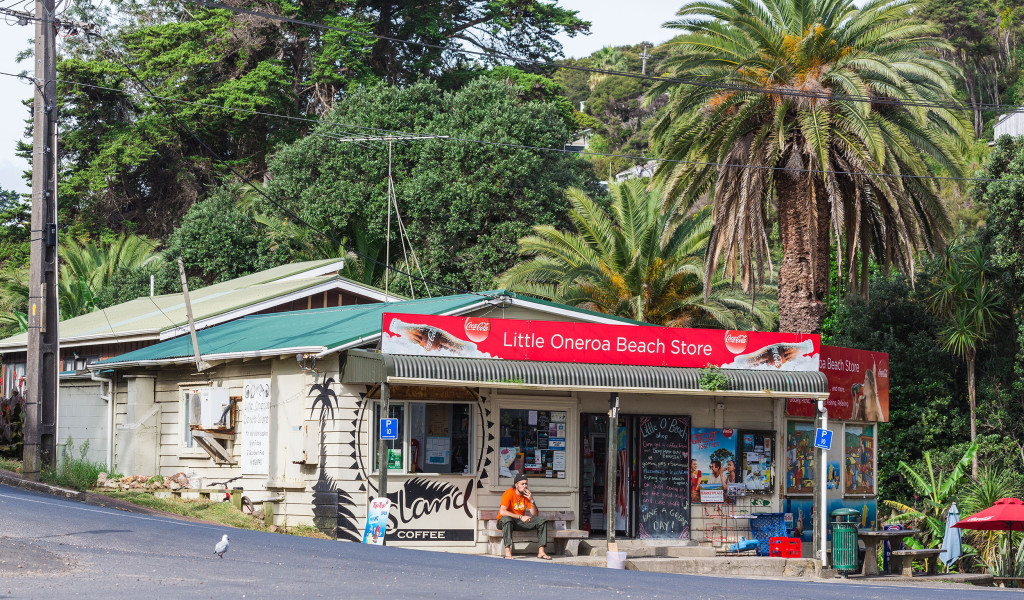 You can choose to rent a car on the island, or use a combination of bus and taxi services to get around – which is a better option if you're going to be enjoying the charms of a vineyard or two. You'll see people getting around in all manner of ways, so don't be surprised if you find yourself sharing the road with a horse or two.
Where to go
Oneroa is one place where locals and tourists mingle. You won't find any chain stores here. Instead you can browse the quirky offerings of local suppliers. Don't miss the chance to buy produce from the island and visit Island Gelato (124 Ocean View Road) for a few scoops.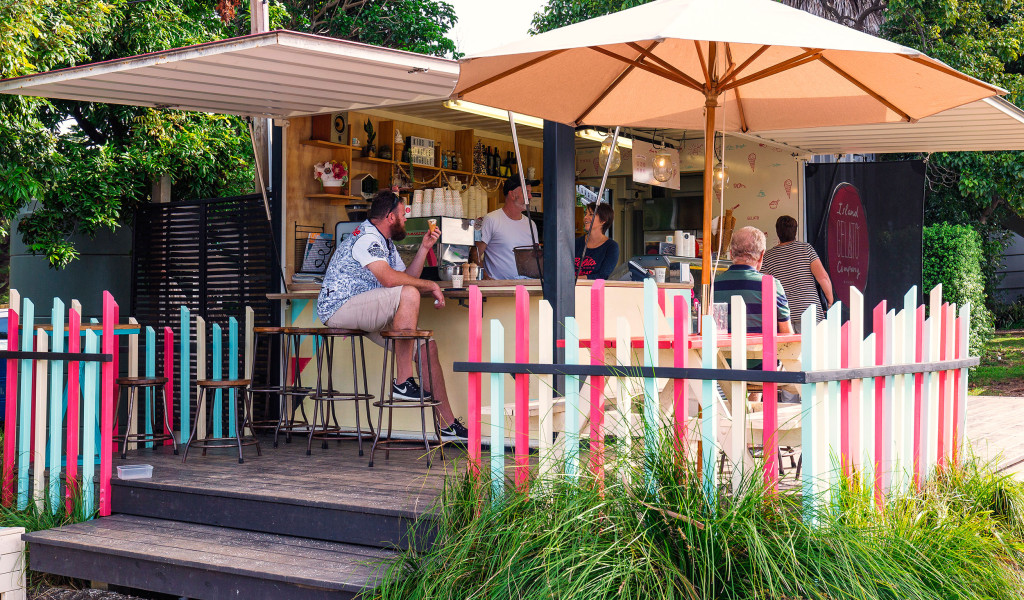 While you're in Oneroa, Toi Gallery (145 Ocean View Road) is the perfect chance to pick up a local souvenir. The artist-owned space features the work of local artists and sculptors, and is a lovely spot to browse. Or visit Space Art Gallery across the road for some incredible, world class art from local and international artists.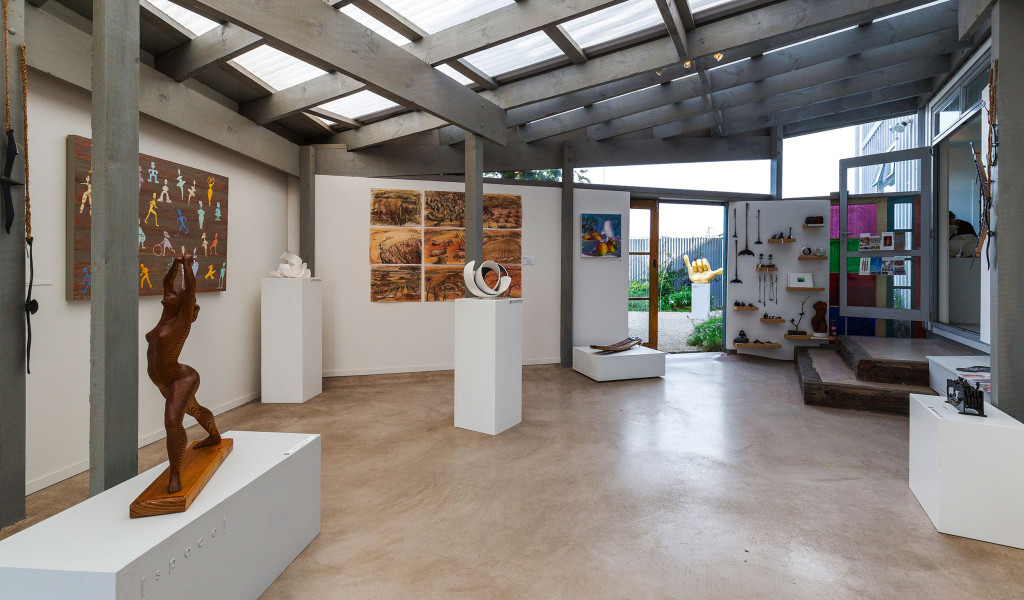 Many of Waiheke's vineyards offer wonderful and world-renowned fine dining. Of these, Mudbrick Vineyard and Restaurant (126 Church Bay Road) is one of the best known, and if you're planning to pop by, you'll need to book ahead. If you're visiting on the spur of the moment and can't find a booking, there are wonderful, slightly more casual options to be found. Try the Veranda Cafe at Stonyridge Vineyard (80 Onetangi Road) or local favourite Casita Miro (3 Brown Road), which features a beautiful mosaic garden.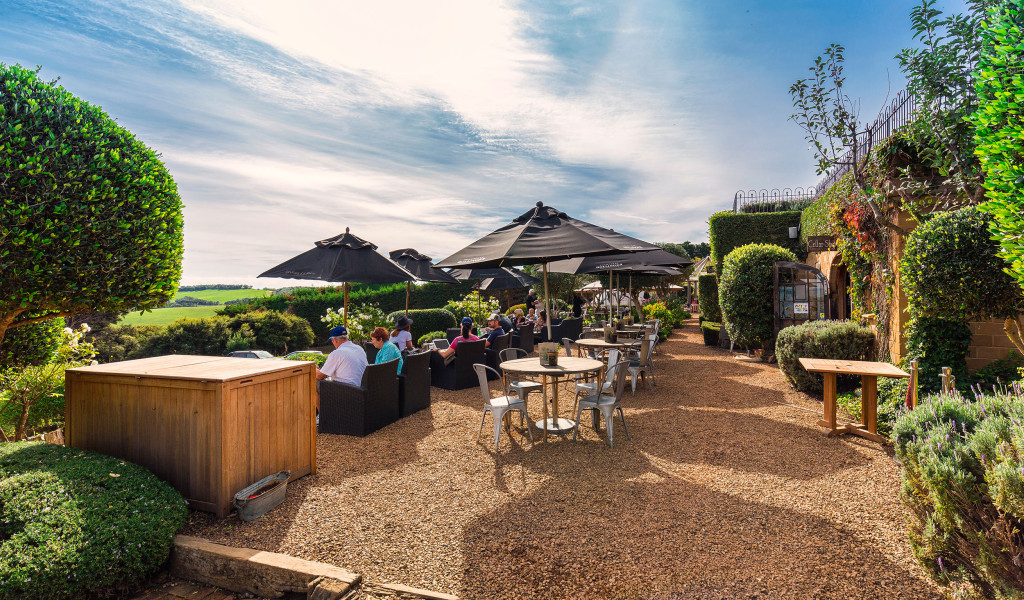 Travel secret: If you're taking the kids along, choose to visit a family-friendly vineyard like Wild on Waiheke (82 Onetangi Road), which has a playground and activities like archery and boules for the young ones to get involved.
As well as producing excellent wine, Waiheke's climate is perfect for crafting beautiful olive oil. A visit to one of the many olive groves on the Eastern shore of the island is a wonderful experience, and a great chance to learn more about the delicately flavoured oil. Rangihoua Estate (1 Gordons Road) offers tours that give visitors firsthand insight into the process of producing the oil, and a chance to pick up some bottles to take home. It's hard to go wrong when choosing activities on Waiheke. Enjoy the gentle pace of the island and go exploring. Visitors and locals all agree that Waiheke Island casts a spell – it's a magical place and one you'll want to return to.