Canberra is unlike most other Capital Cities in Australia. It is the only one not on the coast, without a beach or harbour, and located in the smallest state or territory in the county. Because of this, the experiences this city offers, are one of a kind.
Jamala Wildlife Lodge
If exploring the zoo by day isn't enough, why not sleep over? Set inside the National Zoo and Aquarium, Jamala Wildlife Lodge offers 5 star luxury accommodation in African-inspired bungalows and treehouses where you can get up close and personal to the animals. For a once in a lifetime experience you can't go past sleeping just a glass wall away from a lion, or hand feeding a giraffe while it sticks its head over your balcony to wake you up. The lodge is separated into three accommodation hubs, the Giraffe Treehouses, the Jungle Bungalows (Cheetah, Tiger, Lion or Bear) and the uSkaka Lodge, home to seven different rooms with animals ranging from lemurs to sharks as your bedside companions. The lodge features a communal dining area where you'll enjoy exquisite meals looking out over the grounds of the zoo.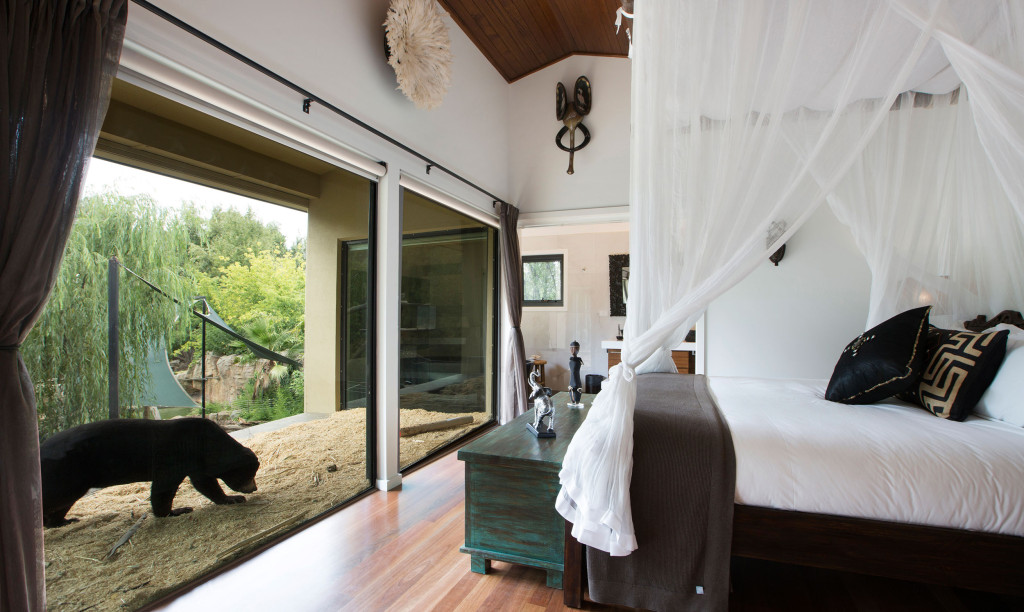 The National Aboretum
Experience one of the world's largest living collections of rare, endangered and significant trees in over 90 forests here. The award winning landscape surrounds visitors with panoramic views of Canberra and beyond, stunning architecture and the natural beauty of gardens from Australia and around the world. The village centre is a hive of activity, with a café, restaurant, gift shop and innovative playground for the kids. Walk or ride one of the many trails and stop for a picnic to take in the views.
Question Time
Nowhere else in Australia can anyone sit in on our National Parliament while they're sitting. Question time is always the liveliest and you can sit in the gallery to watch democracy in action. On sitting days, you can book tickets up until 12:30pm on the day and enter the gallery from 2pm to watch. On some days tickets can be booked out in advance so be sure to check and book early if possible.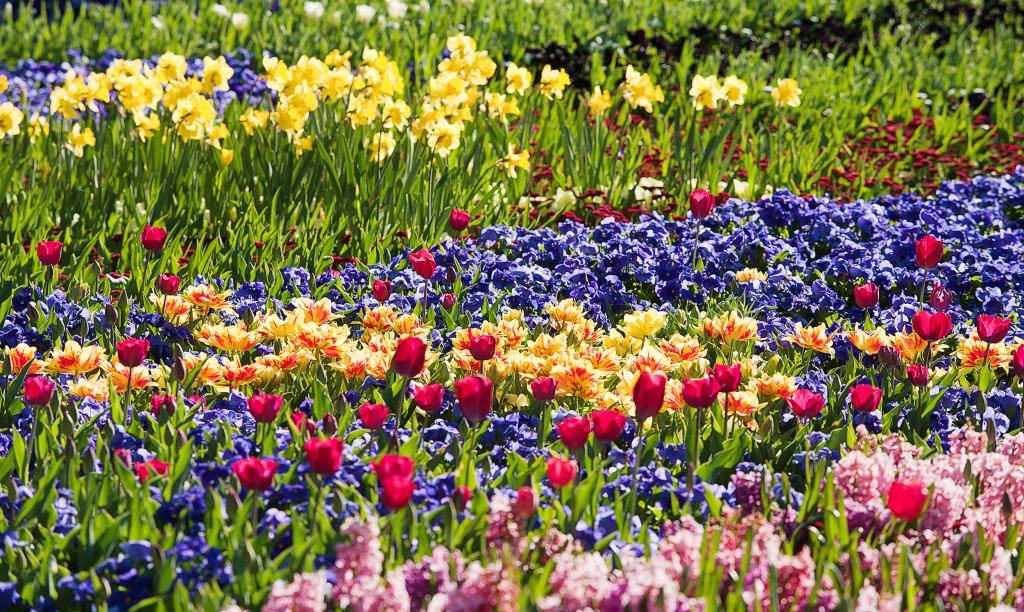 Floriade
Australia's biggest celebration of spring hits Canberra every year between September and October. The streets of the city come to life with bloom and Commonwealth Park is host to one million blooms at one time. This is a sight to be seen and some travel across the country or internationally just to see this spectacle. Entry is free and there are special events and activities throughout the festival.
Travel Secret – As the sun sets, Floriade's after-dark extravaganza 'Nightfest' takes you on a journey of discovery with spectacular lighting designs, roving performers, bustling night markets and a fantastic line-up of entertainment.