Rushcutters Bay – you know, the one wedged between Elizabeth Bay and Darling Point – is having something of a renaissance. The tiny suburb has seen a flourishing of new apartments that has drawn some quality dining to rival its neighbouring foodie mecca of Potts Point.  For those who live there, Rushcutters Bay Park is something of a daily ritual, but for anyone else, there is now enough to do within cooee of the water to warrant a day on the bay.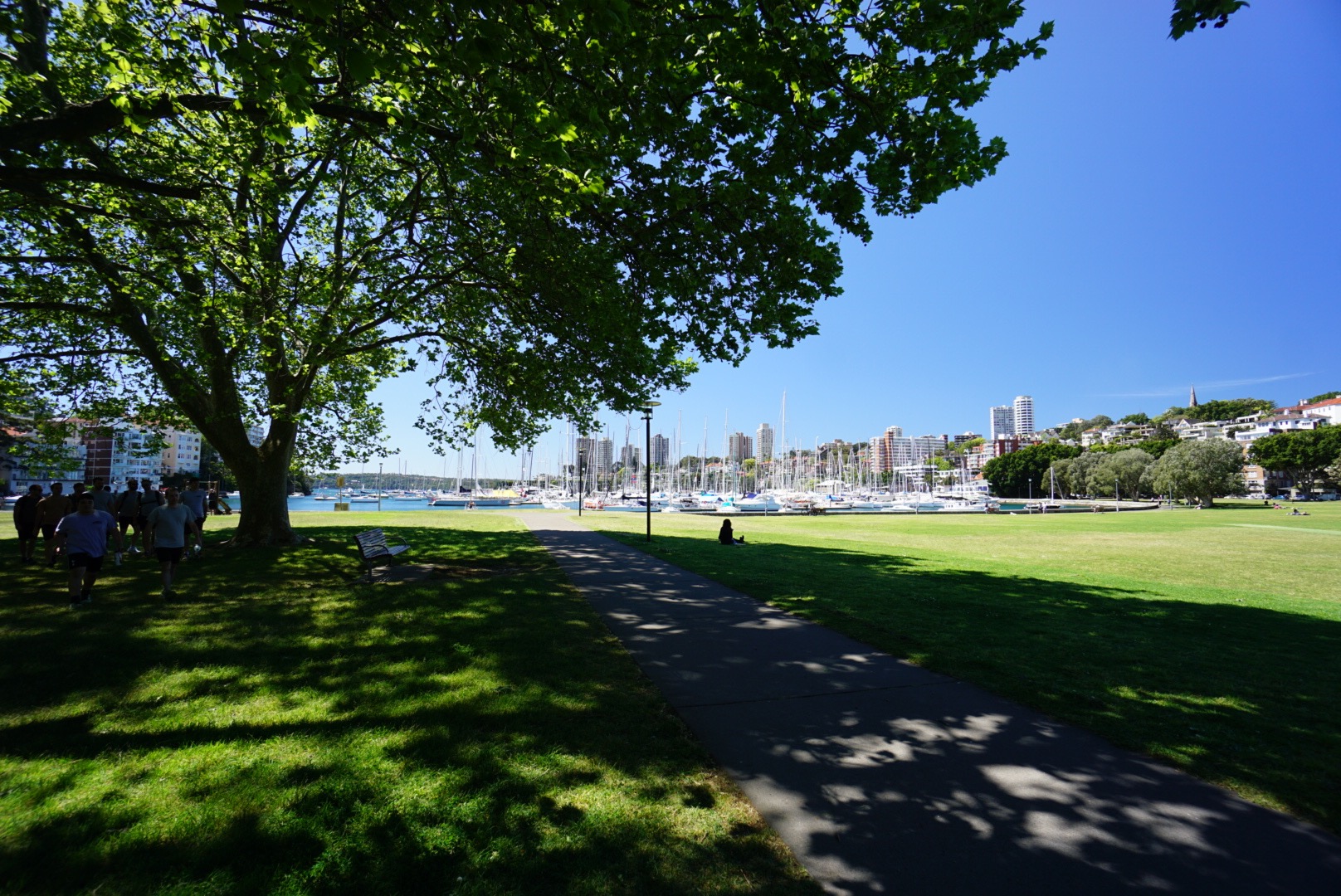 Jog the dog at Rushcutters Bay Park
Start with a jog around the bay in the morning, taking in the yachts in marina and the sun coming up over the water. Do your stretches at the end of the bay and take in the view of Sydney Harbour Bridge. Dogs can go off leash in the park before 8.30am and after 4.30pm.
There are now three places for doggie-friendly coffee on the bay – two kiosks in the park, one next to the tennis courts and one with plenty of play equipment and dog bowls opposite the yacht club. The third is in the newly refurbished Vibe Hotel Rushcutters Bay, which now has fresh breezy renovated rooms and a chic Palm Springs theme plus a cool new pool deck that overlooks the water. The hotel has just opened the new Storehouse on the Park, one of the few places where you can sit overlooking the park and enjoy good coffee and brunch while pooch rehydrates on the terrace too.
Beers at the yacht club
The Cruising Yacht Club of Australia is one of the most tranquil places to take in the view across Sydney Harbour. And a great place to rub shoulders with yachties while you enjoy a seafood platter as the sun sets. Just like at an RSL, you'll need to pull out a passport or a driver's license from somewhere out of town to get in, or if you're a local, pay for an annual membership. It's worth it.
The East's best Italian
Just off the park along Nield Avenue you'll find two Italian restaurants that are jostling for supremacy on the list of Sydney's best – both of them institutions in their own right. Popolo, set up by ex-Fratelli Paradiso owners, means "people" in Italian and offers a lovely rustic menu, beautiful handmade pastas and roasted meats such as spatchcock and suckling pig, a great wine list and a warm and intimate indoor/outdoor setting. Alternately, Bar Machiavelli next door, of the famous Machiavelli Ristorante in the city, shows how cleverly a vast cavernous space (formerly a tyre factory) can be turned into something brimming with personality and atmosphere. Just like at Popolo, one of its main attractions is the large bar at its centre. Here, you can perch to chat to the barman and take in the changing images of classic films projected on the wall and check out who's who among the patrons as they hobnob and you share tuna tartare and buffalo mozzarella plates with your Negroni made with grappa.  Finishing the night with a tiramisu martini will beat the celebrity spotting that's been keeping you busy over your duck ragout pappardelle.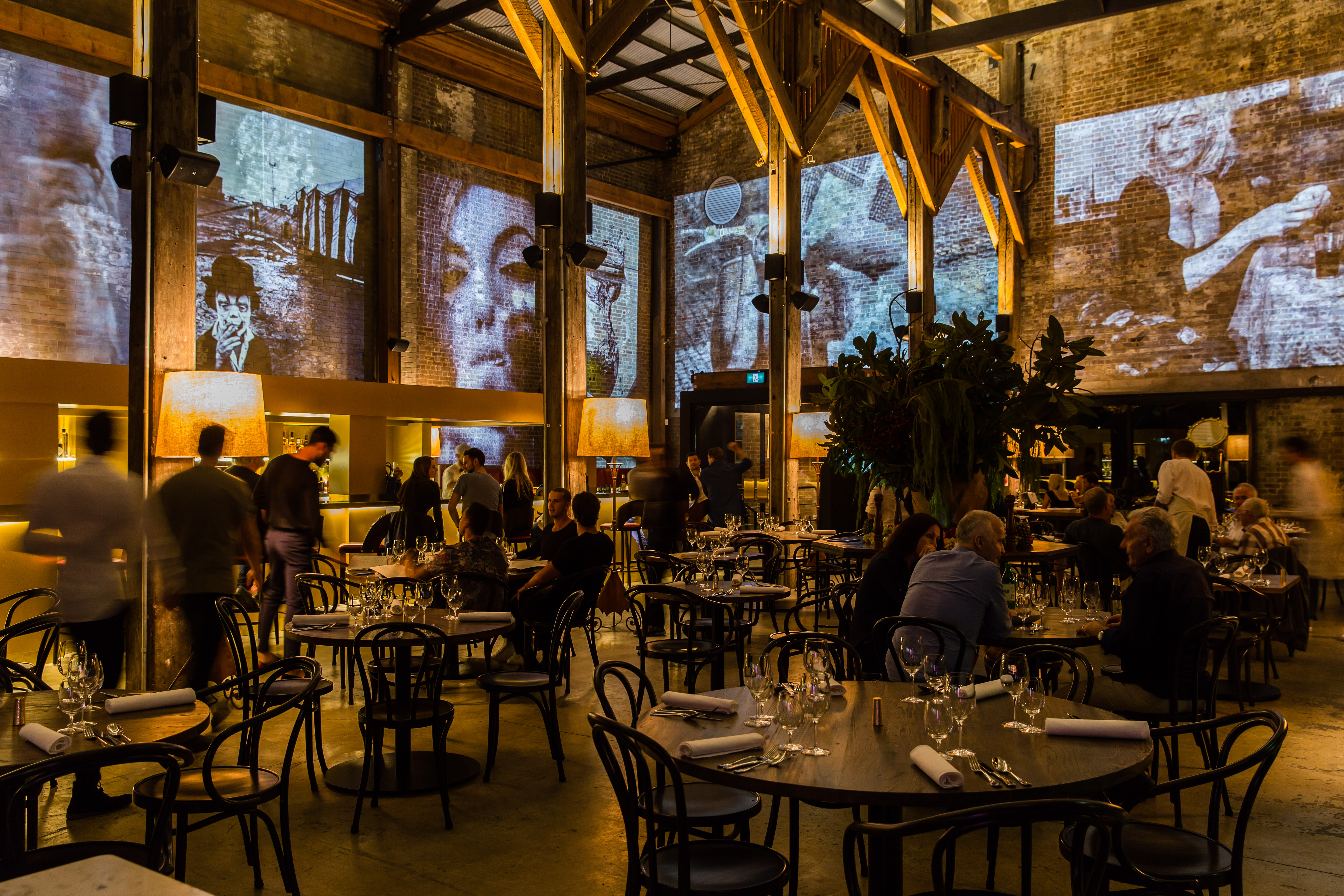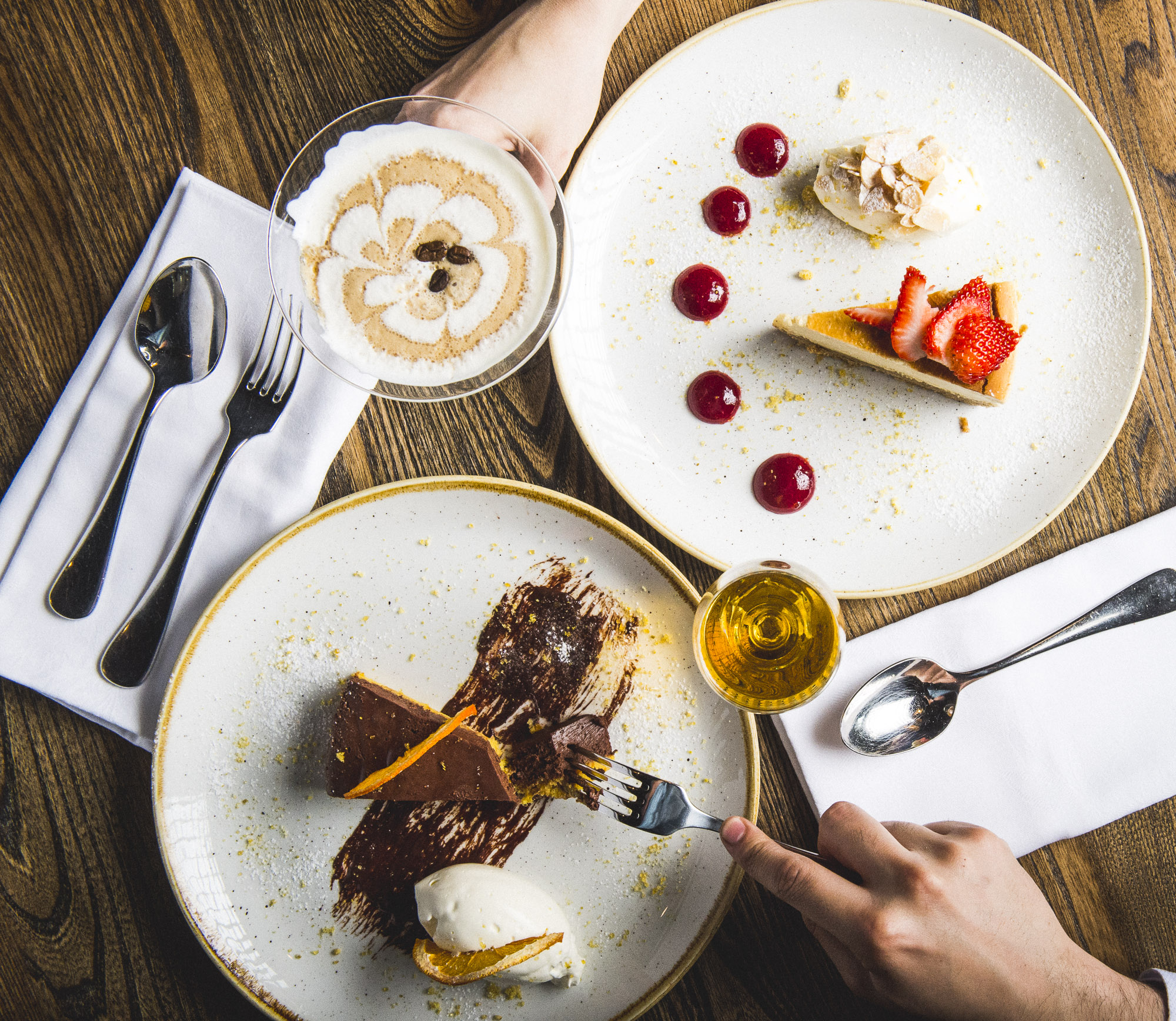 The quick or the quirky
Also just off the park is ACME, which is often frequented by clans of hipsters but better known as a place where the more adventurous dare to dine. It describes itself as a "hip space with rustic-chic decor, serving inventive Italian dishes with an Asian twist". Get ready to be amused by dishes such as Devon sandwiches in burger buns next to roasted King Brown mushrooms or a barbecued octopus tentacle with a burnt avocado sauce. You'll either hate it or really really love it. Most people love it.
However, if you're in the mood for something with fewer surprises, Elvis Pizza has been wowing late night palates for three decades with American styled Italian pizzas that always hit the spot.