Image: Shutterstock
TASMANIA: In the countdown to the 76th Rolex Sydney to Hobart Yacht Race, the historic port city of Hobart is 'the place' to set your heart racing... and see 2020 out on a high.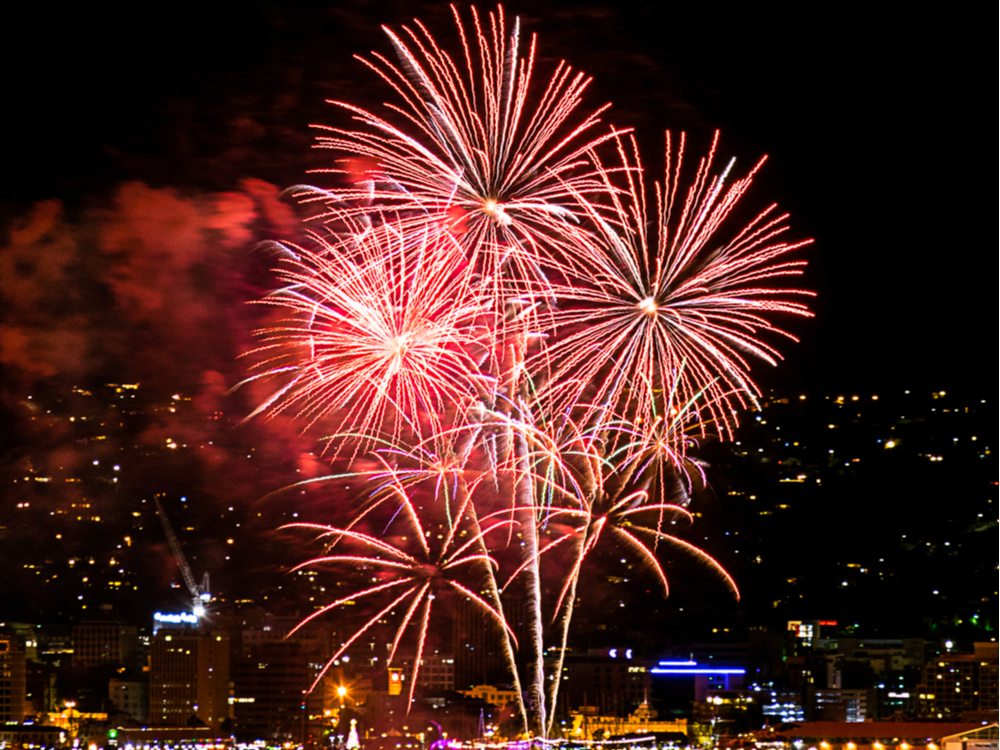 Perched on the edge of the world (next stop Antarctica), the deliciously pure and disarmingly avant-garde lifestyle haven erupts into a carnival atmosphere as yachts cross the finish line of the toughest ocean race in the Southern Hemisphere, just days before New Year's Eve festivities. So much more than an annual show of sails, salt and speed, Sydney Hobart Yacht Race has become a cultural tour de force, bringing Australia – and the world – together. Starting in Sydney, on Boxing Day, there's no question the 628-mile dash down the Australia's south-east coast finishes with the biggest bang in Hobart.
Follow these Insider Tips to discover an awesome foursome vantage points to cheer on the fleet – or watch NYE fireworks – in laid-back style.
Drop anchor at Vibe Hotel Hobart
Opening its doors in November, laid-back luxe of a truly WOW-factor kind awaits guests at TFE Hotels' first Vibe lifestyle property in Tasmania. Think cosy suites with log fireplaces and floor-to-ceiling windows, blessed with views all the way to the finish line of Sydney Hobart Yacht Race! Not forgetting balconies designed to supersize the 'cheer factor'. 
For the ultimate 'good cheer' pop into Vibe Hobart's neighbour, Lark Distillery (currently in the running for Worldwide Whisky Producer of the Year gong), situated on the doorstep of Constitution Dock, aka the epicentre of Sydney Hobart post-race celebrations. Its single malts are the stuff of legend. Perfect to kick back with in front of a log fire, particularly when Hobart's summer temperatures (December to February) range from 11.5 – 21C, and it's anyone's guess what time Sydney Hobart fleet leaders turn the corner at Tasman Island into Storm Bay and up the Derwent River to battle it out for 'line honours'. The beauty being, at Vibe Hobart, you can watch all the action, whenever it happens, without leaving your room. 
Insider Tip: Ideally located 500m from Hobart's iconic waterfront – packed with fish punts and, on Saturdays, the tantalising, year-round Salamanca Market – quite a few of Vibe Hobart's rooms boast views onto the second-deepest natural port on the planet. Be quick to reserve the hotel's suites, with all the trimmings, promising the No.1 vantage point to see out 2020 on a high. Book now!

Did you know? Rooms with views take on a whole new meaning at Vibe Hobart, providing a Tassie immersion like no other. Even the corridor carpets give a nod to Mother Nature, inspired by spectacularly striated sandstone cliffs of nearby Bruny Island, while the upscale property's indoor lap pool is purposely designed to mirror Hobart's hypnotic backdrop of kunanyi/Mount Wellington's 'Organ Pipes'. The name given to the mountain's magnificent dolerite cliff face formed during the Jurassic Period, when Tasmania tore away from the ancient supercontinent of Gondwana. Speaking of which…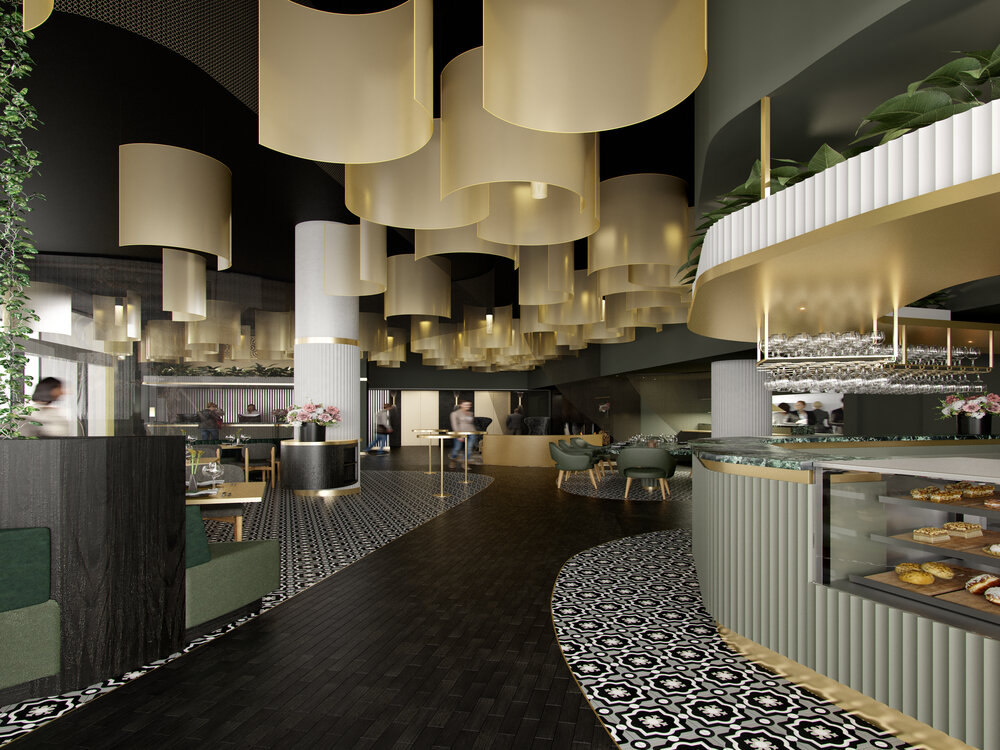 Take Mother Nature's High Road
The view from the top of kunanyi/Mount Wellington, towering 1,271m above Hobart, redefines the descriptor, 'jaw-dropping', providing uninterrupted views over the city and much of Tasmania's deeply beautiful south, including Bruny Island, South Arm and the rugged Tasman Peninsula. Not surprisingly, the summit is a popular place for locals to watch NYE fireworks and perhaps even spot Sydney Hobart yachts in action. For active adventurers, the hike up the mountain from the suburb of Fern Tree, offers close-up botanical evidence of ancient links with Antarctica. Fortunately, the summit is also easily accessed by road (Pinnacle Rd); a 21km route, arguably as stunning as the final destination, passing through temperate rainforest, sub-alpine flora and glacial rock formations, before arriving at a stunning glass pinnacle observation shelter… with mind-blowing views.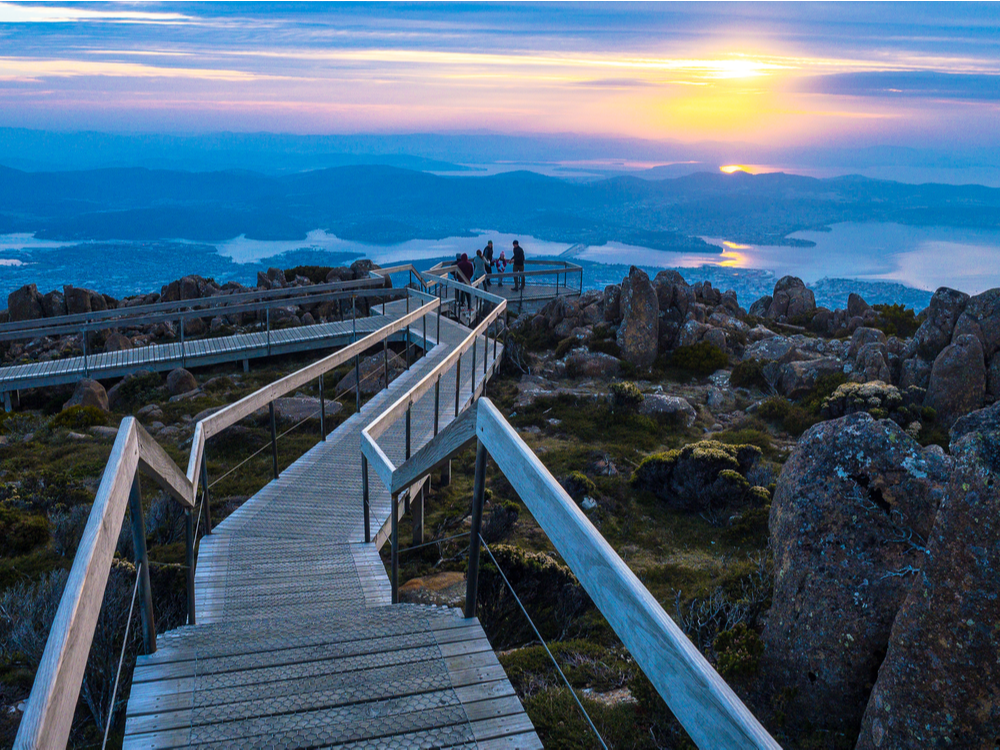 Insider Tip: Don't hike or drive past Australia's oldest continually operating brewery, Cascade Brewery (circa 1824), nestled at the foot of the mountain. Alternatively, coffee lovers can make a pit stop at Lost Freight Café, conveniently located half-way up the mountain. Plus, Mount Nelson Signal Station, 8km south of Hobart CBD, offers sweeping views across Storm Bay to the Tasman Peninsula and beyond, making it a 'bird's-eye' vantage point for Sydney Hobart Yacht Race spectators. The lookout is situated above Sandy Bay and Taroona Beach, where residents line the coastline to welcome competing yachts. However, for the best seat in town, book a window table at the glass-fronted Signal Station Brasserie, housed in Mt Nelson's 120-year-old signalman's cottage. 
For those keen to 'walk off' calories, Truganini Track (part of the Greater Hobart Trails network) leads down to Sandy Bay. Further South, the Alum Cliffs Track commands views over Storm Bay and the Derwent Estuary, also providing access to one of Tasmania's most unusual historic buildings, the Shot Tower at Taroona. Rising 58m, it's the only sandstone shot tower in the world still standing. Climb its 318 wooden steps for 360-degree views across Storm Bay, South Arm and surrounding countryside. Originally constructed in 1870 to make lead shot for firearms, Taroona's Show Tower was Tasmania's tallest structure for more than a century, until being pipped by the 67m broadcast tower on kunanyi/Mount Wellington.
Pack a Picnic
Hobart locals may want to keep this Insider Tip secret, but word has it that the city's 14ha Royal Tasmanian Botanical Gardens, Australia's second oldest, established in 1818, and home to a unique Subantarctic Plant House, also boast some of the best vantage points to watch Sydney Harbour Yacht Race. A short walk (or drive) from Hobart's CBD, the gardens are located on the western side of the River Derwent at the base of the Tasman Bridge.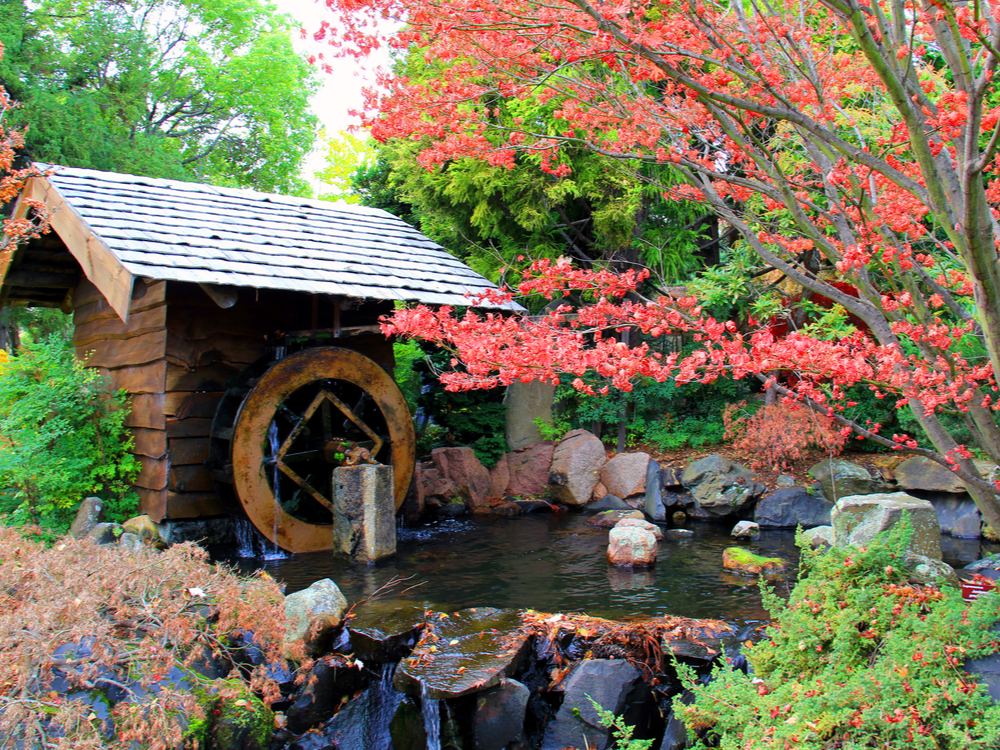 Insider Tip: Pack a picnic (stock up on fresh produce from Salamanca Market, on Saturday, or Farm Gate Market, on Sunday).
Whatever Floats your Boat!
One of the best ways to take in the best views of Hobart is actually on water. Roaring 40s Kayaking provides the opportunity to observe the city, while grazing on fish and chips, any time of year.

Day-trippers, are in for a treat aboard Pennicott Wilderness Journeys 'Iron Pot Cruises', venturing to Iron Pot, a tiny island and home to Australia's oldest lighthouse, which, for Sydney Hobart competitors marks the entrance to the Derwent Estuary and the final 11 miles to the finish line.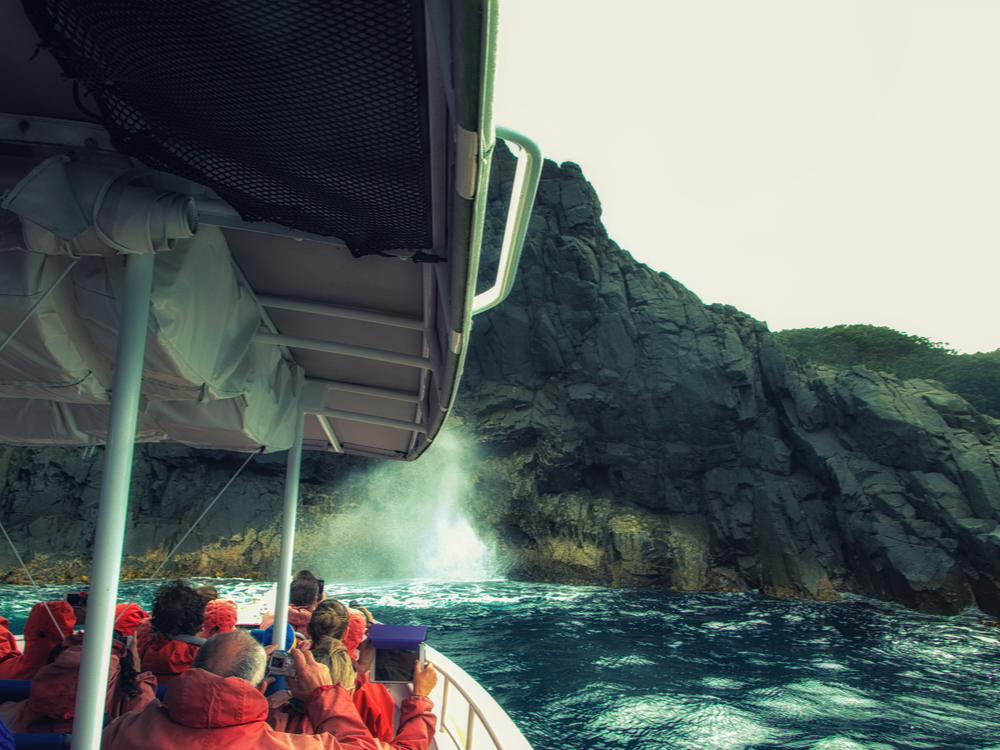 And finally, Hobart Yachts offers a 'once-in-a-lifetime' chance to watch the final leg of Sydney Hobart Yacht Race aboard the Helsal IV (a 62ft maxi and Sydney Hobart race veteran) on a three-day trip, departing Hobart on 28 December, alongside regular twilight races in Hobart's harbour.
Are you ready to throw off the bowlines and set your heart racing? Book a stay in Hobart today!
Peace of mind when you stay with us: Introducing Clean Touch.