Images: Shutterstock
Northern Territory: Tropical Summer, Green Season, The Wet – call it what you will, but there's something magical about watching those summer storms roll in and quench the thirsty ground during the summertime in Darwin.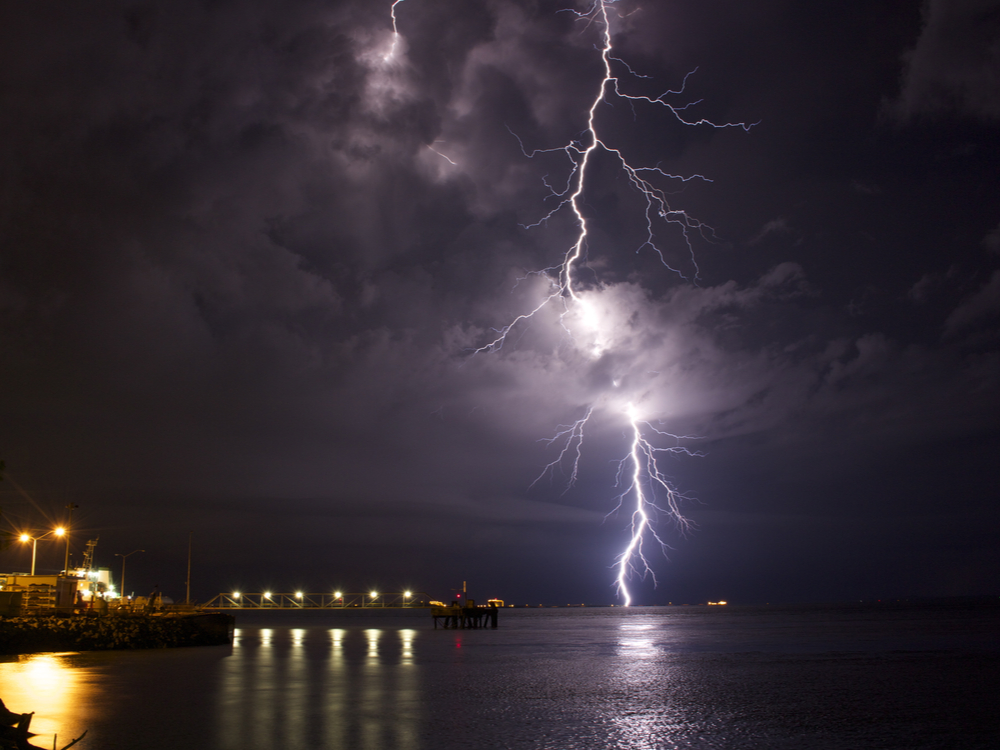 There's a common misconception that it rains constantly during The Wet Season, but it doesn't.  Every afternoon (conveniently about 1621 when the public servants knock off) great fat globules of rain spill from the sky. It's fast and it's furious and locals can spot they're the ones caught unawares, but these tropical rains bring with them a welcoming temperature change and the heady smell that only comes when rain and earth meet.

Add in a trademark sunset or three and we reckon you've got the makings of a fabulous summer vice.
Bag a Million Dollar Fish
Forget cane toad purses, Darwin stubbies or the ubiquitous "See you in the NT" shirts, the ultimate souvenir from any Darwin visits is a million bucks. Each year the folks at Tourism NT put up a bounty of a million dollars for the lucky fisherman that lands a special tagged barramundi. It's Darwin's version of Willy Wonka's Golden Tickets and it's a game changer in the souvenir stakes.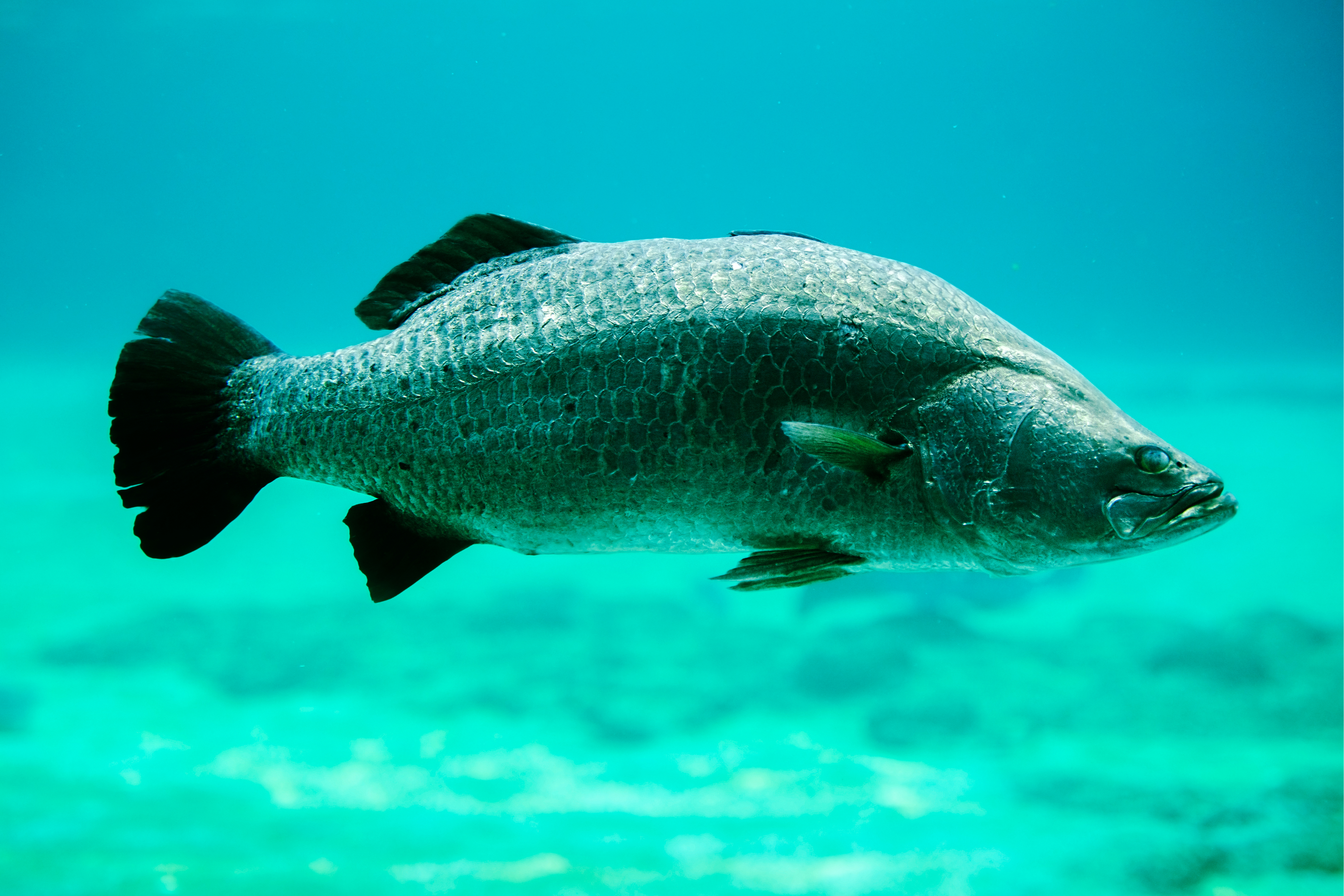 Where to stay? Adina Darwin Waterfront is perfect for fisherfolk of all ages. The spacious one and two-bedroom apartments give families (or groups of mates) space to spread out and there's even a kitchen to cook your very own catch of the day.
Kakadu in the Wet 
Imagine watching giant barramundi swimming down the middle of a road, a waterfall flowing in full glory from above, or jumping in a flat-bottomed boat and cruising through Eucalypt forests to see rock paintings from the world's oldest continuous indigenous culture. There's a great vibe in the green season (Kakadu itself has six distinct seasons) and best of all you can have some of these sacred spots to yourself when you visit.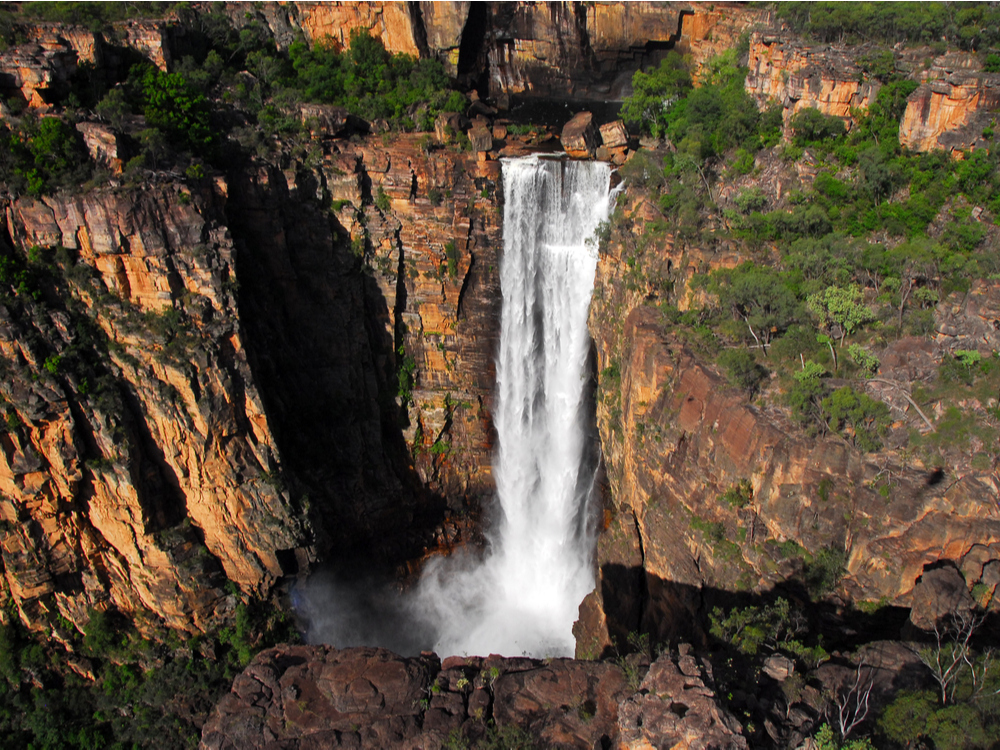 Where to stay?Vibe Hotel Darwin is a hop, skip and a jump away from the Darwin Waterfront and a great place to base yourself for day trippin'. Litchfield, Kakadu, Katherine, Adelaide River, or the Tiwi Islands are all easily accessible from this central location.
Crikey! Get up close with an apex predator!
The adage 'never smile at a crocodile' doesn't quite ring true when you're posing for a pic with a baby croc at Crocosaurus Cove.  It is however the one place on earth where it's quite safe to come face-to-face with one of the world's most ferocious predators and where you can learn about what makes them tick.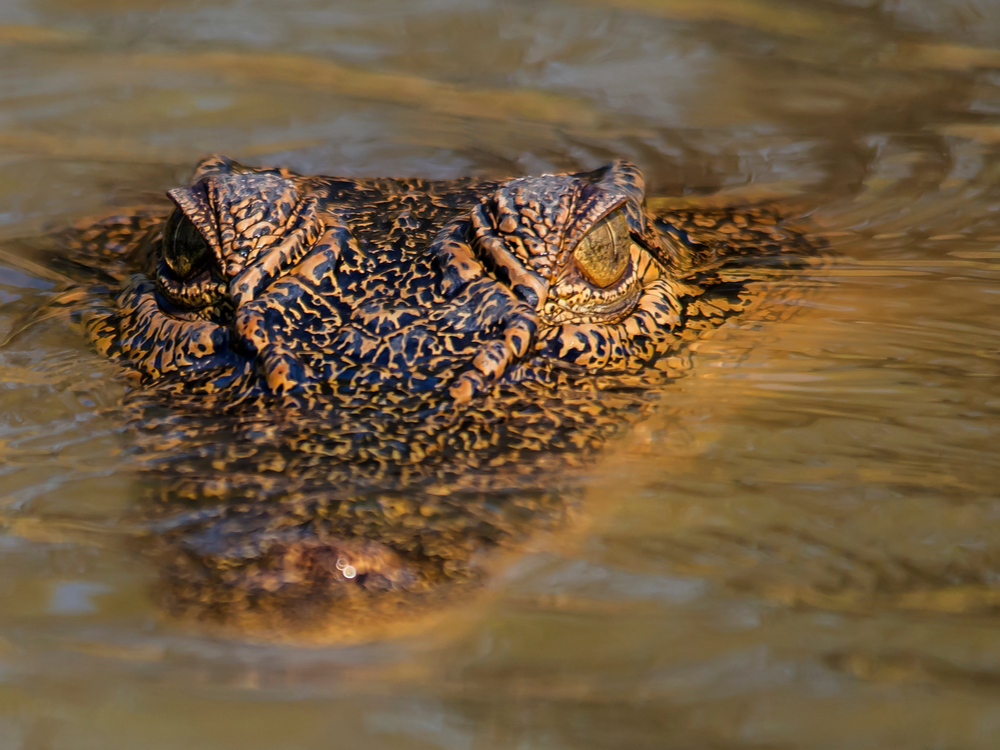 Where to stay? Sporting a nifty new facelift, the Travelodge Resort Darwin is a haven for families with generous sized rooms, great outdoor pools, and plenty of space to unwind and relax. Plus, the only thing you have to worry about is whether to have your afternoon nap poolside or inside.
Peace of mind when you stay with us: Introducing Clean Touch.