Truffle season has arrived in Canberra! Explore the region and find specially designed truffle menus, truffle hunts and more as part of the Truffle Festival. Friday Take a leisurely drive down to Canberra via Poachers Way and start to get the taste of things to come during your gourmet food weekend. Taste the wines, local cuisine, discover local products, visit galleries or race across the hills on horseback… before settling in for the night in one of the stylish rooms at Vibe Hotel Canberra.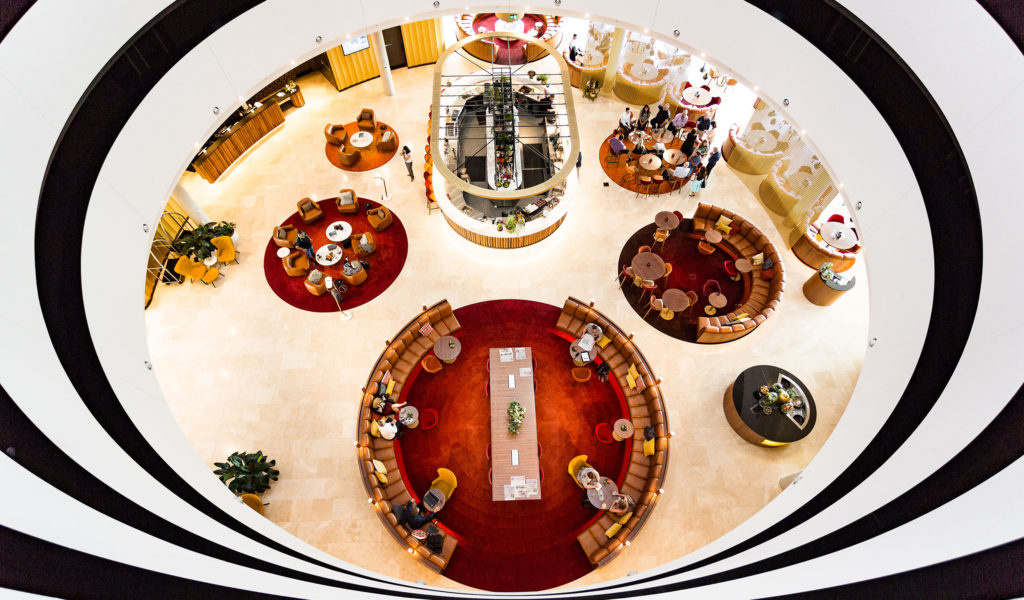 For dinner, check out Helix Bar & Dining, Vibe's in-house restaurant, and enjoy truffle themed specials, plus receive a complimentary bottle of wine from a local vineyard! Saturday Enjoy breakfast at Helix, then spend the morning exploring the Pialligo area. Relax, sit back and take in the picturesque Pialligo Estate, incorporating an olive grove, vineyard, orchard, market garden and the award winning Pialligo Smokehouse. The refurbished Farmhouse restaurant is truly a feast for the senses with a paddock-to-plate ethos, and serving local produce like White Suffolk lamb from Cowra, Cone Bay Barramundi and in-season truffles from nearby farms. Our pick for a long, leisurely lunch!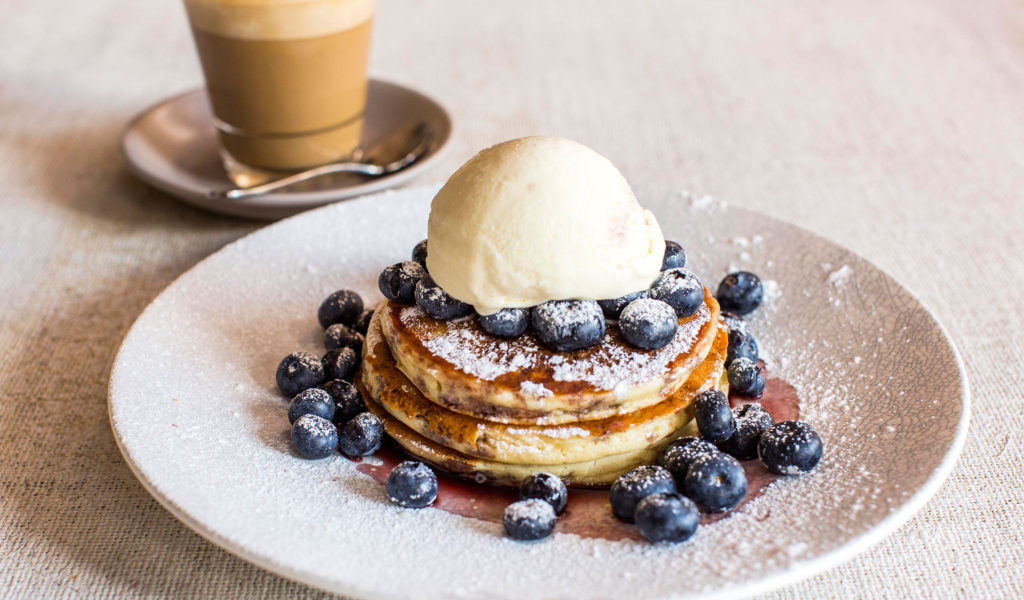 After lunch take a short drive to Mount Majura Winery and try a local tasting platter while you sample some of the region's finest wines. For those who don't mind a little adventure, opt for the gumboot trail through the vines. The gumboot tour is a self-guided nature trail through the vineyard, where you'll learn about the site, viticulture, and have a chance to take in the best view from the top of the vineyard.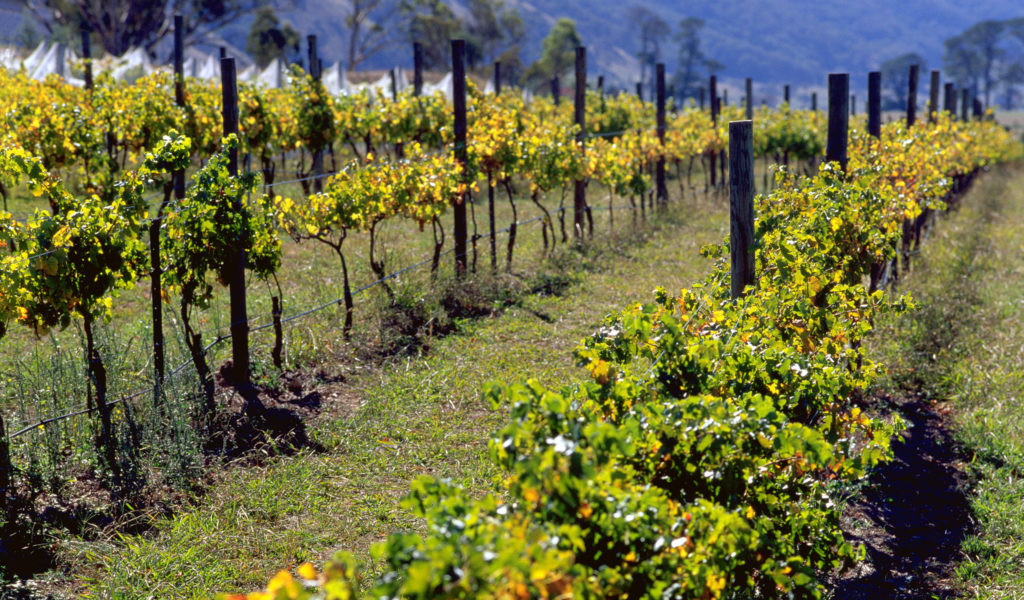 If you haven't completely eaten your way through Canberra yet there are many options to choose from on a Saturday evening. Dine in style at Chifley's Bar & Grill, named after Australia's 16th Prime Minister Ben Chifley, or check out some of the restaurants and bars at Kingston Foreshore – Walt & Burley, The Merchant and Wild Duck. Sunday Venture out in the beautiful winter sun with a truffle hunt at The Truffle Farm. Start your day at Canberra Truffles with Jayson and his dogs for a day to remember.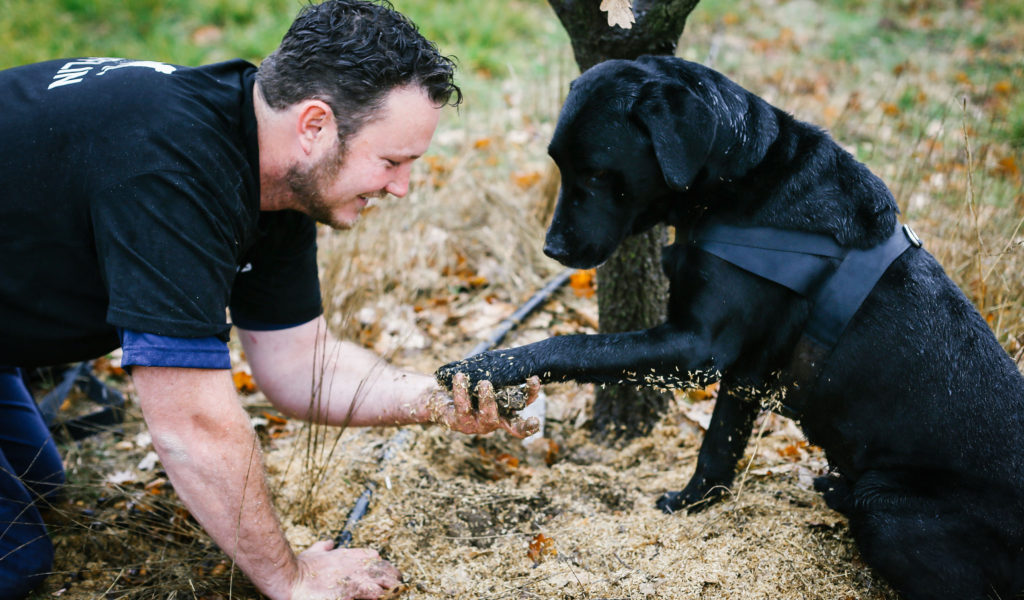 Each year from the beginning of June until the end of August, The Truffle Festival marks the harvest of the Black Winter Truffle with the ultimate foodie festival. This year, there are more than 250 individual events across the region - plenty of opportunities to taste and experience the magic of these prized gems.
Travel Secret: There are many species of Australian native truffles, but the most prized in culinary circles is the Black Winter Truffle (also known as Perigord Truffle.) The climate around the Canberra region is ideal for Black Winter Truffles.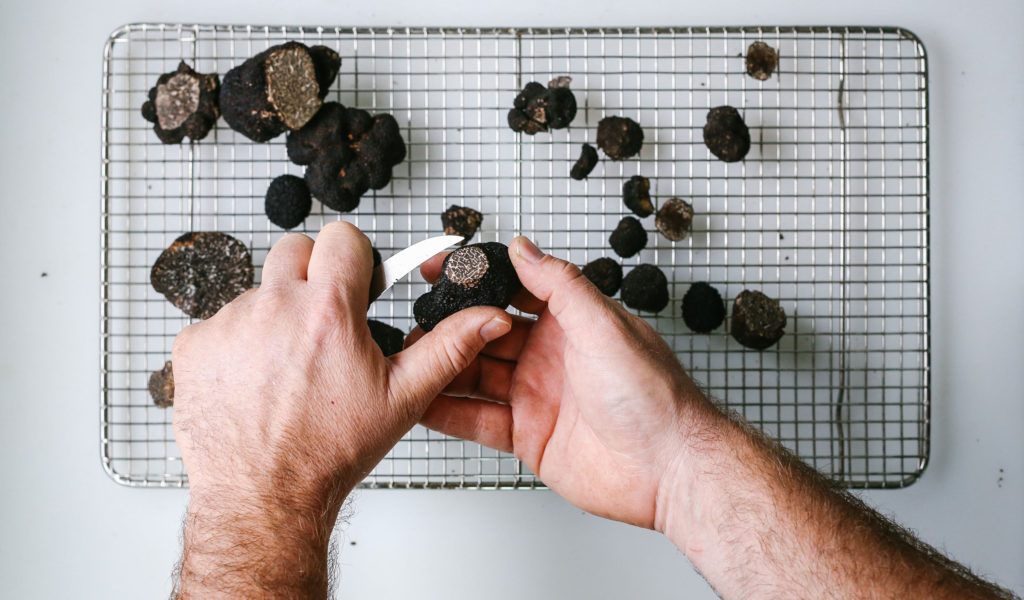 Had enough of truffles? As you head up the road to return home, drop in to Robyn Rowe Chocolates' Chocolat D'or in Murrumbateman. Using only fresh ingredients for the fillings and handcrafted with European methods, Robyn Rowe offers a variety of flavours from hazelnut praline, ginger and French vanilla to jasmine green tea, Frangelico and Butterscotch Schnapps. Not into chocolate? Visit a few more wineries to stock up the cellar - there are 33 wineries within 35 minutes of Canberra city, creating distinct cool climate wines, the most popular being Riesling and Tempranillo.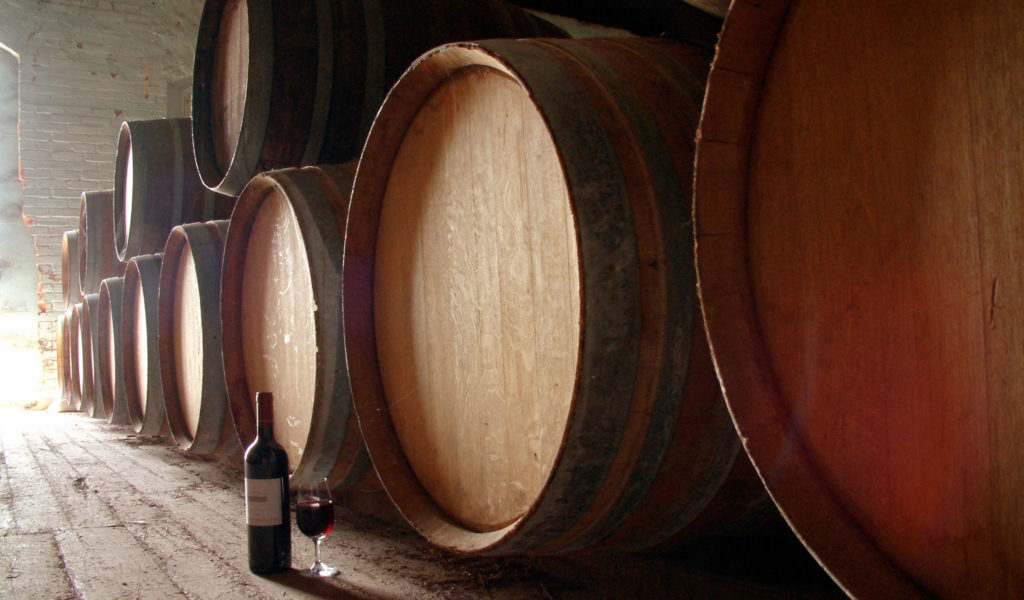 Food, Wine and Truffle Experience Indulge your inner foodie and spend the weekend exploring the emerging foodie experiences that Canberra has to offer. The package includes two nights' accommodation at Vibe Canberra Airport, with breakfast included each morning, a wine tasting with share platter for two at Mount Majura Winery plus a truffle hunt at Canberra Truffle Farm (subject to availability and bookable directly with the hotel prior to arrival). Priced from $299*. Book your experience now with Vibe Hotel Canberra.