The Oasia brand epitomises a restorative respite in the city that inspires and empowers guests to Journey Well when travelling through three wellness pillars – Refresh, Refuel, and Recharge.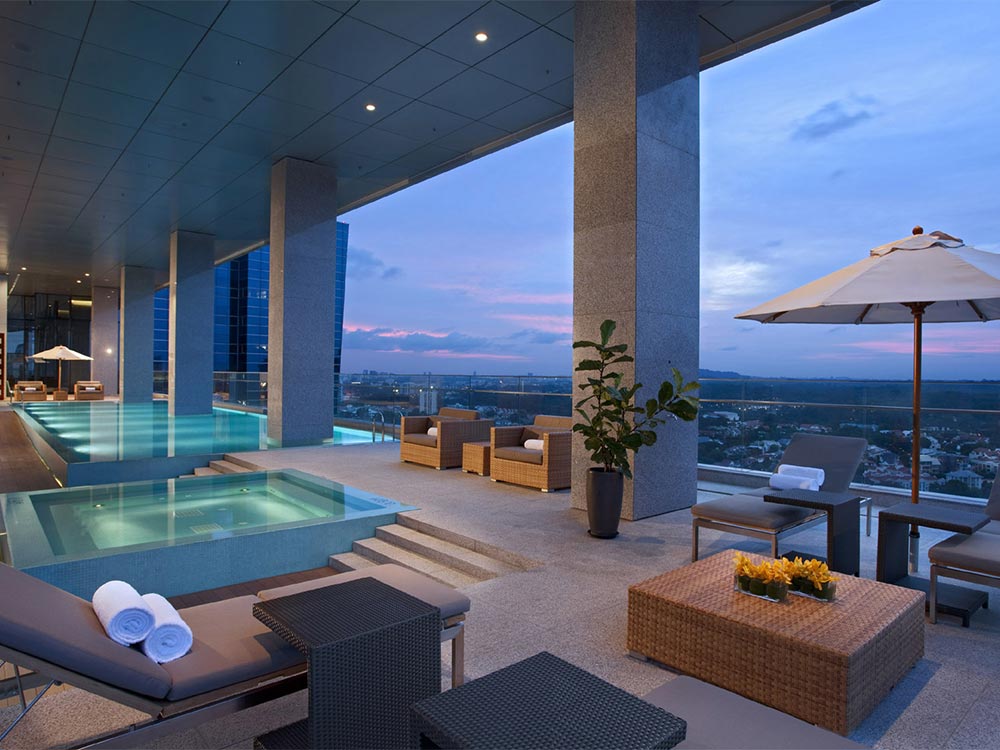 OASIA HOTEL NOVENA
Located in the charming enclave of the Novena district, Oasia Hotel Novena is a premier business hotel that offers elegant accommodations in its 428 rooms. Perfect for unwinding or having high-powered business meetings, Oasia's award-winning Club Lounge – The Living Room and its private pool provide guests with absolute exclusivity.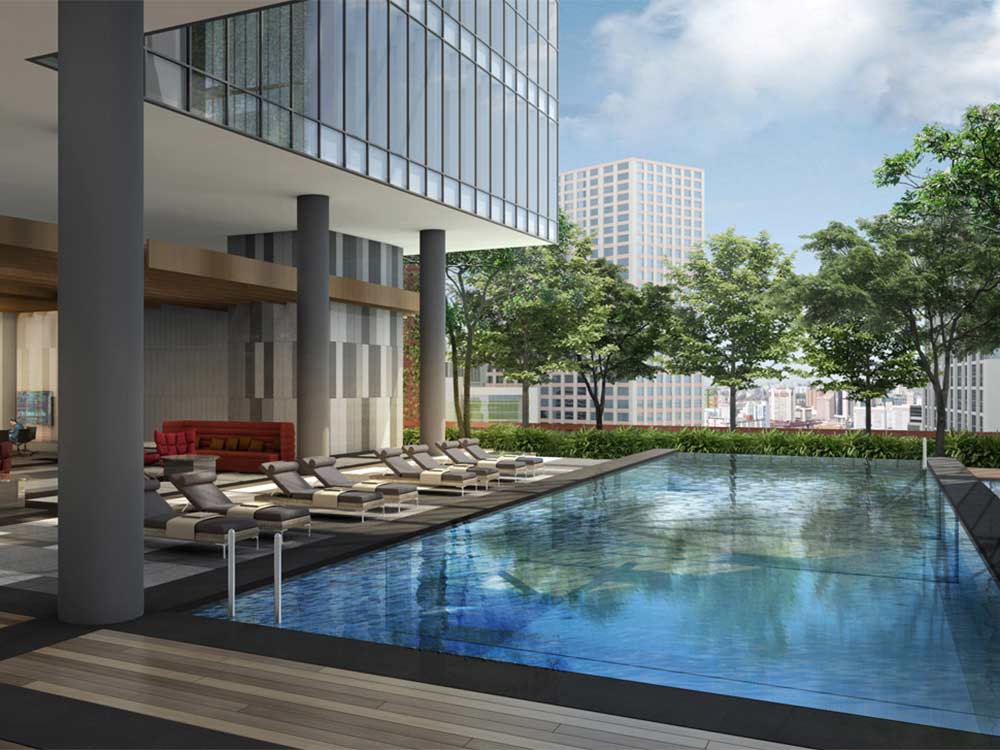 OASIA HOTEL DOWNTOWN
Set against an urban landscape of concrete, steel and glass, the Oasia Hotel Downtown, Singapore stands out with a unique silhouette covered by a lush green façade that is a massive vertical garden. This greenery is enhanced by alternating 30-metre tall sky gardens and sleek architectural details to form a tropical skyscraper in the Central Business District.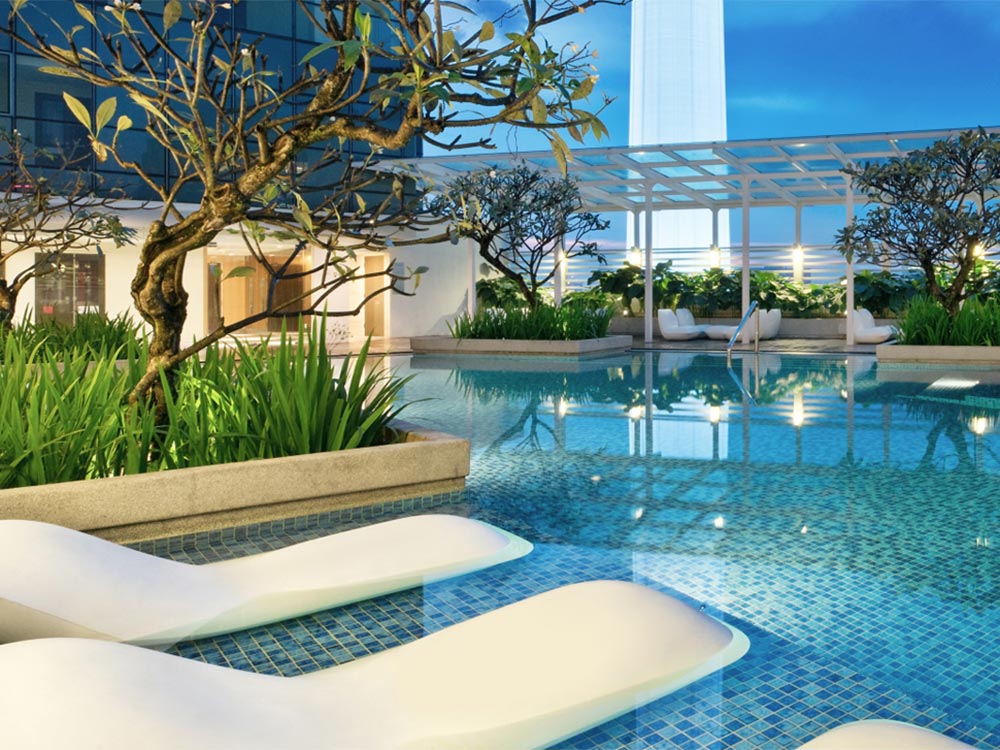 OASIA SUITES KUALA LUMPUR
Expanding on its unique vision of peace and wellness within the comfort and familiarity of a modern city, Oasia has launched its first property in Malaysia – the Oasia Suites Kuala Lumpur. Set within the Kuala Lumpur Golden Triangle, the hotel is within easy walking distance to the Kuala Lumpur City Centre and all its business facilities.