Sydney is a treasure trove of hidden gems, many of which can only be reached on foot. Therefore, walking is one of the best activities in Sydney and the easiest way to experience everything the region has to offer. From coastal jaunts through forest hikes, here are the best walks to take in the Harbour City. Happy trails!
1. Balls Head Reserve
Shut out the world and escape to a place where time seems to stand still. Within this slice of paradise located at Port Jackson (1.5km from the Sydney Harbour Bridge), you can take your partner for a romantic getaway and let the worries of modern life melt away as you immerse yourselves in nature.
Travel secret: The reserve is known to be a great place to view the New Year's Eve fireworks because you can climb right down to the harbour and take in the spectacular views of the Harbour Bridge.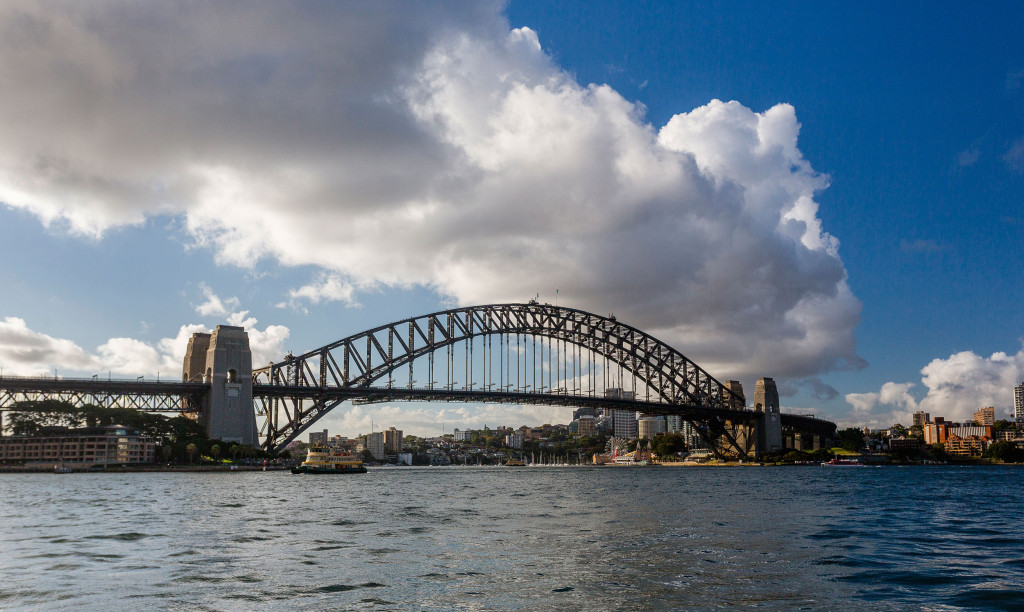 2. Six Foot Track in the Blue Mountains
For nature lovers looking for something a little more challenging, take on the three-day hike through Sydney's famous Blue Mountains, also known as the Six Foot Track. The hike takes you through a variety of landscapes, from Katoomba to the Jenolan Caves, passing the Blue Mountains, rivers and waterfalls along the way.
3. Glebe Foreshore Walk
Looking for a leisurely yet stunningly beautiful stroll? Check out the Glebe Foreshore Walk, which offers fantastic views of the Sydney city skyline, harbour and the Anzac Bridge. This is one of the best activities in Sydney for anyone who likes to experience the beauty of it at a casual pace and will make for a great after-dinner stroll in the often cooling twilight weather.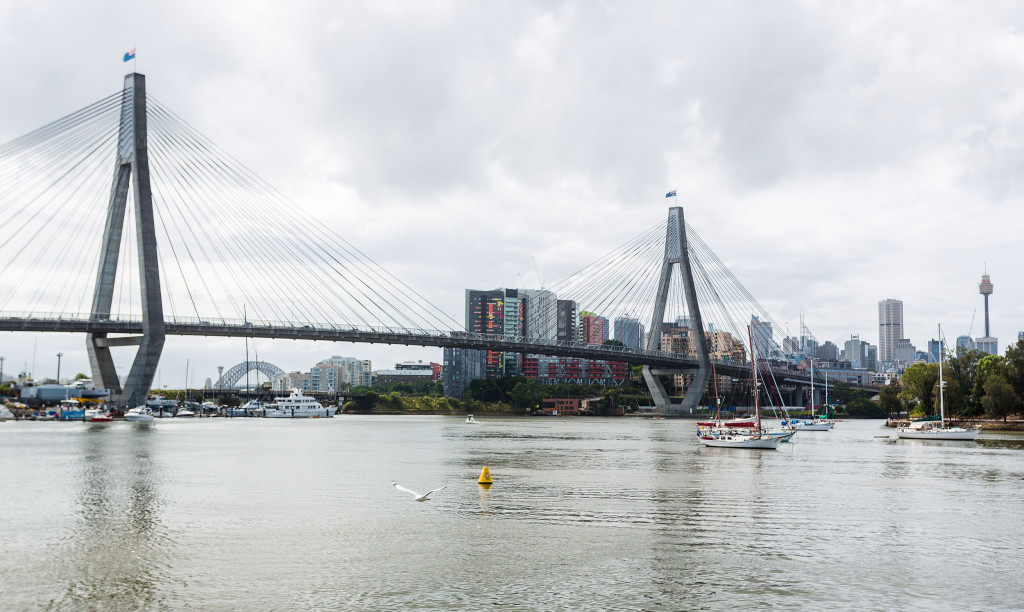 4. Federation Cliff Walk
This scenic coastal walk stretches about five kilometres from Watsons Bay to Dover Heights and takes you through beautiful parklands and viewing platforms right on top of the sandstone cliffs along the way. Stop at the Macquarie Lighthouse on your walk and take in the majestic views of the Tasman Sea.
5. Hermitage Foreshore Track
For those who are looking for a laid-back excursion, Hermitage Foreshore offers views of Shark Island, the Harbour Bridge and Strickland House. Starting at the Sydney Harbour National Park and stretching about 1.5 kilometres, this walk is an excellent option for those who want all the beauty without too much work.