Image: Shutterstock
Call us 'old fashioned', but there is no better way to welcome the warmer weather than with a fresh, fruity cocktail – especially one bursting with the flavours of tropical paradise and a hint of lime. Blogger Sasha McAlister decided to shake (or stir) things up by road testing these signature cocktails, developed by our cocktail movers and shakers across the country. 
One in a Melon, We Think So!
You may think that there is nothing better than a traditional Mexican margarita, but that's only because you have not yet been introduced to the One in a Melon. This season's ultimate alcoholic must-have, the One in a Melon is a margarita blended with refreshing Agua Fresca and garnished with a vibrant slice of watermelon.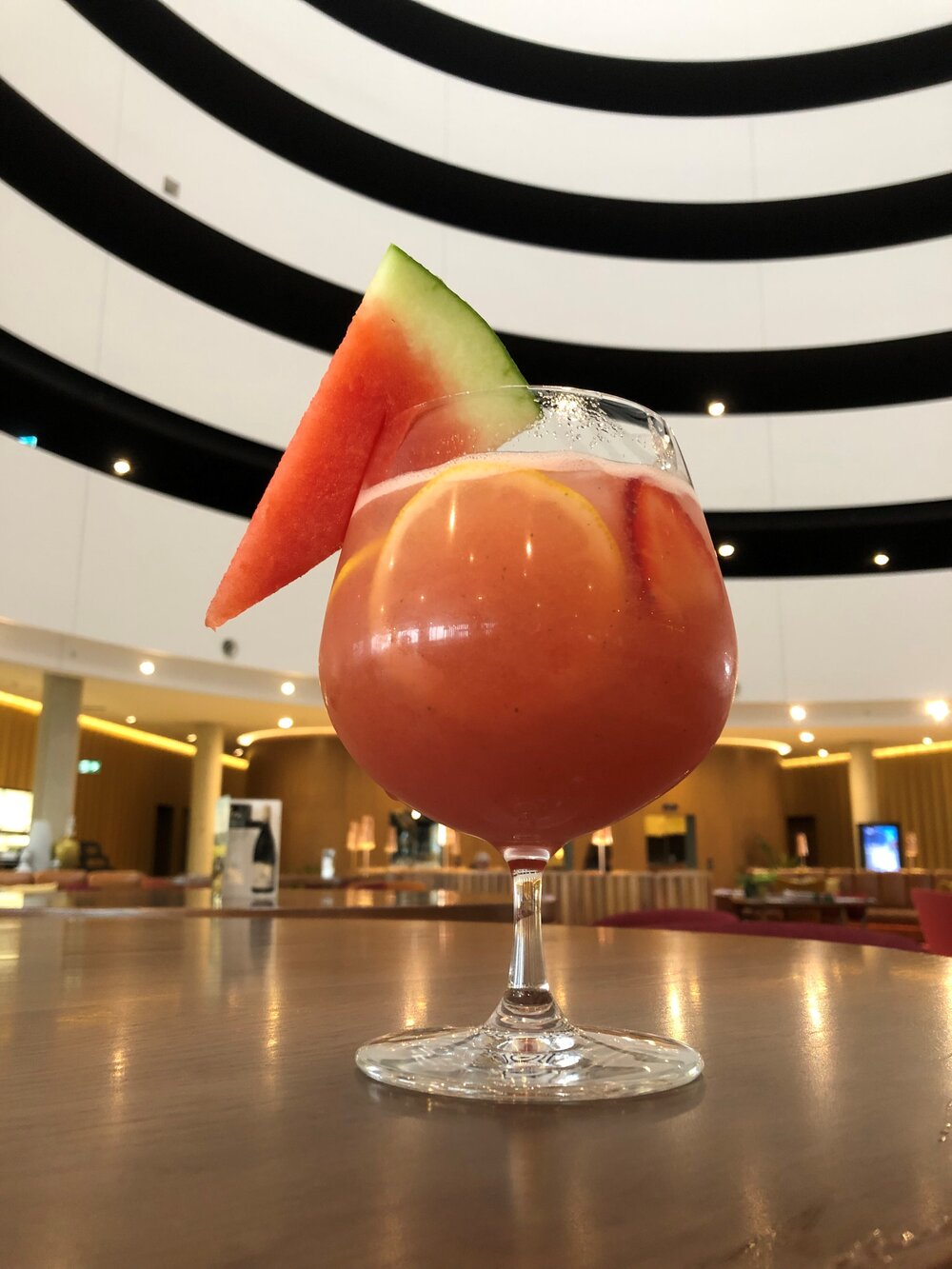 You can sip on the sweet flavours of the One in a Melon at Helix Bar and Dining at the Vibe Hotel Canberra Airport – a hotel that's straight out of a fictional spy novel with its spiralling black and white six-storey atrium. A stay here will leave you stirred, never shaken.
The Last Word Will Leave You Lost For Words 
A cocktail so delicious you'll be left lost for words. The Last Word, an artfully blended concoction of Green Ant Gin and Chartreuse, was created by the talented cocktail team at Straits Café at the Rendezvous Hotel in Scarborough, WA. If the cocktail is not enough to leave you speechless, it will when paired with Aussie Green Ant Gin and blood orange panna cotta served with candied clementine and tangy mandarin gel. 
Savour the flavour of The Last Word while soaking in the panoramic views of the Indian Ocean across Scarborough Beach. Or stay over and catch some z's with your ocean breeze.
Forget Moscow, our Spiced Tequila Mule has WA Zing
And if one cocktail is not enough, while away your evening with their trademark Spiced Tequila Mule. This mouth-watering combination of tequila, ginger beer, fresh lime and spiced cayenne sugar syrup is best served with a front row seat to a magical West Coast sunset.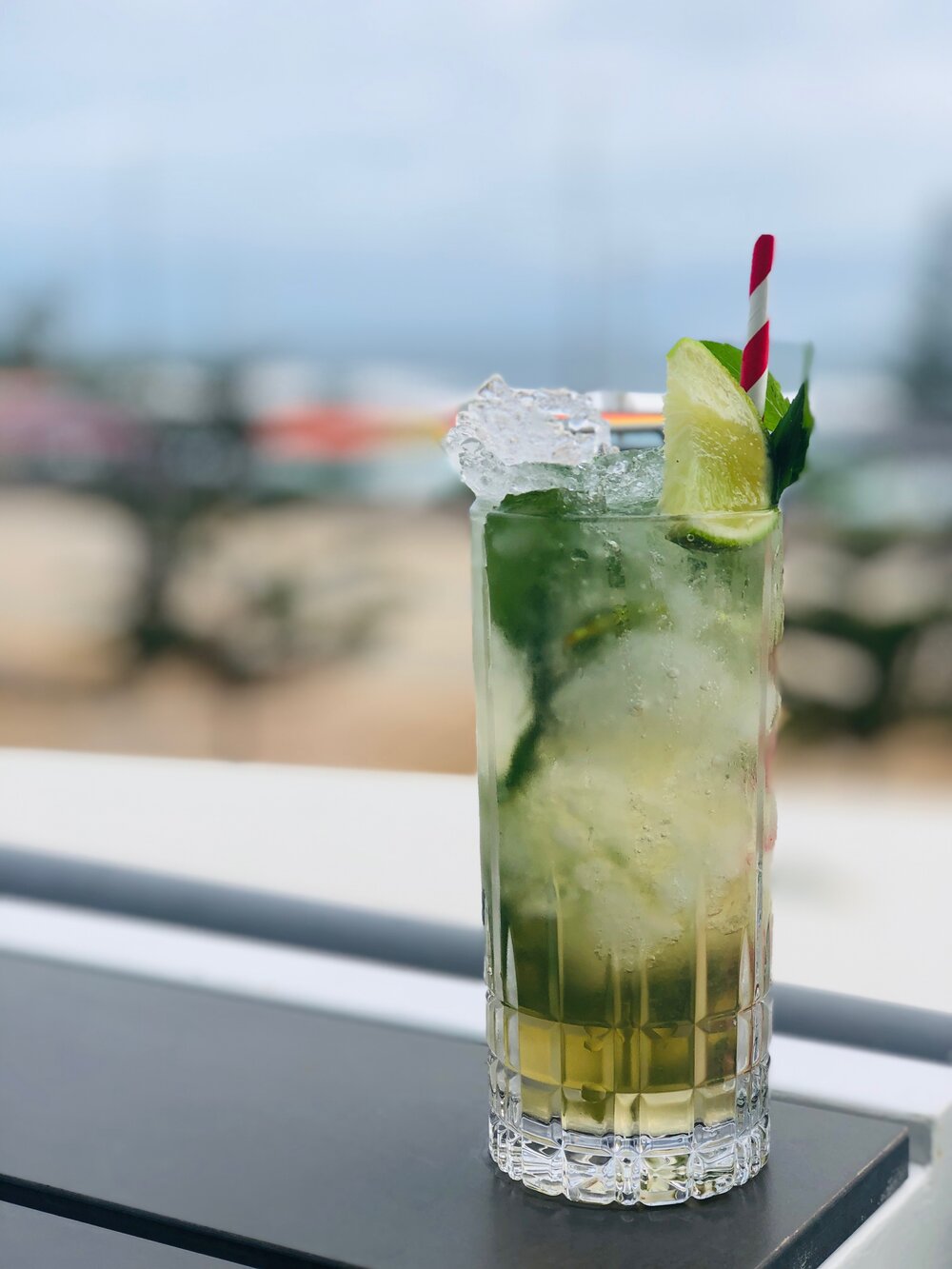 Benny's Double is a capital idea when in Canberra!
If sweet and fruity is not your thing, then add a touch of elegance to your evening with the smooth, citrusy flavour of the Benny's Double at Chifley's Bar and Grill at Hotel Kurrajong in Canberra.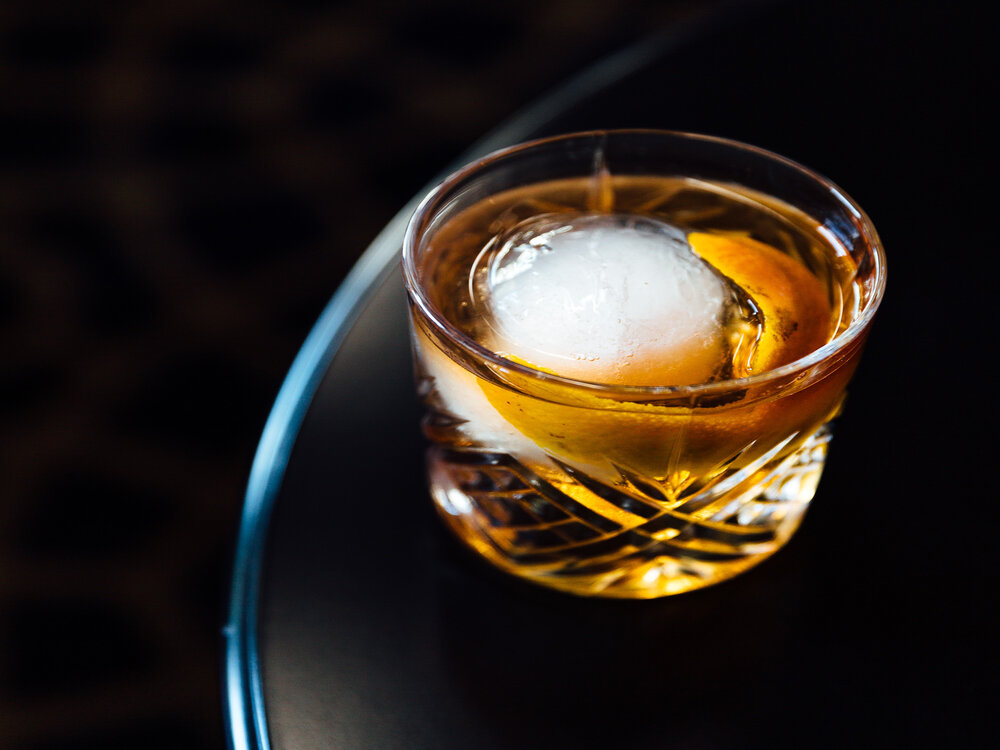 Showcasing Johnny Walker's celebration Whisky, the gold blend is an easy drinking cocktail that former PM Ben Chifley himself would approve of. This smoother-than-smoother whisky is artfully combined with a dash of orange bitters. and garnished with a 23-carat gold leaf. Trust us, this specialty cocktail is the classiest of the bunch and best enjoyed with the touch of 1920s glamour that only Hotel Kurrajong can bring. 
Whatever your tipple, we say bottoms up to great staycations in wonderful Aussie locations.
Peace of mind when you stay with us: Introducing Clean Touch.