Images: Shutterstock
MELBOURNE: Renowned as a mecca for creatives, foodies, fashionistas and funsters, Melbourne is waiting for you to stamp your mark on its ever-evolving playground, packed with buzzing attractions and hidden surprises at every turn. A melting pot of pretty much everything the most curious of social urbanites yearn for… all in one spot. Here's why Melbourne is a 'must' in your 2021 Playbook!  
So much more than a tag line… this is the driving philosophy behind TFE Hotels' brand-new and colourful Quincy Hotel Melbourne, scheduled to open in March 2021.This quirky-cool hotel brand  – making its Australian debut, out of Singapore – is all about letting guests' creativity and individuality take centre stage, while ensuring absolutely nothing stands in the way of out-of-this-world service and unexpected perks. Think buffet breakfast, all-day grazing, in-house movies, espresso machines, and even a 'pillow menu'… all on the house. 
Oh, and their Instagram feed is epic.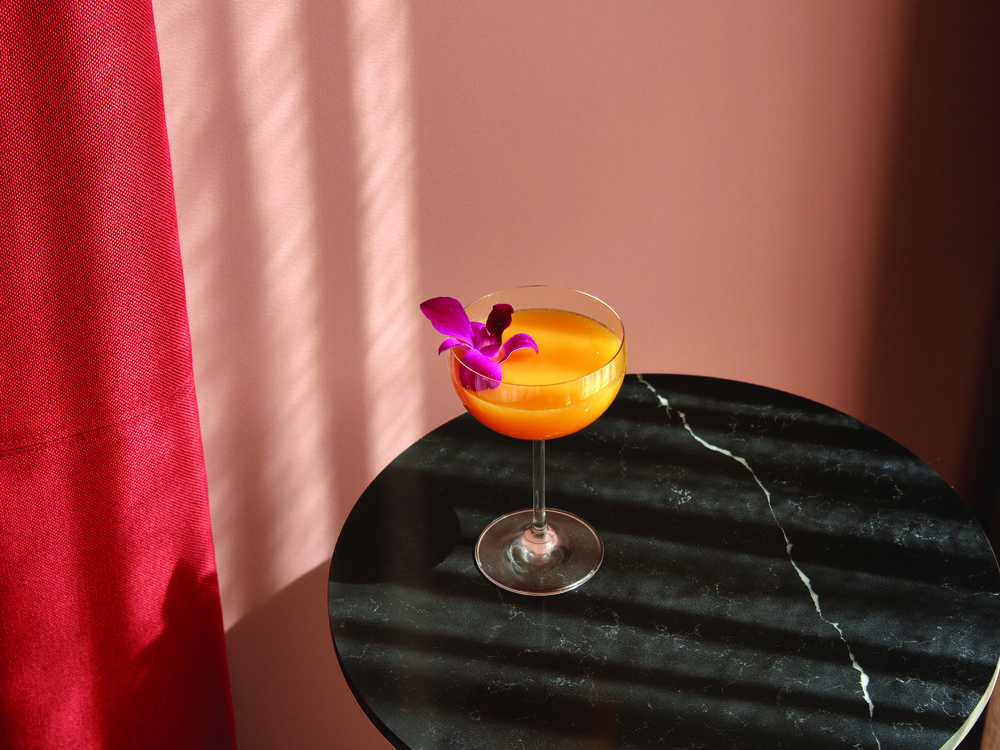 Not forgetting, a rooftop pool and sensory foodie haunts, infused with Quincy's signature South East Asian flavours. Lose yourself in a hip and happening hawker-style eatery, Salted Egg; head to the heights and the hidden Q Bar; or for those on the go, grab a coffee, bubble tea or bahn mi from SingSong. 

Ideally located on Melbourne's famed Flinders Lane, Quincy Hotel Melbourne also makes for the ideal launch-pad to explore Melbourne's playground at your leisure. Game on!
Let the Fun & Games Begin
Whether you want to break into song or feel the sudden urge to break stuff, Melbourne has your number.  Songsters, look no further than Heroes Karaoke & Rooftop Bar, centrally located on Bourke Street, just footsteps from the city's retail heart (aka Bourke Street Mall) and buzzing Chinatown. Something of a 'local secret', the four-level South-East-Asian-inspired bar and barbeque venue heroes smoking skewers, craft beer, rooftop cocktails and your choice of private karaoke rooms or, for the fearless, an all-in open-mic lounge (don't miss 'curry-oke' on the last Sunday of every month).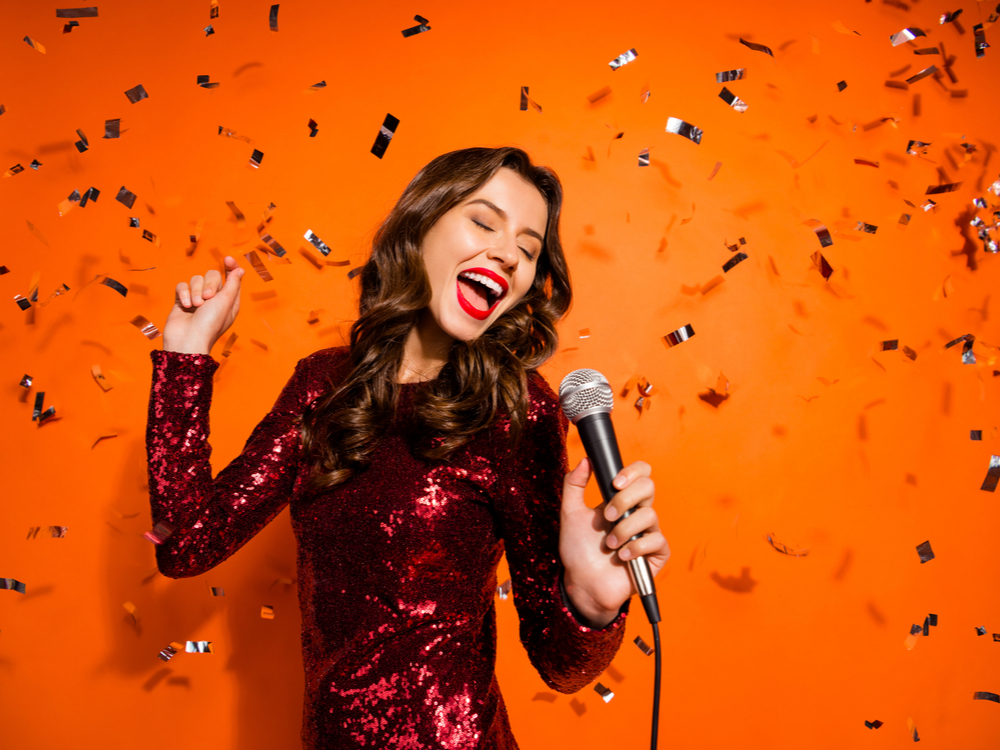 Get into a different kind of swing at The Break Room in Melbourne's inner-city neighbourhood of Collingwood (approx. 3km north-east of the CBD). Think guilt-free fun. You, a baseball bat, safety clothing and crate of crockery to take swing at. 
Insider's Tip: For something different, make tracks to Collingwood's favourite beer and burger haunt, Easey's, which redefines WOW-factor, five stories up in a rooftop 'Hitachi' train carriage overlooking the city skyline. Plus, Collingwood's intimate 16-seater cocktail bar, Above Board, made the World's 50 Best Bars of 2020 supplementary 51 to 100 ranking, at #84, while neighbouring Fitzroy bar, and golden era classic, The Everleigh, came in at #73, followed, at #80, by Byrdi, situated in Melbourne CBD's drool-worthy ELLA precinct and revered for cocktails made from local ingredients and native botanicals. 
All dressed-up and somewhere to go!
Melbourne is Australia's fashion capital – and shopping mecca – famous for acclaimed local designers of the ilk of Scanlan Theodore, Gorman, Alpha 60, and Kuwaii… to name just a few. Guaranteed: whatever your style, Melbourne has it covered!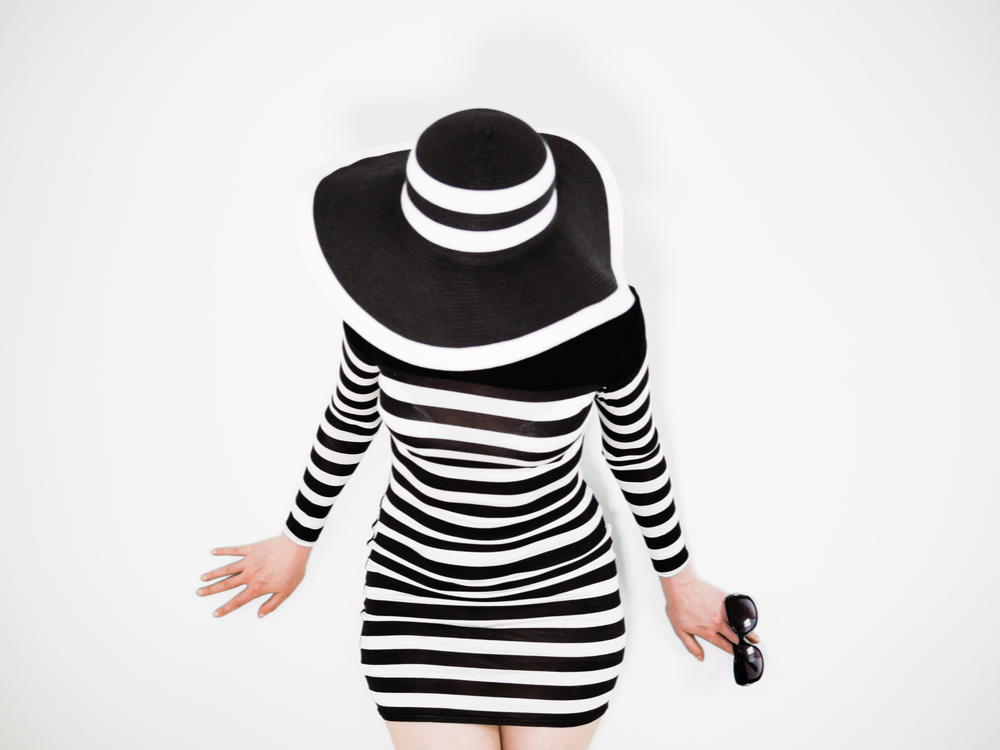 Hunting for the perfect pair of jeans? Tucked away on Sydney Street, in the laid-back suburb of Brunswick (about 6km north of Melbourne CBD, close to Melbourne Zoo), Dejour Jeans is part of Melbourne's fashion folklore. On any given Saturday, queues form outside Nam Huynh's unassuming shop – surrounded by Middle Eastern bakeries, Mediterranean cafes and Arabic eateries – thanks to his simple motto: 'do one thing, and do it well!' What he does incredibly well is custom tailor quality jeans – minus the hefty price tag, at around $60 a pair, including on-site alterations.
If vintage is your thing, Melbourne is jam-packed with Op Shops, including the biggest of them all, Retrostar Vintage Clothing – specialising in all things 1940s to 1990s – conveniently located a short stroll from Quincy Hotel Melbourne, on the corner of Flinders Lane & Swanston Street. 
Cool Hunters, listen up!
Take a twirl at Melbourne Fashion Festival, staged over 10 days in March across multiple locations. Just one of a multitude of festivals in the city.  Truth be known, there's a festival for virtually everything in Melbourne.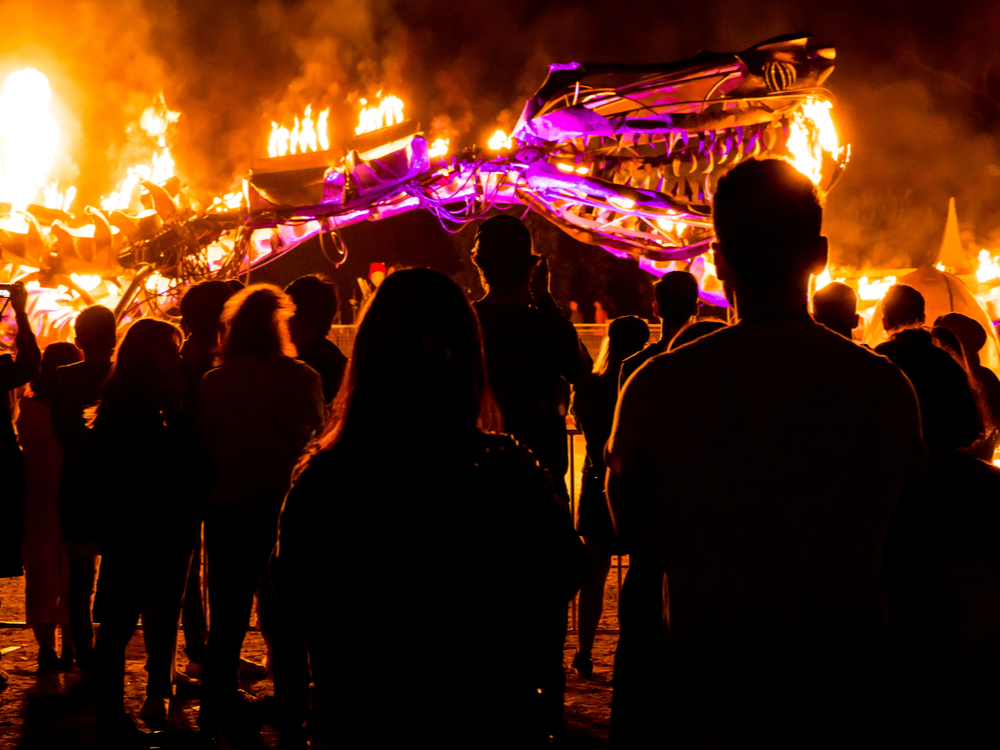 From the Rights of Passage Tattoo Festival (staged at the historic Royal Exhibition Building, a UNESCO World Heritage-listed site) to Good Beer Week (brewing up 300 events across Melbourne and wider Victoria), and the chuckle-worthy Melbourne International Comedy Festival.
Melbourne's bohemian inner-city fringe of St Kilda is also home to Australia's largest free mus ic festival showcasing 'best of' homegrown talent, and ever popular Moomba Festival, Australia's largest free community festival, set on the banks of the iconic Yarra River.
Melbourne is waiting for you to make your mark, so make it epic!
Peace of mind when you stay with us: Introducing Clean Touch.  

*Activities listed may be subject to Covid restrictions.