Whether you're escaping the office for an hour or spending the weekend exploring, Barangaroo is a must see in Sydney. Prepare yourself for delicious food, tonnes of shopping and a hit of culture. Welcome to Barangaroo.
Aboriginal Cultural Tour
Get cultured with a tour led by environmental educator, Clarence Slockee. Learn about the native history of Sydney Harbour and the Aboriginal customs that are used to this day. The walking tour will take you across six hectares of land that boast 75,000 native Australian plants. Find out more about this tour here.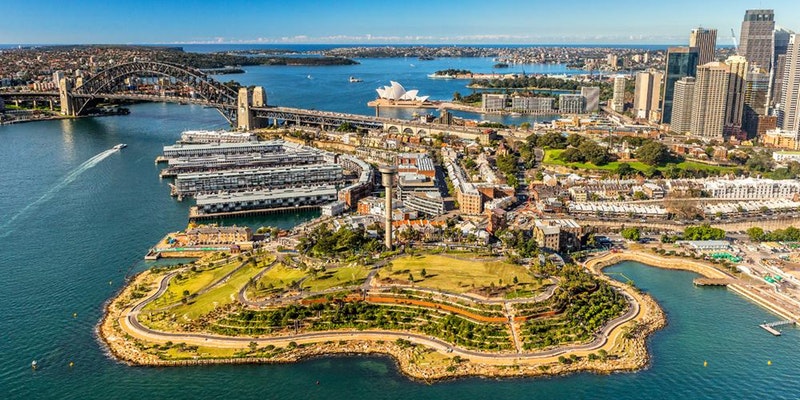 Tours at Barangaroo by Barangaroo Delivery Authority
Shopping Spree
When you think shopping spree, Barangaroo wouldn't normally be the first thing that comes to mind. However, shops are popping up more frequently in this area and there is even a David Jones! Whether you're ducking out the office on your lunch break, or visiting over the weekend, be sure to check out Title book shop and the beautifully styled Peter's of Kensington for a perfect shopping experience.
Meditate at The Space Studio
Get fit in a fun atmosphere at The Space Studio with a yoga and meditation class. Escape the manic city atmosphere a few levels up and embrace your bubble of calm.
Eat at Cirrus Dining
If it's a sunny day, grab a seat outside and people watch as the tourists pass by. Cirrus Dining boasts incredible sustainably-caught seafood. We highly recommend going for the whole flathead and chips – it's next level.
Drink at Barangaroo House
It's time for a drink! Head to Barangaroo House and grab a seat overlooking the stunning harbour. The cocktail list is sensational, but you can't look past the Summer Spritz which features Aperol, passionfruit, mango and elderflower tonic. There's no better way to finish a fantastic day out.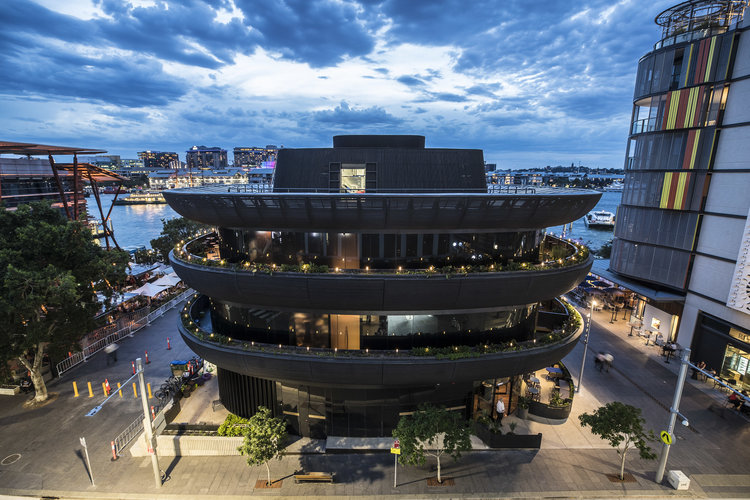 Barangaroo House
Looking for somewhere nearby to stay?