pages: Shutterstock
NEW SOUTH WALES: Natural beauty aside, Darling Harbour is the place to unleash your inner child, avid foodie, adrenalin junkie or fitness freak during your Sydney CBD staycation.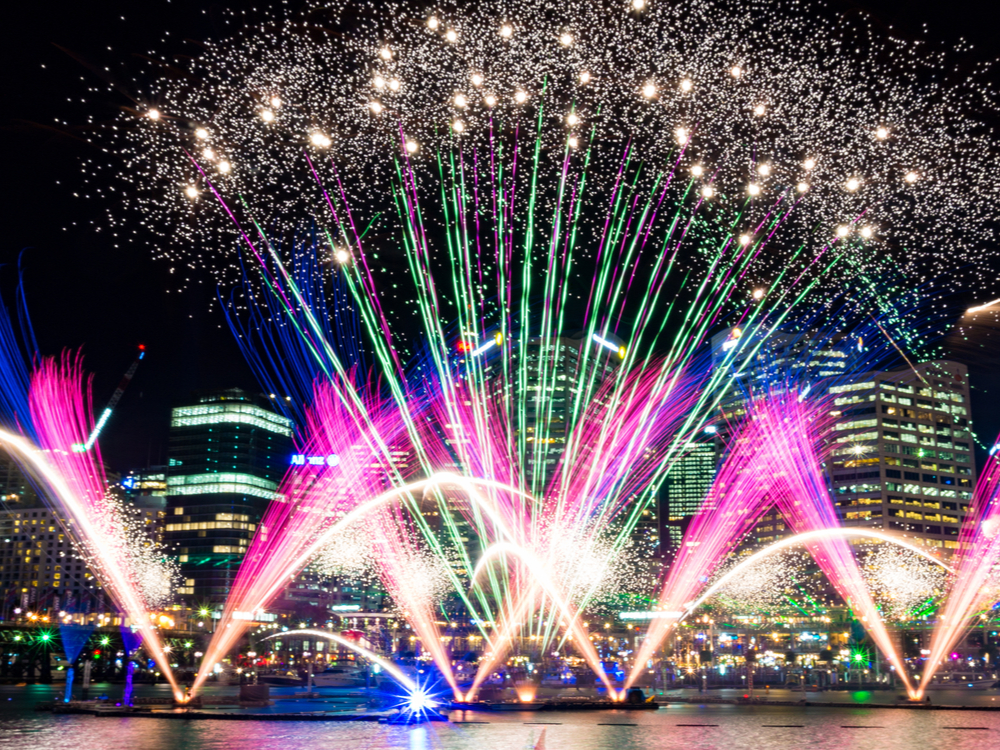 Junior Yoga
Need to expend some energy with the kids?  Take them along to the free kids' yoga classes on the Village Green in Darling Quarter.  The half hour classes are held every Friday at 1030 and 1130 for pre-schoolers with primary school-aged children welcome to participate in school holidays.  Kids at heart also welcome to join in the fun!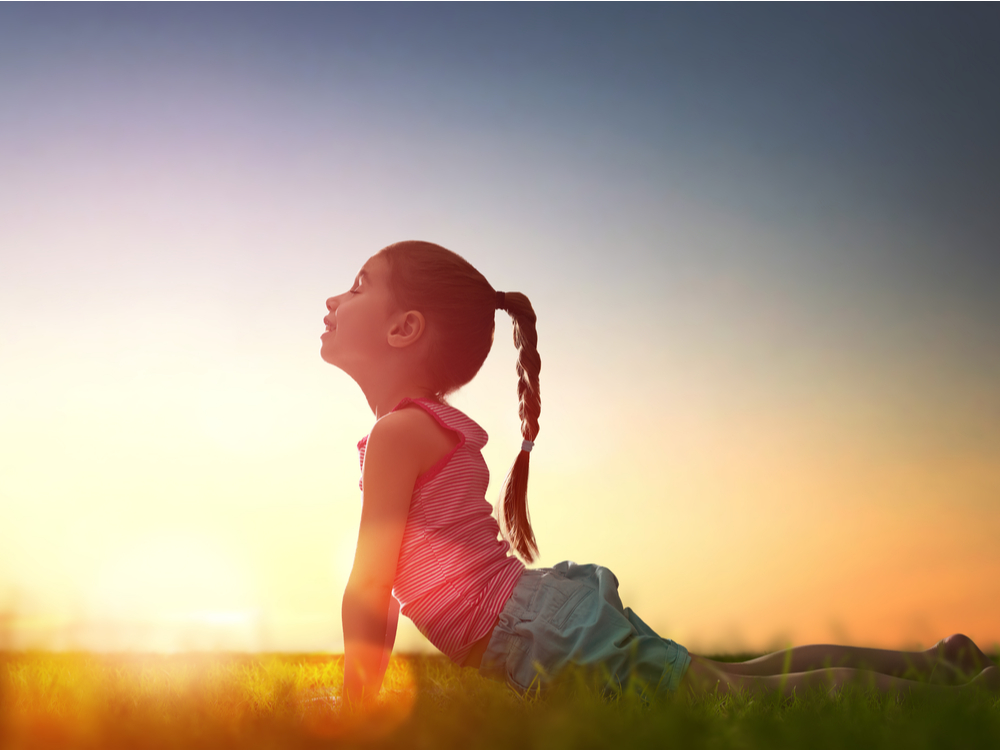 Flying High 
Take flight from Darling Harbour for the Grand Canyon onboard a Boeing 737, with you in the pilot's seat.  Or channel your inner Tom Cruise and satisfy your need for speed behind the controls of an FA/18.  Flight Experience Sydney's award-winning flight simulator puts you in control as you discover the fascinating world of aviation, creating a memorable family day amongst the clouds.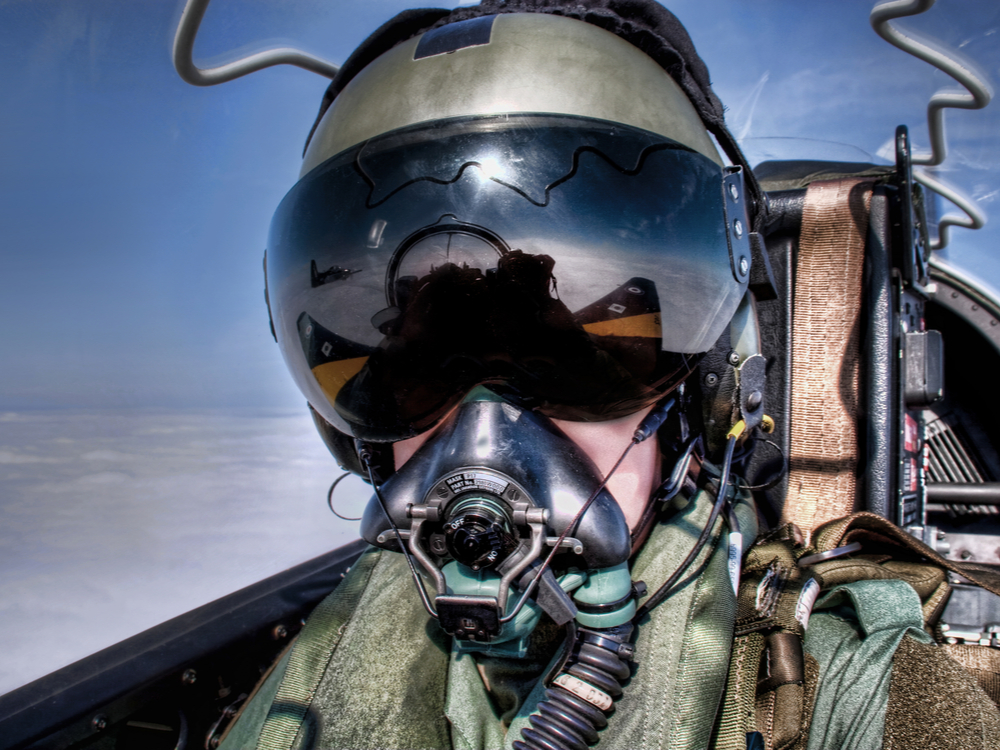 Burn Rubber 
If four wheels rather than two wings is more your thing, check out Race Centre for some simulation stimulation of the rev head kind.  You have the choice of car and track – from F1 in Monaco to V8 at Bathurst and everything in between with over 100 options to choose from.  Race your family or race yourself for a great wet weather activity that turns the tranquility of Darling Harbour on its head.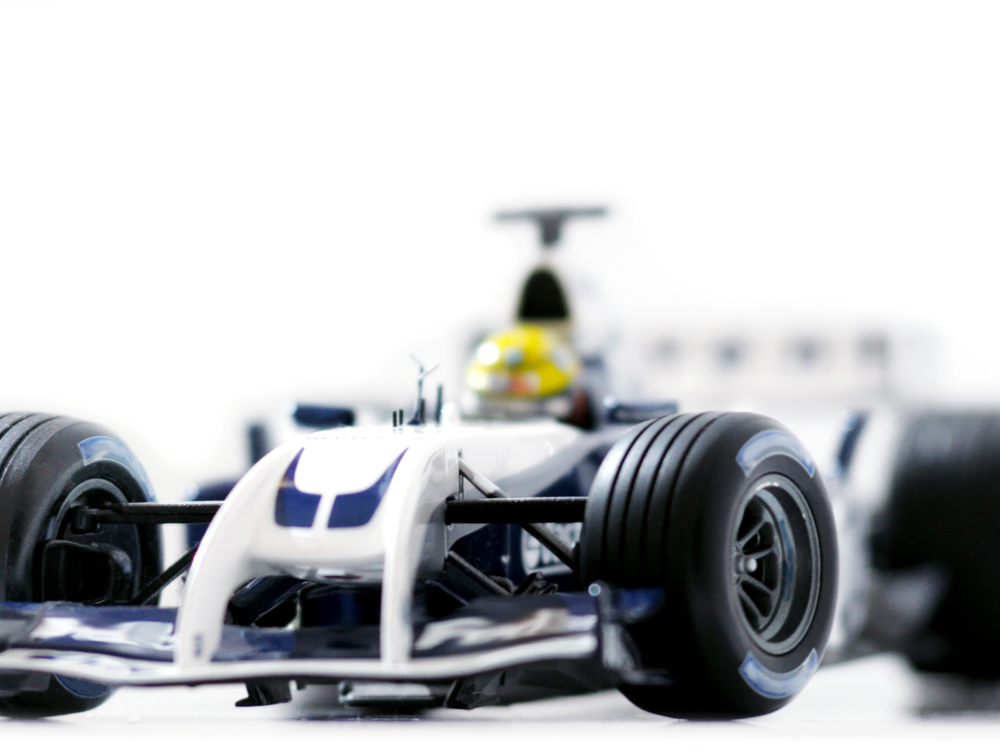 Pedal Power and Ping Pong
Get 'Phone Fit' and hop on one of six pedal-powered stations at the Village Green, Darling Quarter to recharge your battery while injecting a healthy dose of endorphins.  Plug in your device and get pedalling while enjoying the open outdoor space and watch the surrounding nightlife take shape.  If you still need to keep active, enjoy a friendly game of ping pong on one of the free tables nearby.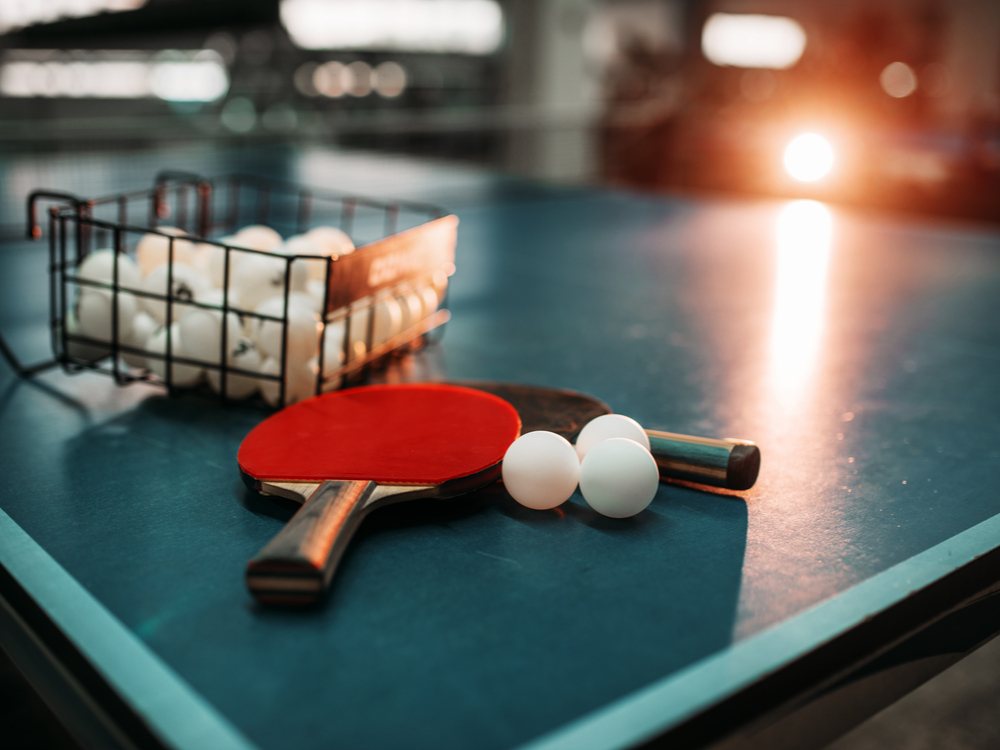 Run Forest Run
One of the world's most natural – and spectacularly beautiful - running routes exists around Darling Harbour.  Depending on your level of motivation a 5km to 10km running route tracks along the waterfront taking in some of Sydney's iconic landmarks.  Start from Sussex Street and head down King Street and across Pyrmont Bridge into Darling Harbour.  Wind your way around the Maritime Museum and loop back along Pyrmont Bay Park incorporating out and backs along the finger wharfs.  Head back along the Darling Harbour foreshore past the International Convention Centre around to Cockle Bay and King Street Wharf along to Barangaroo and back to Sussex Street.  A well deserved drink at Above 319.
For the Foodies
Flavours of the Orient: Sample some of Sydney's finest, authentic Asian cuisine from China, Korea and Malaysia on the Taste of Chinatown tour.  From absolute zen in a traditional Chinese tea ceremony to some of the best KFC (Korean Fried Chicken) you'll ever taste, plus inside knowledge on where the chefs dine on dumplings and noodles – this experience provides an amazing insight into Sydney's migrant heritage through food.
Something Fishy: Combine some of the world's best seafood produce with the most famous dishes from across the globe and you have the Sydney Seafood School.  Singapore chilli crab, Thai squid salad, Spanish paella and even tips for the best weekend barbie are just some of the cuisines you'll master in the interactive classes complete with a well-earned feast on completion.  A literal 'pond to plate' experience with produce sourced from Sydney's bountiful waterways.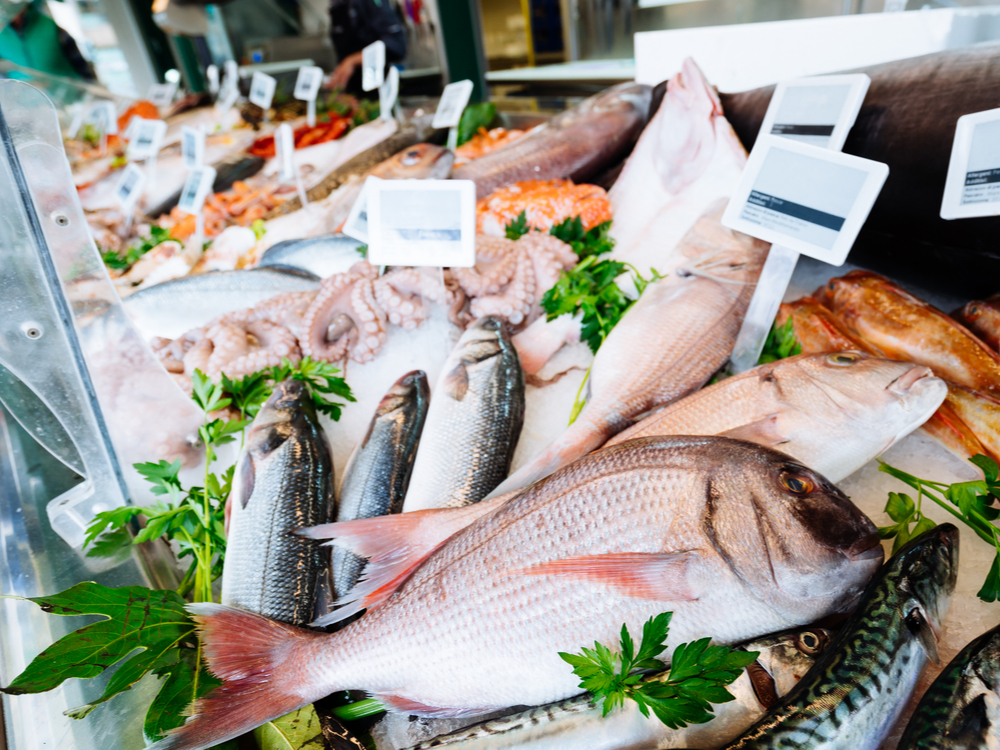 Where to Stay
If you're travelling with the kids then an Adina Apartment Hotel has to be your hotel of choice. Boasting a kitchen, laundry, and spacious apartment style living, Adina Apartment Sydney Darling Harbour is just a few minutes walk from Darling Harbour's tourist attractions, ferries and eateries.
Or, for those that appreciate great architectural design and stylish design touches, you can't go past Vibe Hotel Sydney Darling Harbour, which comes complete with a  rooftop pool. This hotel is within walking distance to Darling Quarter's eateries or authentic Asian cuisine in nearby Chinatown.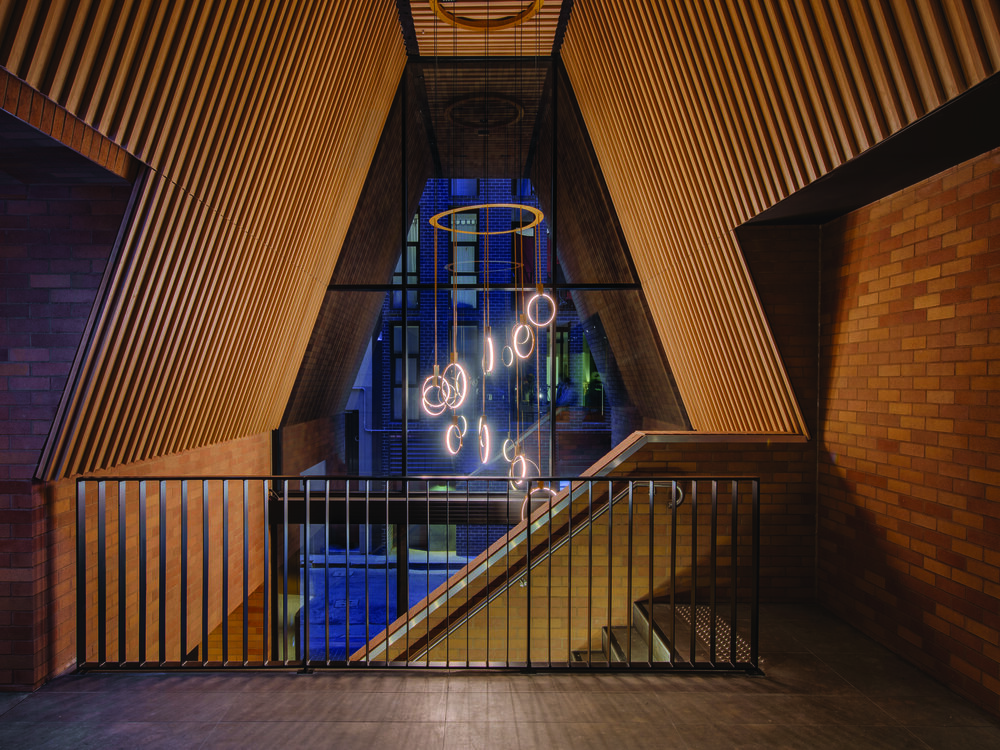 Peace of mind when you stay with us: Introducing Clean Touch.
*Activities listed may be subject to Covid restrictions.