Travelodge Hotels are designed just the way you like it, with a down to earth attitude and an honest sense of humour. Created for the way we live today, without all the unnecessary extras, but with all the essentials that make it a comfortable, practical and affordable place to stay. Just the way you like it. From a brand you trust.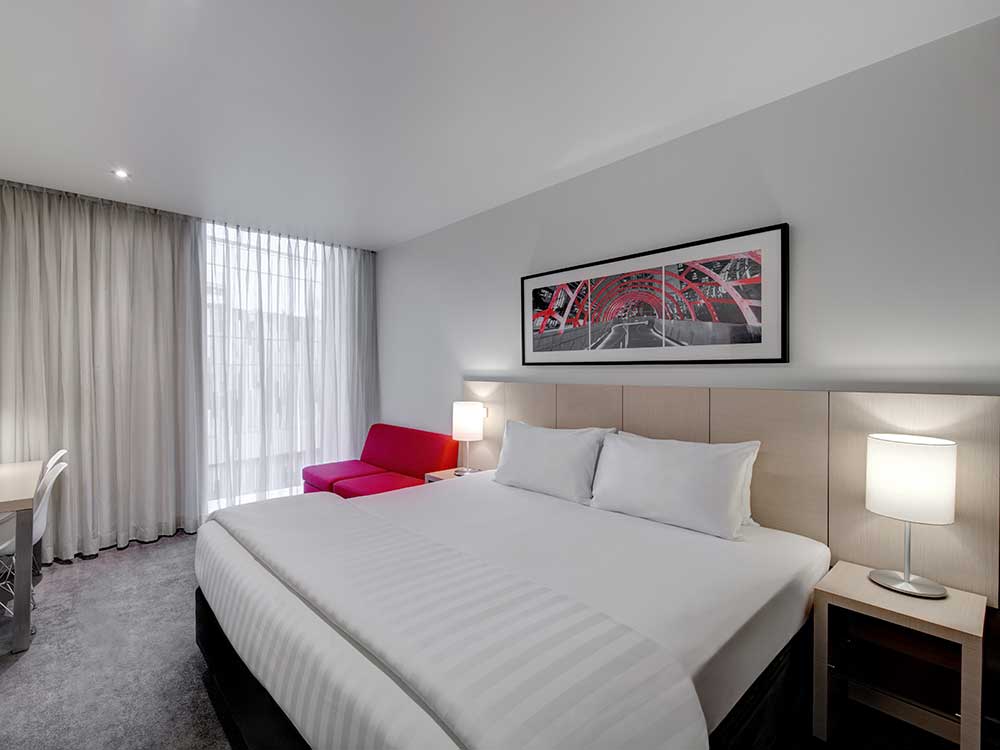 OUR SPACE.YOUR SPACE
It's all the same to us. We just want to make sure you have all the space you need, when you need it. Want to hang out with free internet in the Lobby or enjoy quiet time in your room? No problem. Want to grab a snack from the Grab and Go Kiosk? Too easy.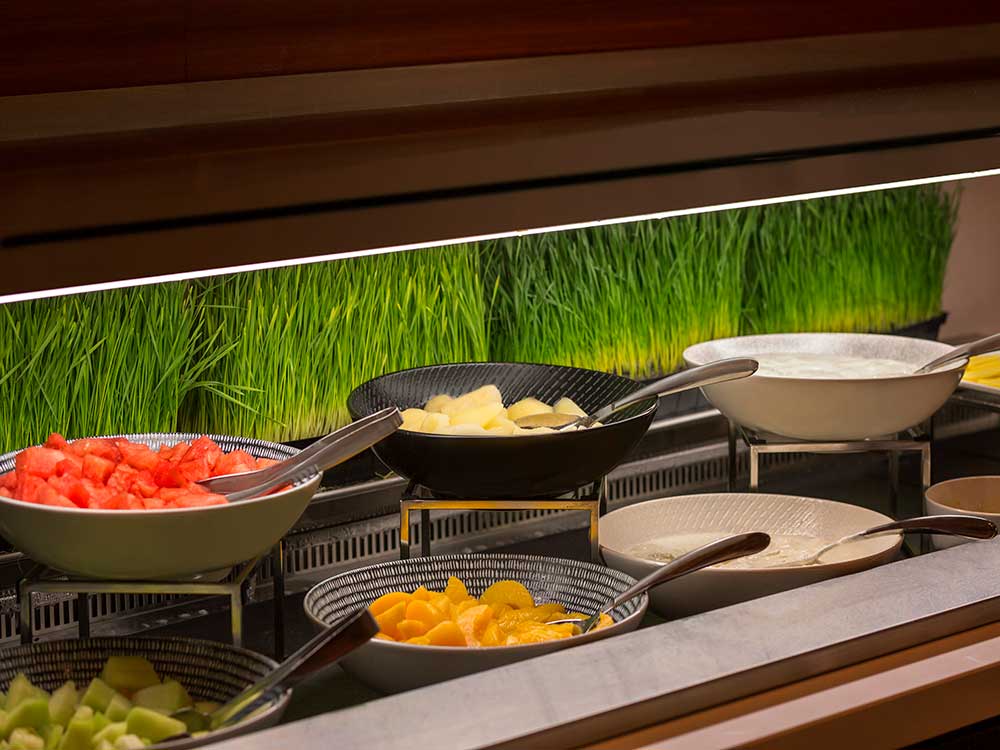 OUR FAMOUS BREKKY
Ok so people also stay with us for the comfy beds and more of those things that make a good night great, but mostly it's for our breakfasts. All you can eat, both hot and cold and open early, for those night owls amongst us.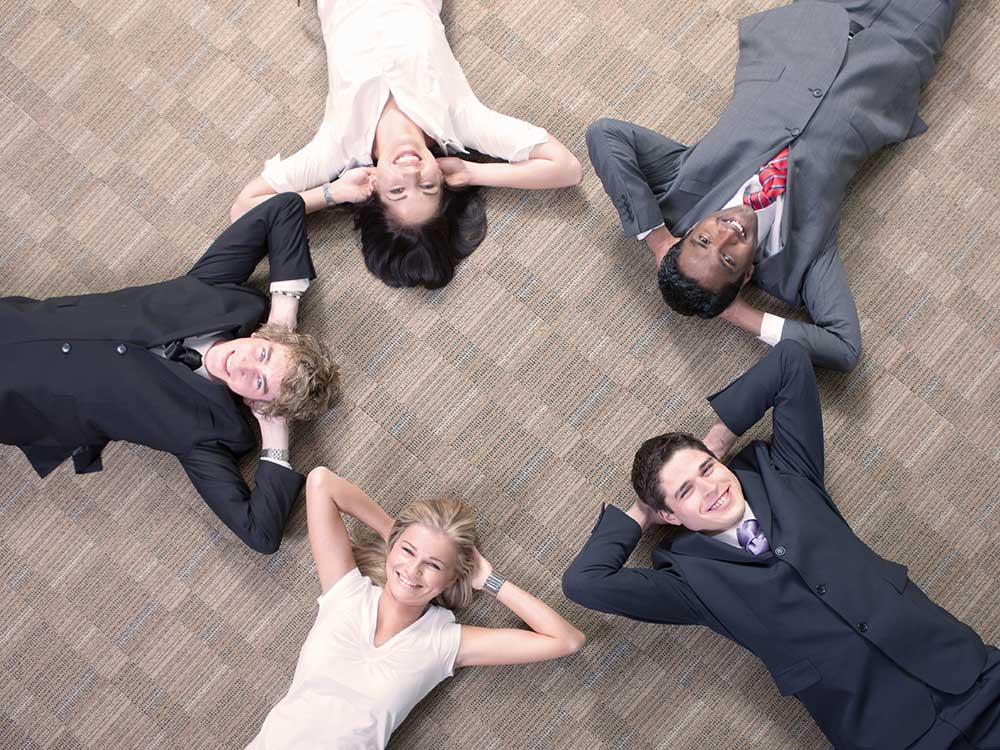 MEETING WITH A TWIST
...of lime! Booking your next conference is simple... you do the blue sky thinking, we'll handle all the nuts and bolts. Together we can bring this ship home. If you want a conference that pushes the envelope we are totally aligned. Win win.
Stay at Travelodge Hotels
Asia Hotels - in partnership with Travelodge Asia
Hong Kong
Thailand